Sports Marketing Agency in Latin America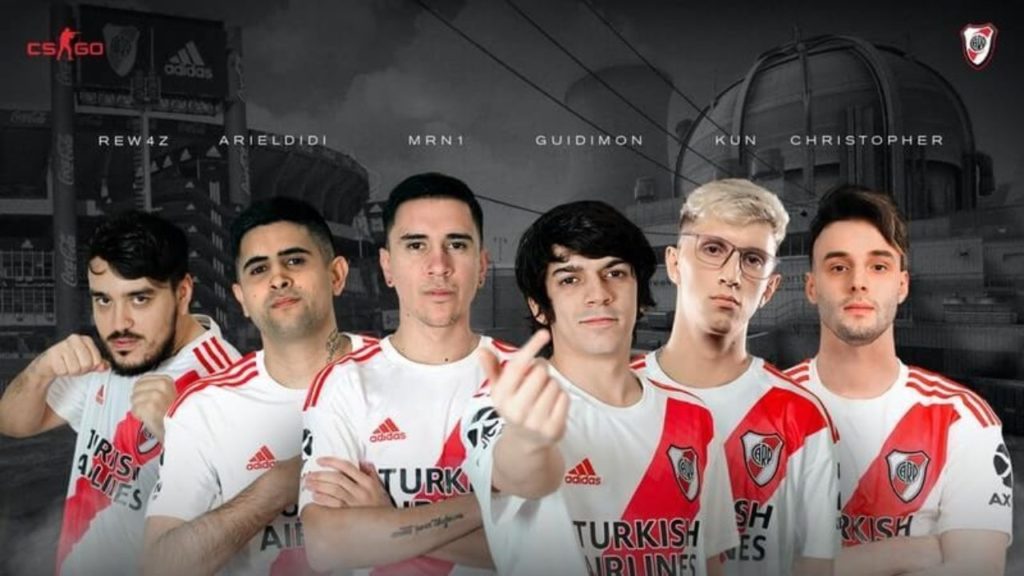 Samba Digital is an International Sports Marketing Agency with a presence in Mexico, Brazil, Colombia, Argentina and all countries from Latin America since 2011.
Our agency has many years of experience in the LATAM Market. We work with top international sports and entertainment brands to increase their awareness and visibility in Latin America through our network of media and journalists, as well as local influencers and publishers. From Mexico to Argentina, our team of specialists will help you to reach your objectives in Latin America.
We have been working with sports organisations including Paris Saint-Germain, Tottenham, Manchester City, the Bundesliga, Roland-Garros, Juventus and Napoli for several years. And also collaborate with betting companies to grow their audience in South and Latin America.
Samba was the first marketing agency to propose the concept of a digital partnership between clubs. We built and organised a digital partnership between Napoli and Atlético Nacional to increase the awareness of the Italian club in Colombia. Two years before, we did the same with AS Monaco and Estudiantes La Plata from Argentina and between VfL Wolfsburg and Lobos BUAP in Mexico.
During 2019 and 2020 we have been able to cover events, produce interviews and tell stories from Argentina and Colombia for clients such as Tottenham Hotspur, Roland-Garros, Everton and Girondins Bordeaux.
We have been in charge of the production, filming, editing and publishing of the content for Roland-Garros Juniors and Amateur Series in Mexico during the first half of 2020.
Also we have Social Media specialists based in Europe that have been covering in-site several competitions with content locally for key events like the UEFA Champions League including finals in Madrid 2019 and Lisbon 2020, Premier League, Ligue 1, FA Cup, French Cup and the UEFA Europa League.