Samba Digital in France: 2 billion views on TikTok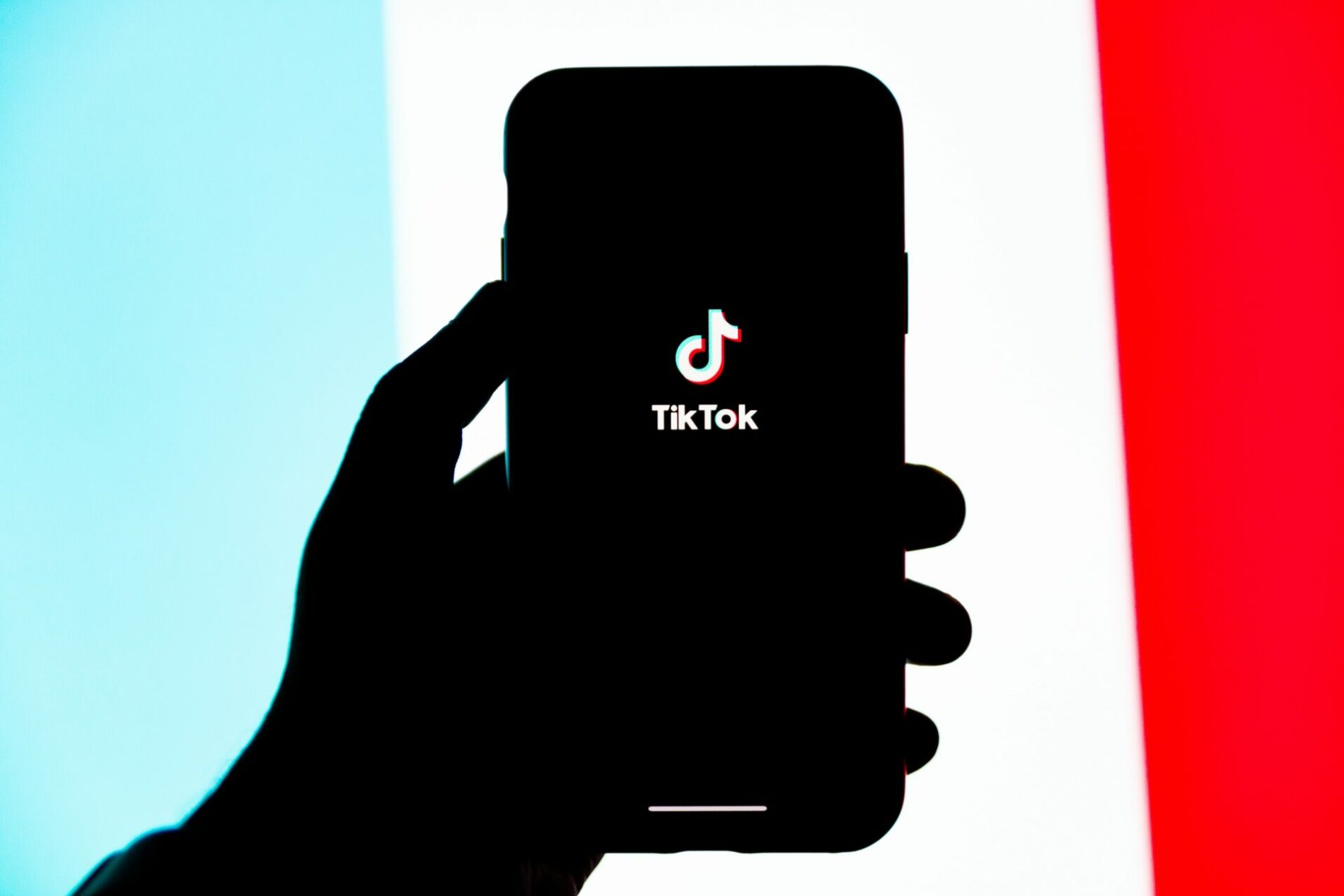 Mission
TikTok is one of the world's newest social networks, and as such is still growing. With a young audience, it represents the leading edge of communication in a world already dense with Facebook, Instagram, Twitter, Snapchat, and more. Performatively, its simple algorithm entices users to spend more time on by feeding them videos which are relevant to their interests, and from accounts that they follow.
Given the engagement rates on the platform, and the simplicity of engaging and sharing, its elegance as well as its intuitive algorithm help to drive its success. While it has faced challenges over data privacy, notably in the United States, there remains no doubt as to its primacy in terms of continuing to be a growth market and a platform on which young users want to engage.
Recently, we've even seen the platform position itself as an exclusive content provider, inking deals with Major League Soccer, UFC, rugby's Six Nations and more. Two of these sports, football and rugby, are of course, areas of expertise for Samba Digital, particularly in France, a country with which the agency has a strong connection, handling communications and social media for a range of the country's biggest players in the world of football, as well as Roland-Garros.
As a recognized leader in both the use of TikTok and in social media in France, Samba Digital is proud to run some of the biggest accounts on the network in the world of French sport. The French national football team is chief among these, but other clients include AS Monaco, Ligue 1, Roland-Garros and more. Together, Samba Digital manages a cadre of accounts that have nearly 30M combined followers in the country.
Action

There's no question Samba is a true leader on the platform, and here's a breakdown of the success we've had with some key clients.
Roland-Garros
France's iconic Grand Slam has been a client of Samba Digital's for some time, helping to both grow their online audiences and to support coverage of the tournament on social media. Tennis' sometimes-long rallies don't always lend themselves to TikTok, but throughout the course of the tournament, we steadily grew the client's audience with a mix of behind-the-scenes content and on-court action.
Over the course of the tournament, we produced 180 TikToks, and added more than 400,000 followers (650,000 in the months of May and June combined), helping the account nearly triple in size. Highlights included Carlos Alacaraz's racket-spinning trick, as well as an epic point between the Spaniard and eventual winner Novak Djokovic. The success of these two pieces of content, which showcase a strong balance of understanding the format and balancing match action and "fun" content made the account's unprecedented growth one of Samba Digital's strongest performances to date.
FFF (French National Team)
Obviously France had one of the world's best years in football, reaching the final of the 2022 World Cup and captivating the imagination through the play of Kylian Mbappé. The French team's account is already the biggest run by Samba Digital, but despite having a much higher starting point, were were still able to see impressive gains over the course of the tournament, adding more than 3M followers.
Here, we show the value of not only behind-the-scenes content but also the importance of tension within the platform. This video, at more than a minute long, is not of a typical length associated with success on TikTok, but the suspense of whether or not the players can put the ball in the corner, combined with recognizable stars like Kylian Mbappé and Antoine Griezmann, made this a smash hit, notching an engagement rate over 8% with more than 50M views.
Ligue 1
Finally, a look at Ligue 1. Another longtime client, the LFP have also seen astronomical growth on TikTok thanks to Samba Digital. With this client, we have the same intelligent use of behind-the-scenes content, but we also skillfully blend this with archival content, as well as working with influencers:
Here, we work with noted cake artist Daniel Martins (@EpicSweetCakes) to make a cake of Kylian Mbappé. Martins' own following is only 1M, but given he works on a variety of subjects, this is an example of a successful collaboration that allows an audience that perhaps not might be familiar with football to connect with the account.
In sum, by having a good eye for engagement, and an appreciation of the nuances of each sport, Samba Digital's work on TikTok in France is without peer, helping their clients grow their audiences while maintaining an impressive engagement rate.
Results
In the 2022-23 season, Samba Digital's numbers when it came to TikTok in France were incredibly impressive:
• 2B combined views
• 1800 TikToks created
• 15M combined new followers — a 100% year-on-year increase
• An average engagement rate of 9.6%