We do far more than translate your strategy – we create a fully localized one. Managed by experts in their fields, who really understand the local culture.
Our team will work closely with you and ensure whichever of our services you use, Samba has a real impact on your international fans and provides meaningful ROI.
1
Build a localized audience
2
Engage and interact effectively with that new audience
3
Capitalize on commercial value created
What languages do we cover ?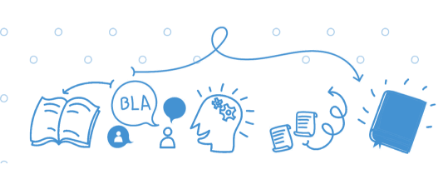 Spanish (LatAm, Spain and more…)
Portuguese (LatAm, Portugal and more…)
English (US, UK & India)
Russian
French (France, Africa)
Arabic (Middle East)
Chinese
Japanese
Let's work
together
Whatever your needs, objectives, your budget, we have a sports marketing solution for you !