About
There's no two ways about it, passion is in our DNA. We were founded in Brazil after all. 
At Samba we're passionate about our work and creating campaigns for our clients that really connect with their fans, wherever in the world they're located – and deliver exceptional ROI.
That's why the likes of Paris Saint-Germain, the Bundesliga, Formula 1 and the United States Tennis Association come to Samba.
We engage with over 500 million fans every day. To see how we could help you contact one of our team today.
WANT TO JOIN
OUR TEAM

?

Head over to our careers page and see what available roles we have to join our team

EXCELLENCE
The quality of our work is fundamental. The success of our customers is our unique priority every single day.

COMMITMENT
The commitment of our employees determines the success of our customers and consequently of our company.

COURAGE
Our courage is expressed by our ability to anticipate strategic issues for our customers, to be constantly pro-active.

COLLECTIVE SPIRIT
We are a united team. Team spirit is a fundamental value for Samba. We respect our colleagues, our hierarchy and our customers.

FREEDOM
Samba guarantees a freedom of expression and creation to its employees, essential in the digital communication professions.

FAMILY
We build a positive team and create a family environment. The human factor must always be put forward in our decision-making.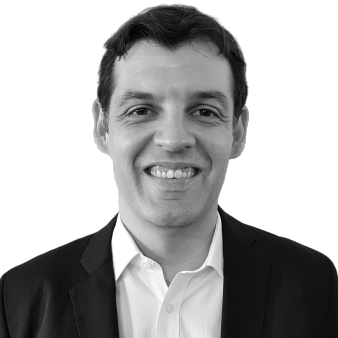 Frédéric Fausser
Founder & CEO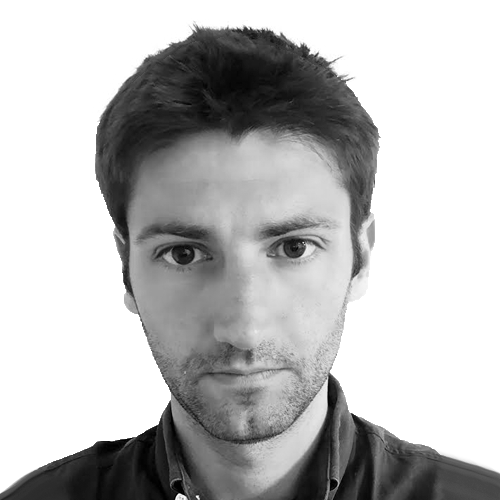 JEAN-PHILIPPE DUBOIS
Marketing Director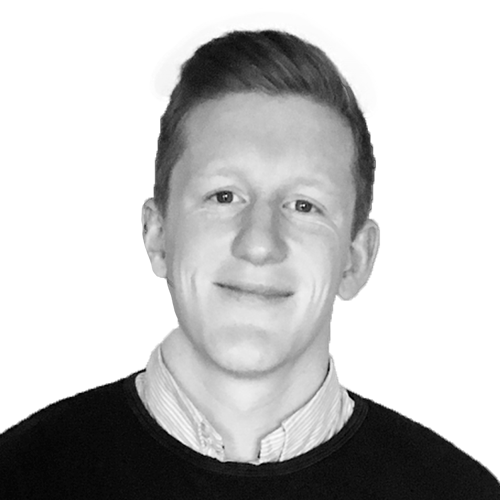 TOM MOXON
Commercial Director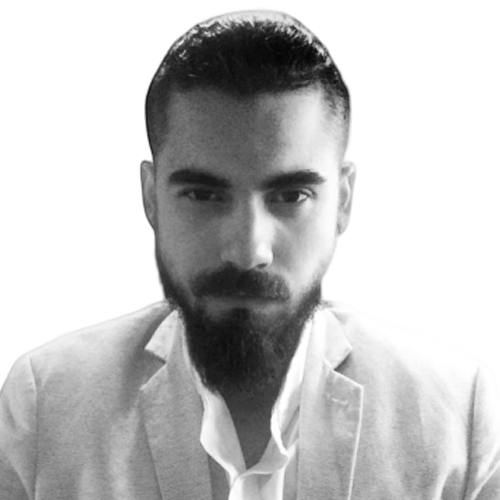 WAGNER LEITZKE
Social Media Manager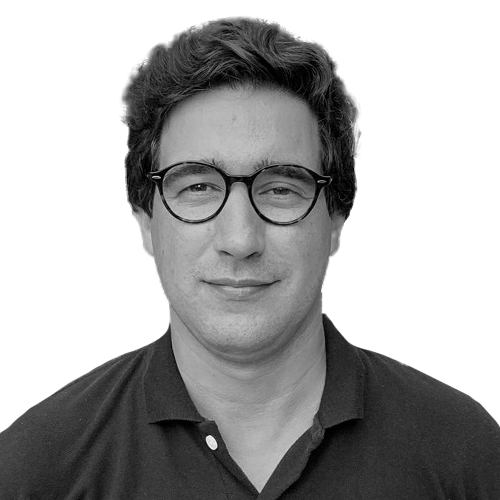 BERNARDO BESOUCHET
PR Specialist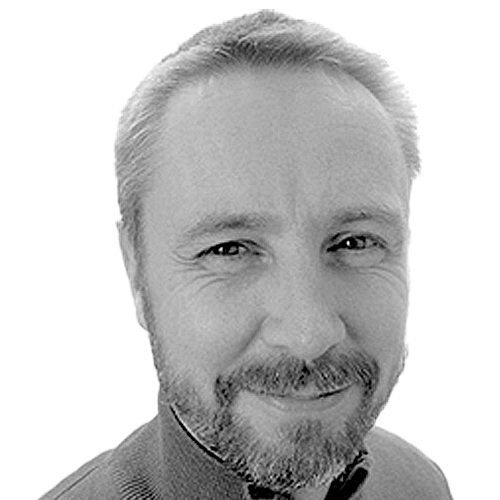 DAN MCLAREN
Key Account Manager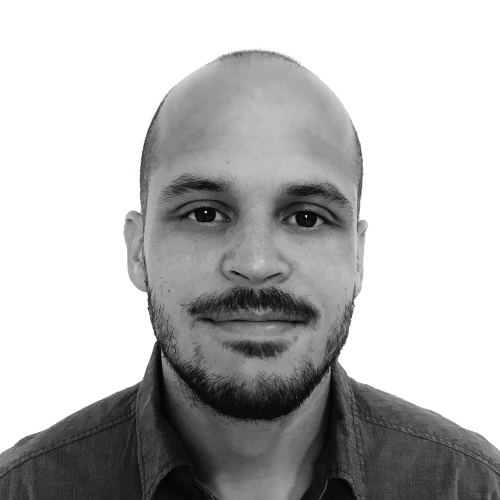 JONATHAN HEMANN
Art Director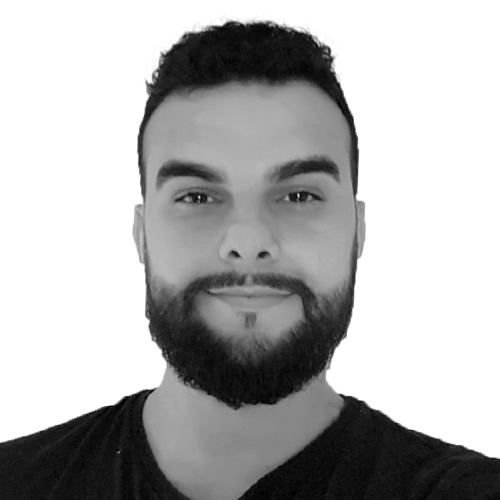 ABNER FAUSTINO
Video Producer
MARIELLE FURLANETO
Finance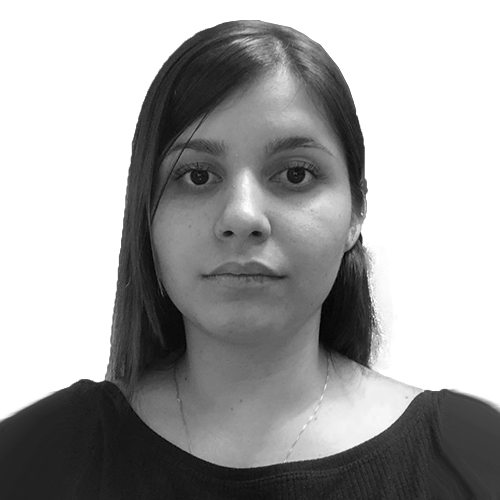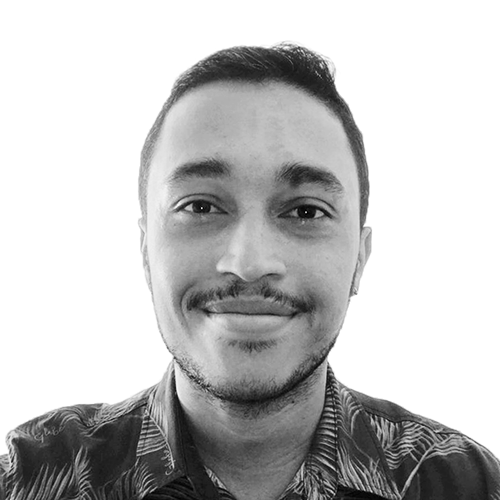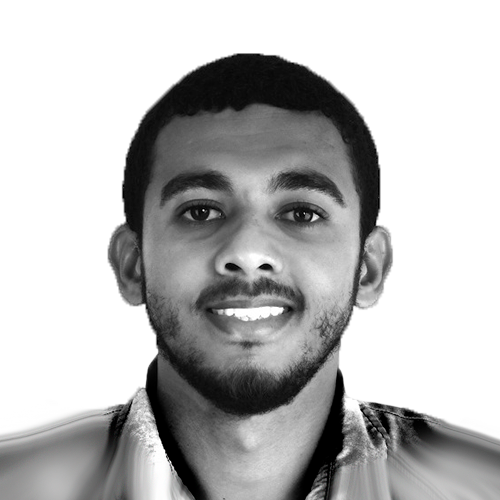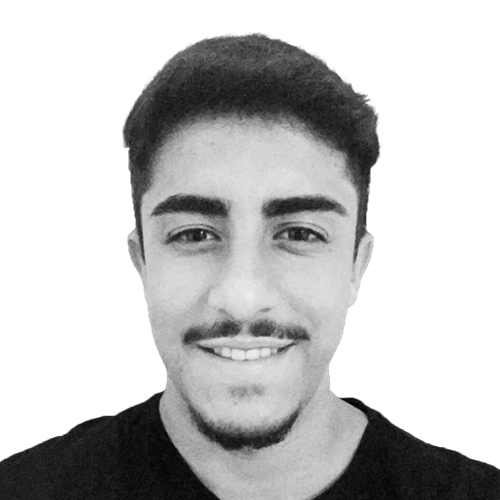 LEVY OLIVEIRA
Motion Designer
CHRISTIAN BALZANO
Motion Designer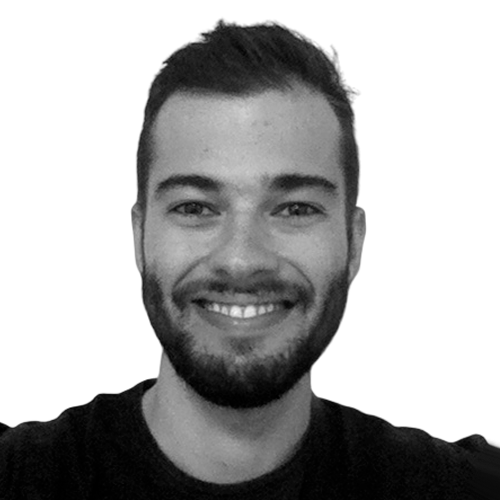 VINICIUS RAMOS
Community Manager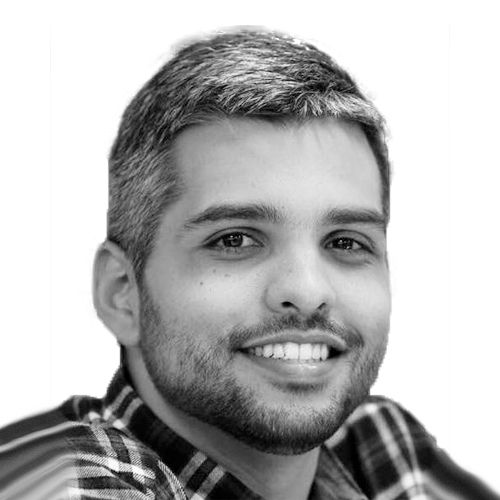 BRUNO BRUM
Community Manager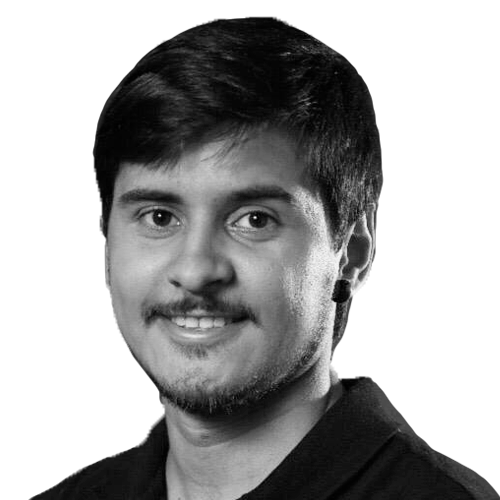 MATHEUS PALMIERI
Community Manager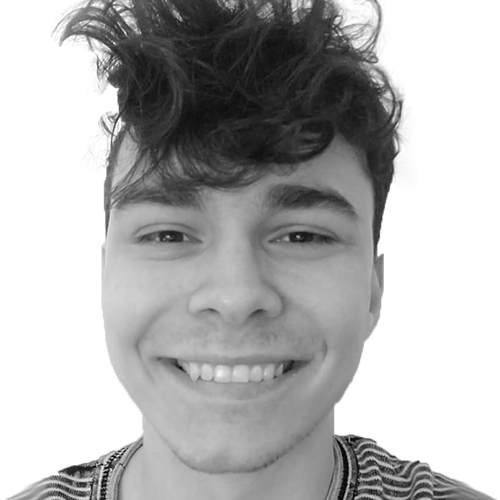 RAFAEL CALETTI
Community Manager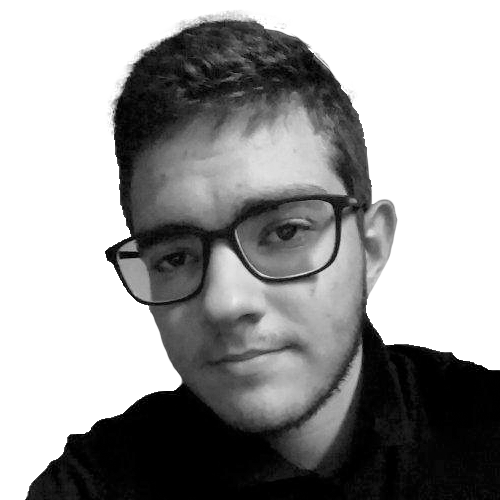 PEDRO QUISTE
Community Manager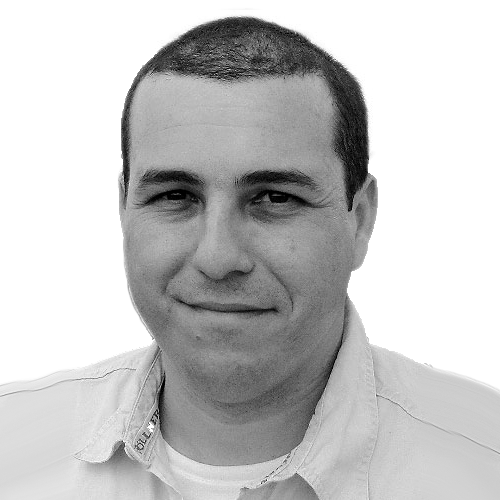 ALEXANDRE COSSENZA
Community Manager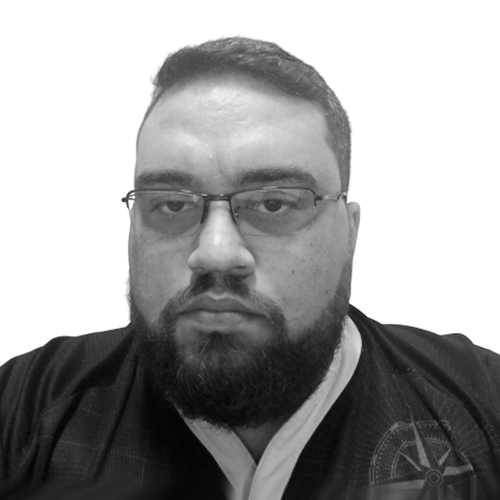 GUILHERME NETO
Community Manager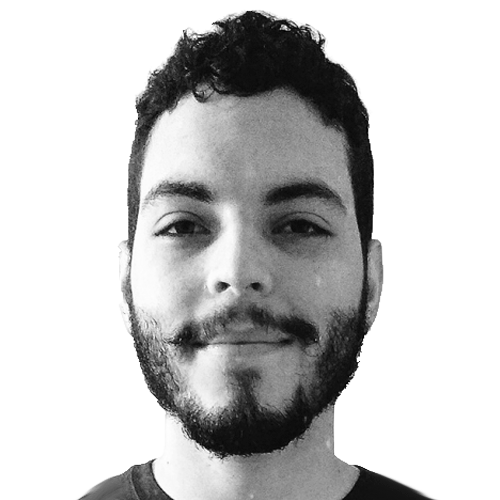 RENATO GOMES
Community Manager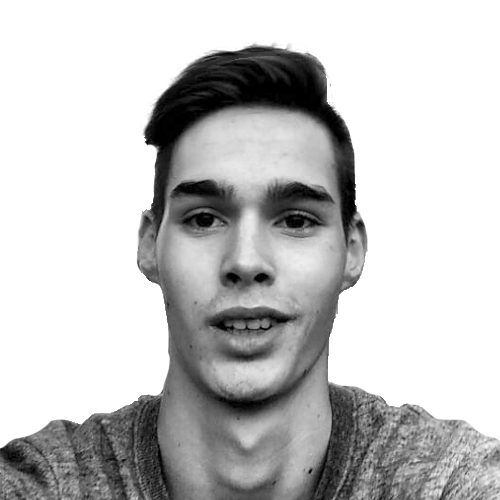 IVAN ROUTARD
Community Manager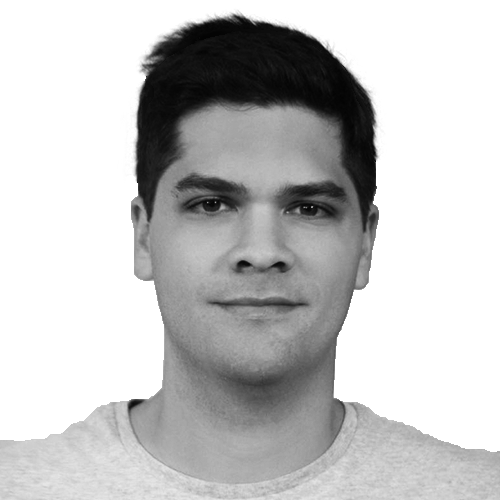 PABLO LEE
Community Manager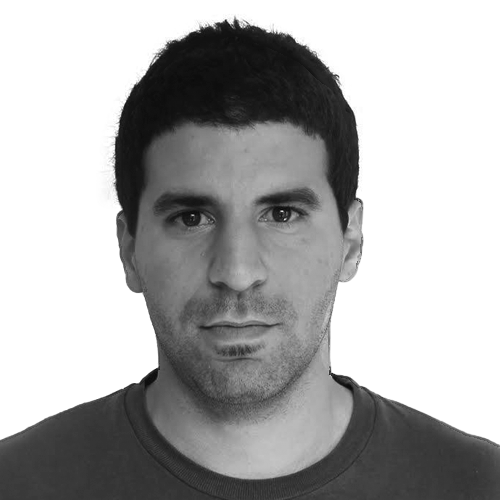 TOMAS DE MICHELI
Community Manager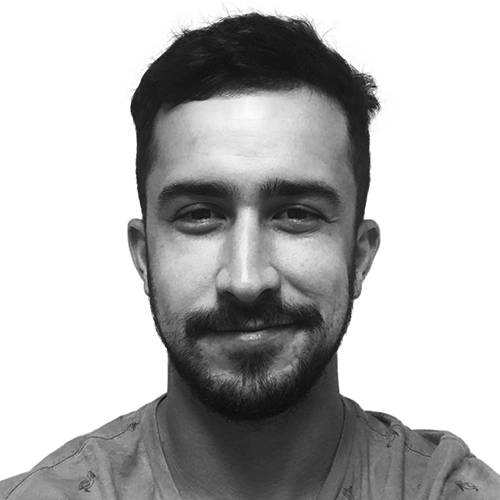 MATIAS BETTONI
Community Manager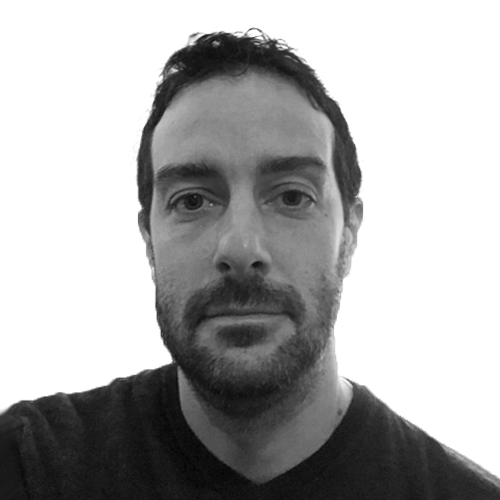 PAUL BRYAN
Community Manager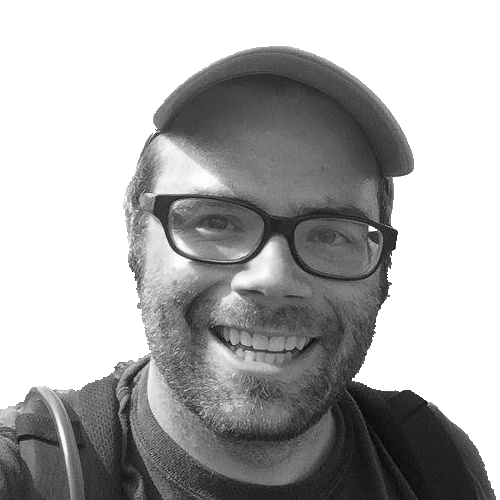 ERIC DEVIN
Community Manager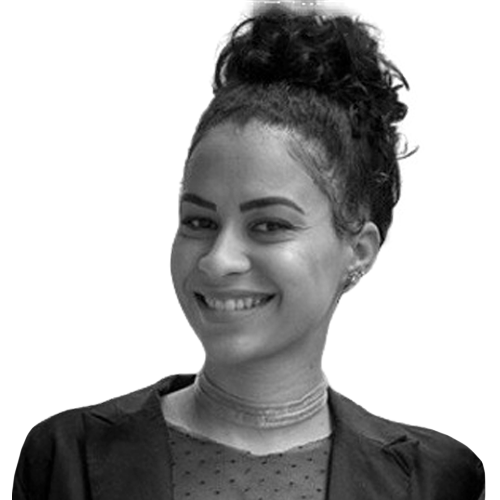 VITORIA ALVES
Community Manager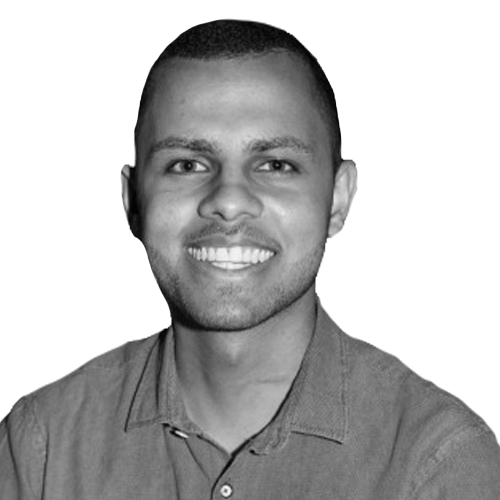 MATHEUS TEODORO
Community Manager