INTERNATIONALIZE
YOUR CONTENT
100% sport translation
Sports Translate provides the sports industry with the best translators, specialized in sport, to manage any type of translation on a single platform.
Testimonial
F1 worked with Samba Digital and their Sports Translate platform to help improve accessibility with multi-lingual subtitling on our most popular video content for fans all over the world. Pushed with aggressive service targets, and the intrinsically technical set of vocabulary that the sport carries – the team at Samba excelled. Communication, commitment to delivery and final output has been exceptional from start to finish.

With a global audience and riders from 13 different countries, connecting with our fans using multi-language content is key to our digital strategy. Samba Digital's Sports Translate service has helped us reach new fans and allows our riders to express themselves in their native language, with our digital team confident the platform will provide accurate, multi-lingual translations in a number of formats, which are delivered to meet demanding deadlines associated with elite cycling
Our languages?
We offer more than 50 languages on Sports Translate, with more being added all the time. If you can't find the language you need, don't hesitate to contact us. We will do what we can to meet your needs.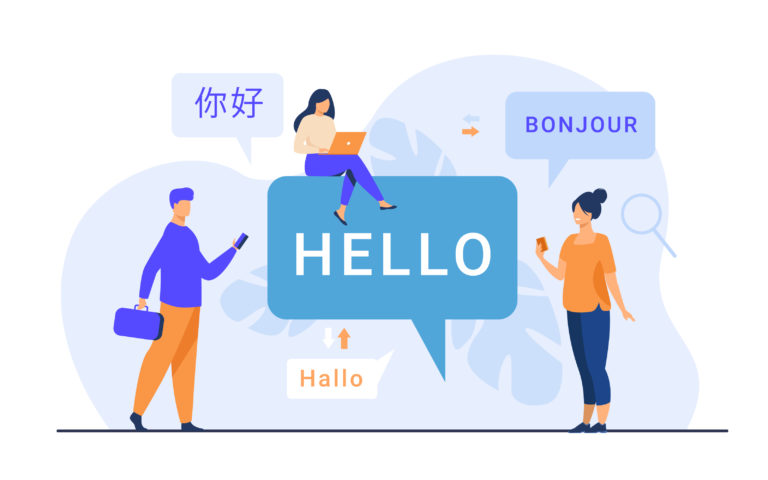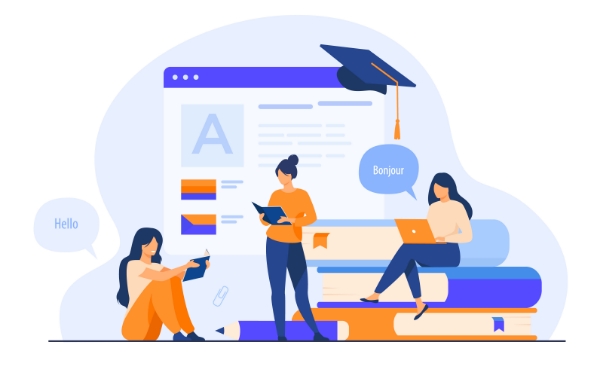 Our platform
Sports Translate is a all-in-one translation platform that centralizes the whole process. The platform offers a simple user interface that lets you drag and drop files you need to be translated. Our instant translation quotes allow our customers to make business decisions quickly.
Speed
Delivery possible within two hours for your most urgent projects
Flexibility
Free registration. You can pay by project, or contract for longer term assignments
Quality
We work with experienced translators who are specialists in sport
Our translators
We have brought together the best translators in the world specialized in the field of sports.
– 300+ collaborators
– 10 years of experience on average
– Areas : communication, legal, finance, marketing…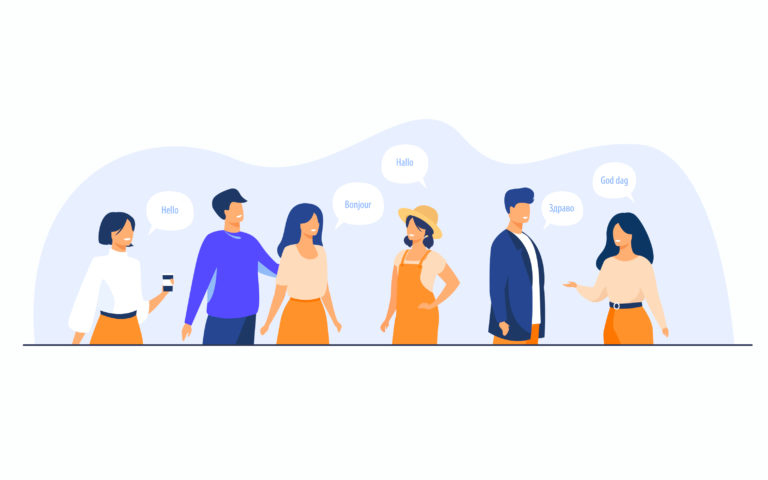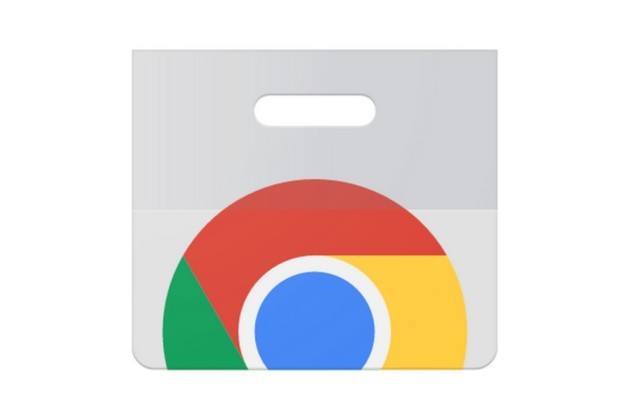 Chrome extension
Our Chrome Extension offers a faster way to interact with Sports Translate for our
customer :
– Create new projects
– Follow the dashboard