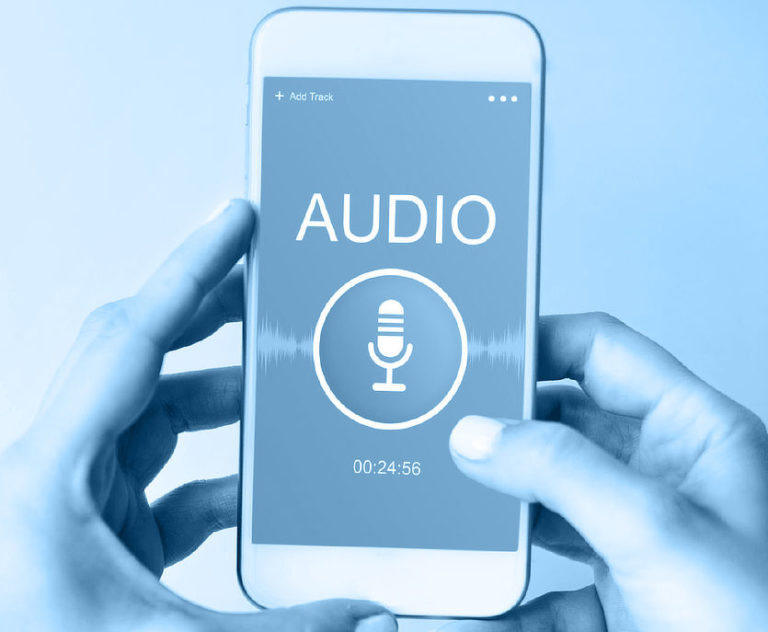 Press Conference
Interviews
Documentaries
Conversations
Podcasts…
We specialize in transcribing any and all kind of multimedia content into text, whatever the languages ; whether it is an interview recording, a seminar, an online meeting or any kind of audio or video you might need to have in text. We can provide these transcripts to you with the highest accuracy level.
Our transcription process guarantees a thorough and accurate final transcript; which will result saving you time and money.
Upload your texts and order your translations directly online, Sport Translate takes care of the rest. Your projects are entrusted to our specialist translators, under the constant supervision and control of Sports Translate project managers.
Speed
Delivery possible within two hours for your most urgent projects
Flexibility
You can pay by project, or contract for longer term assignments
Quality
We work with experienced translators who are specialists in sport