collaboration, agility and efficiency
We offer the best of an agency by bringing together clients and carefully selected talent with a technology platform focused on optimizing productivity.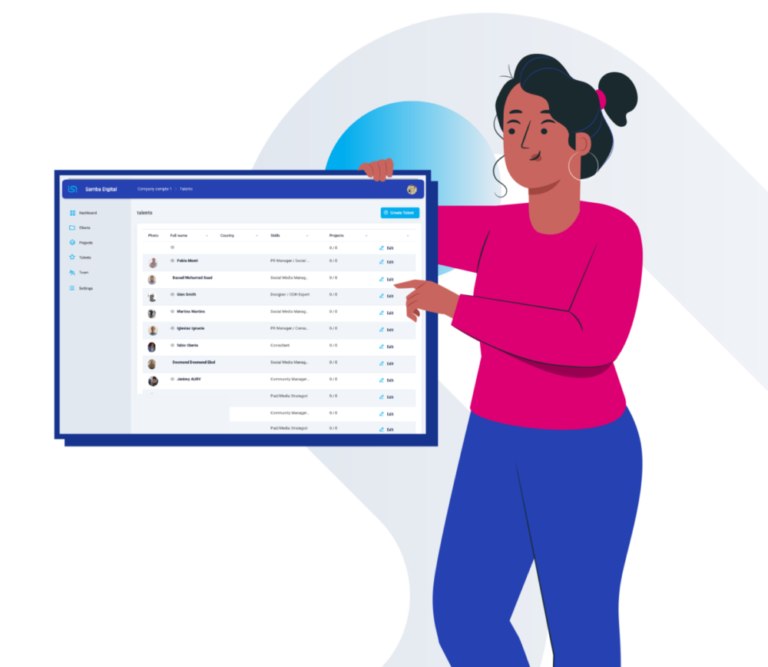 3 REASONS TO USE
TALENTISI
Fast
Send us your brief and get your quote. It's that easy.
Creative
Your project manager selects the best talents according to the needs and objectives of your brief.
Transparency
All of our deadlines and prices are fixed in advance. You can follow each step of your project live.
The platform
A centralized collaboration space: brief repository, dashboard, task tracking, a messaging system to connect you with assigned talents, and a space for document storage.

Read more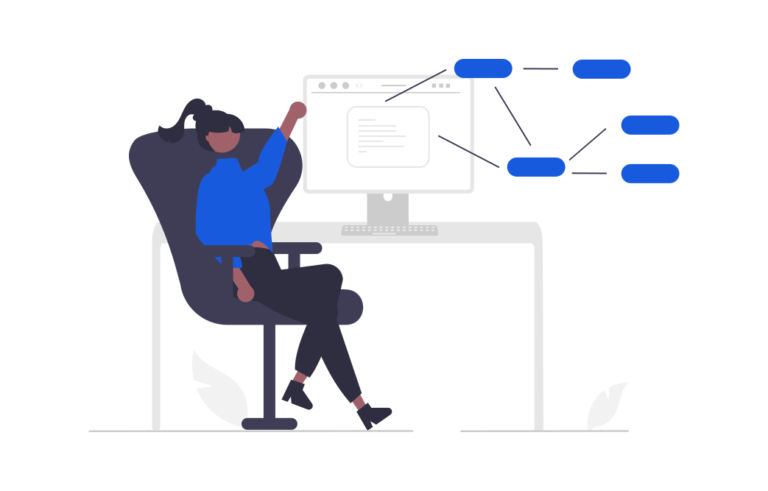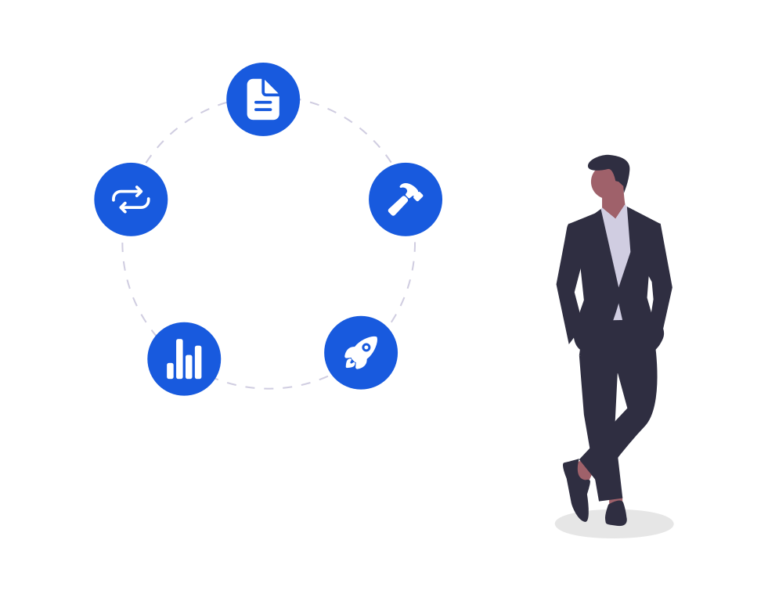 Our talents
A database of over 3,000 talents to help execute campaigns worldwide. We flexibly scale our clients' resources without increasing their headcount or overhead.

Read more
Our support
One dedicated project manager for each client and a platform accessible 24/7. Our team provides support and expertise throughout the process.

Read more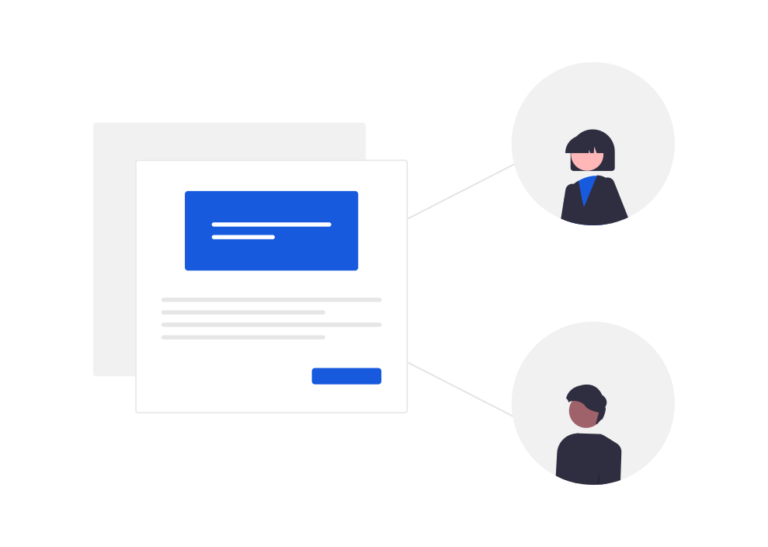 PROMISES
Diversity
Access creative talent from all over the world. Create campaigns and content that connect with target audiences.

Flexibility
Add an international and flexible dimension to your clients' teams, without taking budgetary risks. Just test and learn!
Network
Access talent in any country in the world. Centrally manage your projects and launch campaigns in any market.