A team for you
Our team is made up of 50 employees, grouped into areas of expertise: Client Directors, Talent Managers, Account Managers, and Marketing Specialists.

20 Account Managers dedicated to client projects: a dedicated contact for each client to accompany them throughout their project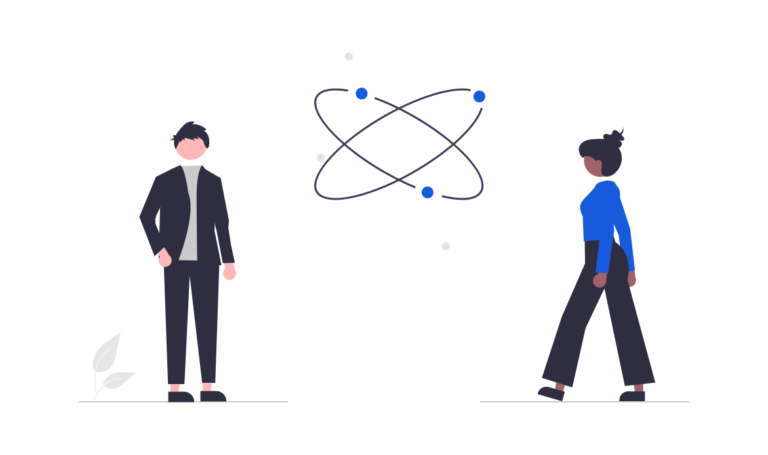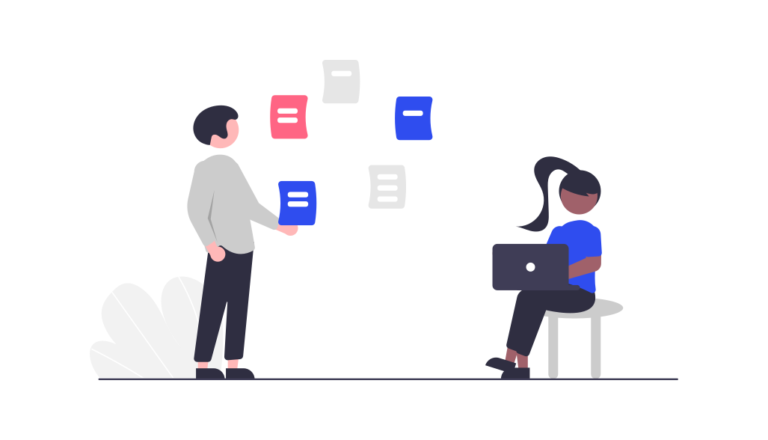 Project Management
The Account Manager carefully checks the brief with the client, selects the right team for the client's needs, and gives them the tools to work in the best conditions, guaranteeing deadlines and respecting budgets.
Flexibility is the key
Once the client has started working with us, we can adapt our pricing structure to suit their needs. We can integrate with their systems and processes, customize workflows and integrate teams to ensure the best possible results.