Creating a tangible connection between your brand and its global fans is far more than a matter of just translating the words from your native-language campaigns. It's about speaking to them in their language, culturally and emotionally.
But if you get it right and speak to them in a way that shows how important they are to you, the results can be phenomenal – and you might well create thousands of passionate new fans too.
Where do Samba operate ?
We operate for our clients all over the world. Our global network is one
of our key assets.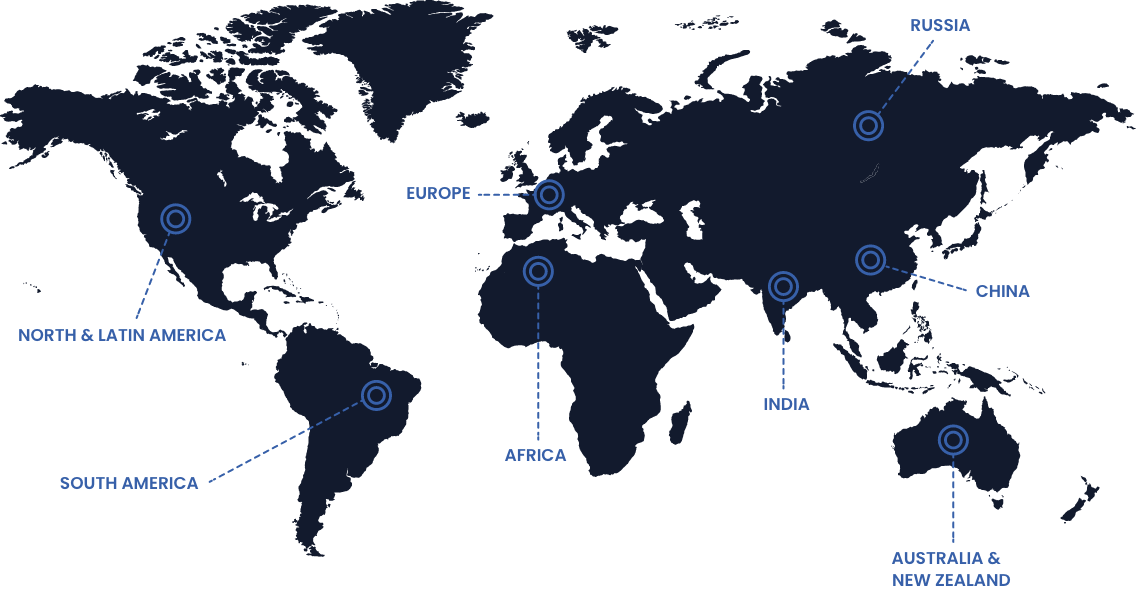 1
Increase the visibility and engagement of sports and entertainment brands/rights holders on social networks around the world.
2
Provide a unique experience for international fans who follow our customers on
their digital platforms.
3
Offer monetization solutions for their communities of international fans.
Vision
We enable all sports & I-Gaming organizations to connect to international markets in the fastest and most cost-effective way.

EXCELLENCE
The quality of our work is fundamental. The success of our customers is our unique priority every single day.

COMMITMENT
The commitment
of our employees determines the success of our customers and consequently of our company.


COURAGE
Our courage is expressed by our ability to anticipate strategic issues for our customers, to be constantly pro-active to adapt to the needs of tomorrow.

COLLECTIVE SPIRIT
We are a united team. Team spirit is a fundamental value for Samba. We respect our colleagues, our hierarchy and our clients.

FREEDOM
Samba guarantees a freedom of expression and creation to its employees, essential in the digital communication professions.

FAMILY
We build a positive team and create a family environment. The human factor must always be put forward in our decision-making.