Sports Betting Agency in Brazil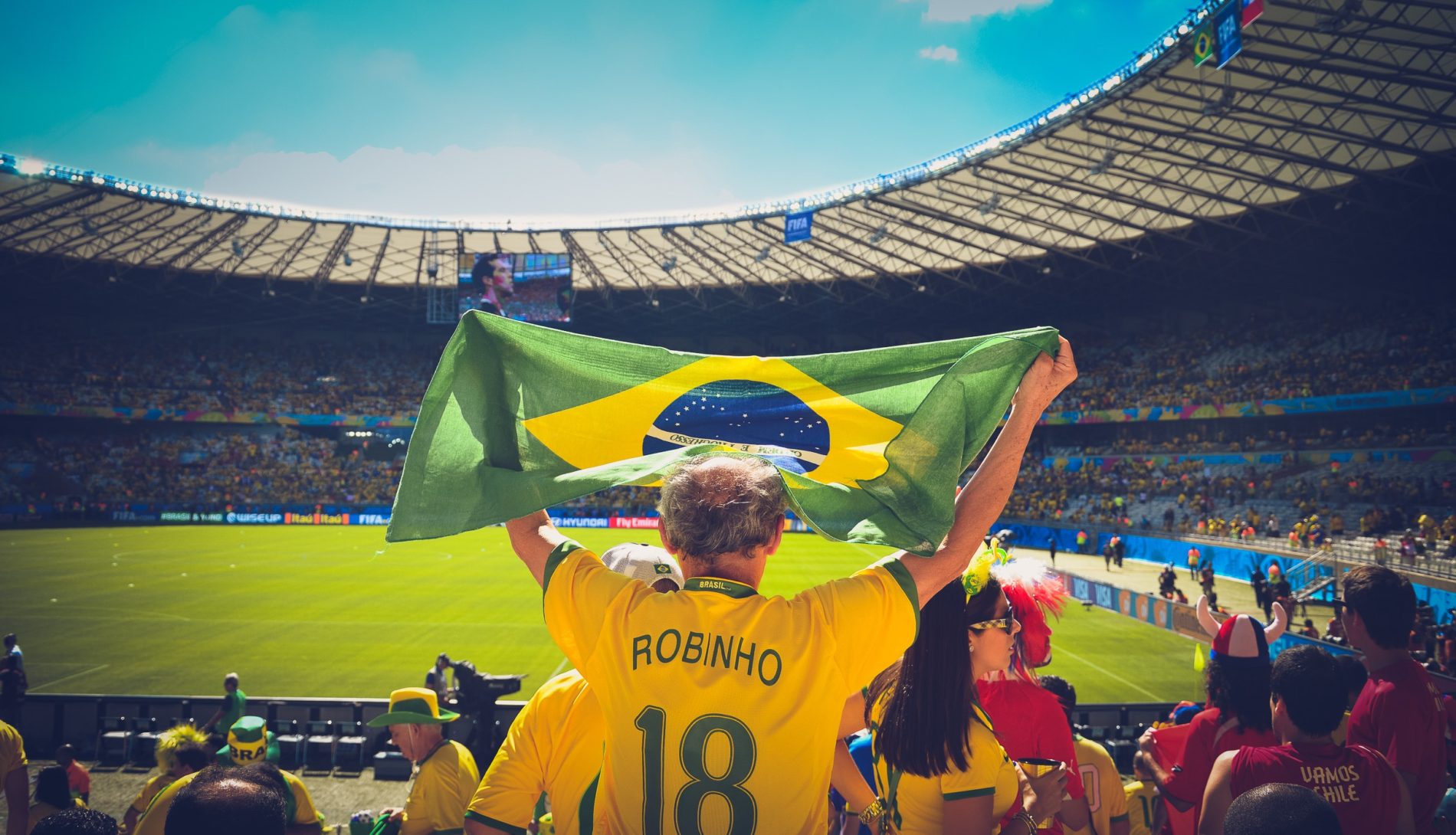 Samba is a betting and gambling agency that delivers specific services localised for the Brazilian market. We've successfully established long term relationships with top international betting brands including Betwinner, Soft2bet, Vbet, Betmotion, LeoVegas and Voonix.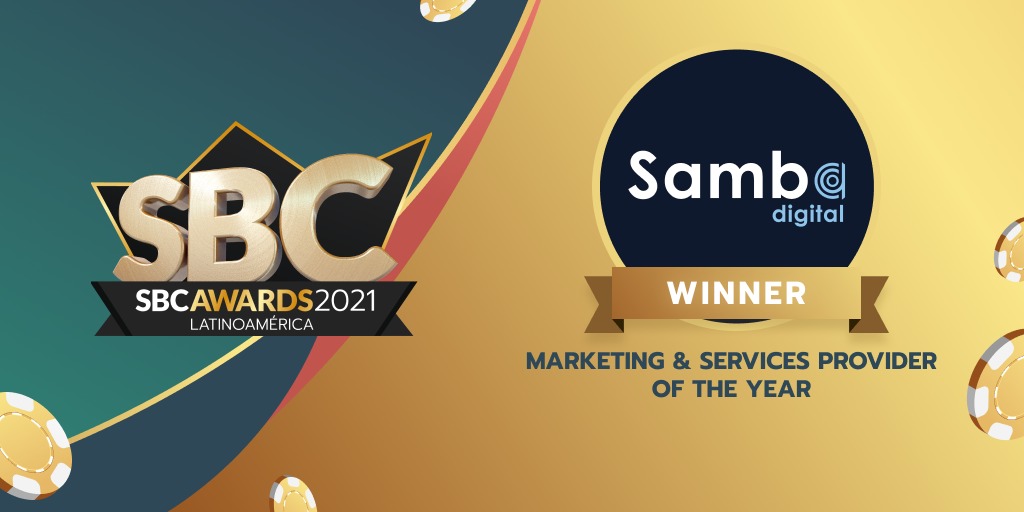 WHAT WE OFFER : BUILD A LOCALISED AUDIENCE
As a LATAM agency, we offer a full package of services, enabling our clients to reach the following objectives :
Build a localised audience
Engage effectively that audience
Increase conversions and deposits
OUR NETWORK​
Over the last few years we've successfully built a huge network of Brazilian media, publishers, bloggers and influencers – a network which will help grow your brand in the market.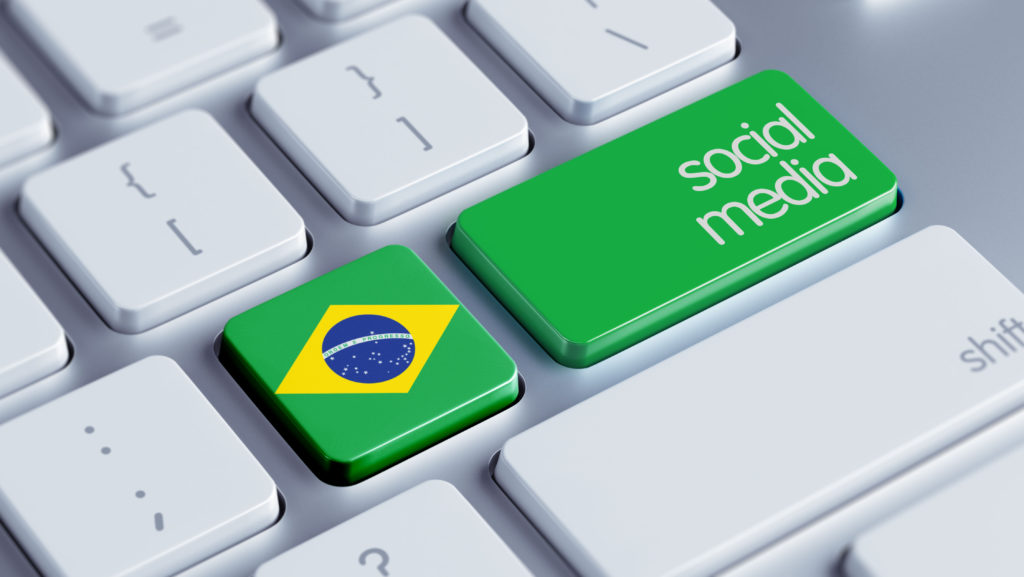 sports betting in brazil
Sports betting in Brazil will be privatized by the country after the proposed decree by the Ministry of Economy was signed into law in August by President Jair Bolsonaro.
The unregulated gambling market in Brazil generates around USD 5 billion a year with "jogo do bicho" bingo halls, slot machines and online gambling
Expectation now is that the legalization will be complete and launch in 2021. Unfortunately, we don't have any specific date or forecast at the moment.
Brazilian newspaper Estadão from São Paulo reports that Brazil have about 450 websites specialising in sports betting which offers advertisement and affiliation possibilities.
Brazil is the 5th largest country in the world with 210 million habitants and the leader within Latin America
Brazilians send abroad between BRL2 billion and BRL8 billion annually via offshore gambling websites, mainly due to the lack of regulation
Trusted research firm, H2 Gambling Capital indicates the industry could be worth over 2 billion USD in the next five years.
According to a report from the Brazilian Legal Gaming Institute the illegal gambling market and not just the online, was worth ap (hup) to $6.4 billion in Gross Gaming Revenue terms.

 

Brazil predicts that around $3.7 billion in tax revenue would come from legalized sports gambling
SOME OPPORTUNITIES
We've summarised below some of the opportunities for foreign sports or betting brands in Brazil :
Regional digital sponsorship for global LATAM (Portuguese and Spanish)
Betting companies are very focussed on engagement / conversion. Building a partnership targeting this metric is key as Brazil is amongst the World's Top 3 in Social Media Usage
Branded and Creative Content
Negotiate a deal including performance (fix fee & revenue share on deposits for example)
Technologic Partnership – all about innovation, artificial intelligence (stats, odds, engagement). Brazil is emerging as a world-class AI innovation hub
For a European or US Sports brand : offer hospitality packages and money can't buy experiences that deliver an emotional value
Now is a good moment to invest: Brazilian Reais is losing value in 2020. 1 euro is equivalent to 

 

6.60 reais (+30 cents in 2 days), in 2011 it was 2.20 !