Sport Betting Agency In Africa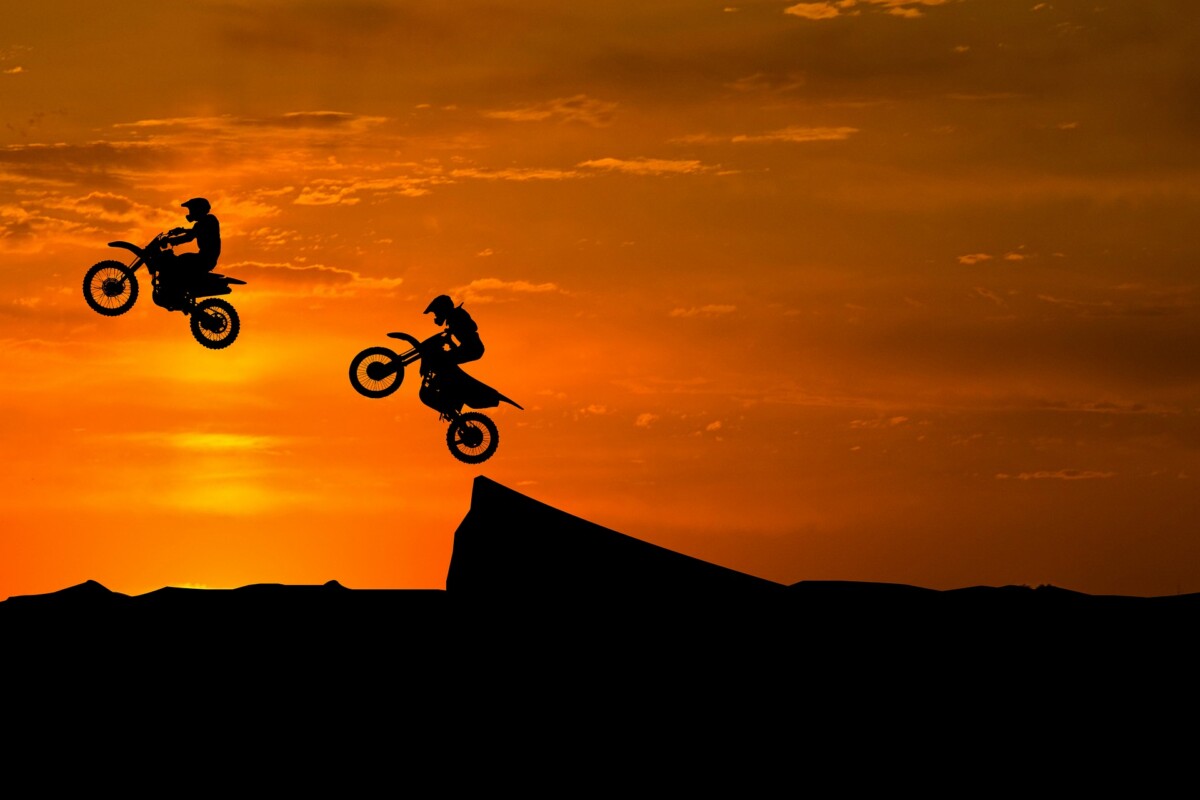 Samba Digital helps betting companies to grow their audiences in Africa. Support big international gambling and betting companies across territories such as Nigeria, Kenya, Tanzania, South Africa…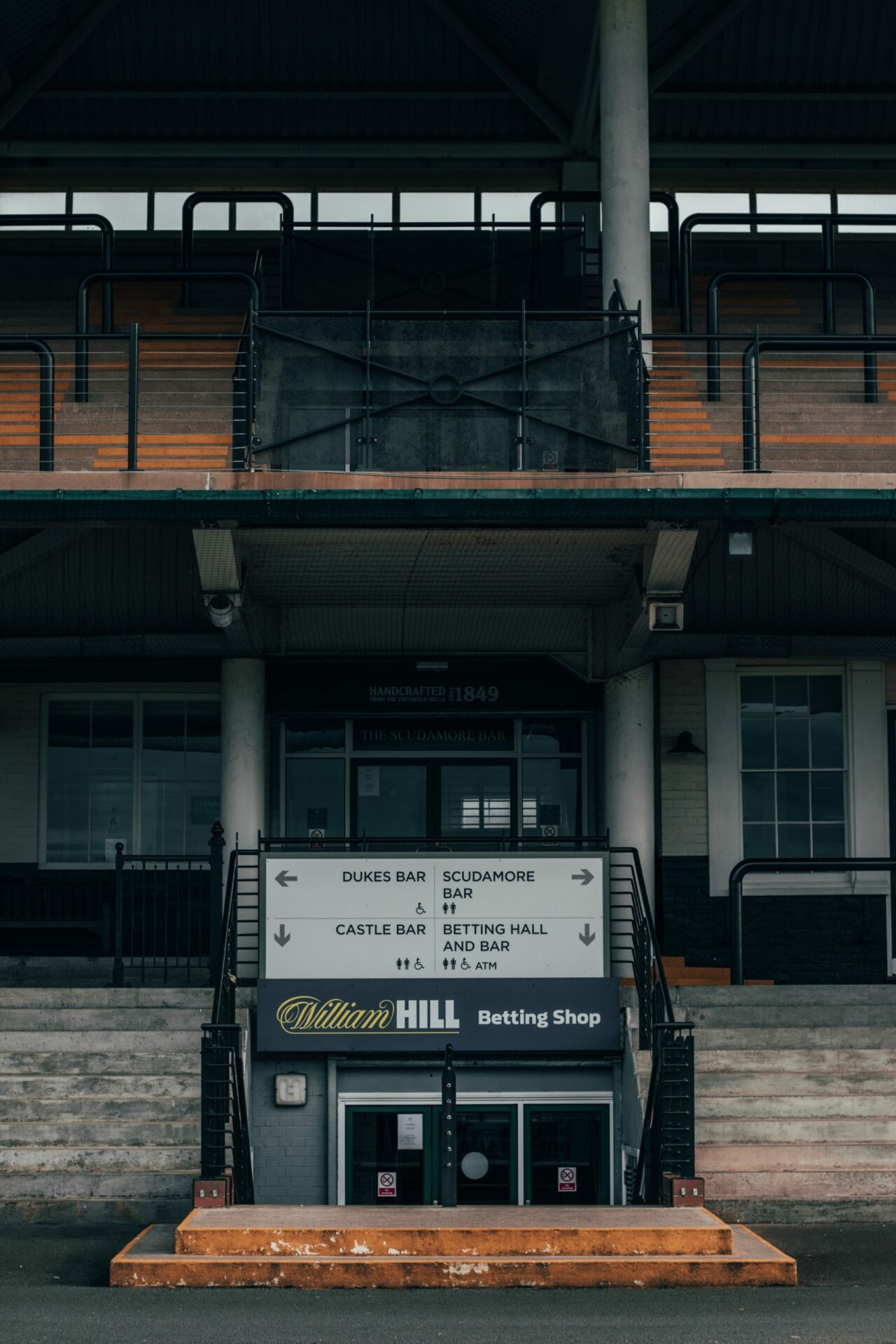 How we increase visibility of betting companies
Our team produces localised content and initiatives, utilizes public relations expertise and locates sponsorship opportunities. Our knowledge within social media is well established with over 500 million fans managed daily by the team.
We offer a full service, enabling our clients to reach their objectives around engagement, reach and conversion. This is done through:
Building

 

a strong audience
Engaging

 

local fans in the right way
Increasing

 

conversions and the number of registrations & deposits
sport betting In AFRICA
Sports betting is a big business in Africa. It is largely pushed by the mobile phone – SMS, mobile internet and social media. Online Sports betting businesses have made fortunes and there is still room for existing players to maximize their revenues by engaging their customers better and providing a value in the interaction that differentiates the Sports betting Company.
Sports Betting is regulated Nationally by the National Lottery Regulatory Commission (NLRC). Each State in Nigeria is also responsible for the regulation of Retail Sports betting stores that operate in their State, there are 36 States and the Lagos State Lotteries Board is the largest. It is estimated Lagos holds about 80-90% of the Sports betting operators;  both online and shops.
An online operation must acquire a National license. A State License is acquired for Retail Sports betting. There exists operators who are purely online, others purely retail and some who are both.