Sport Marketing Agency In Africa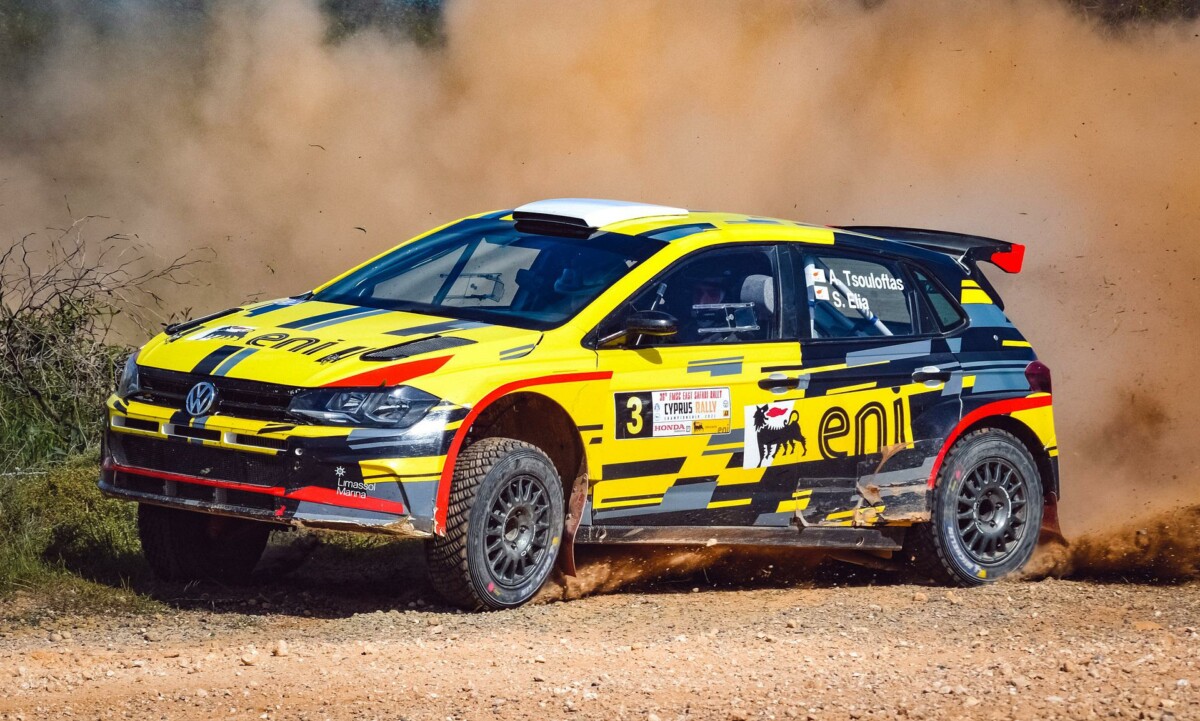 As an International Sports Marketing Agency in Africa Samba aims to transform the values of sports clubs and athletes, which is their platform and position into the industry through digital marketing strategy, partnerships and the latest technology ventures.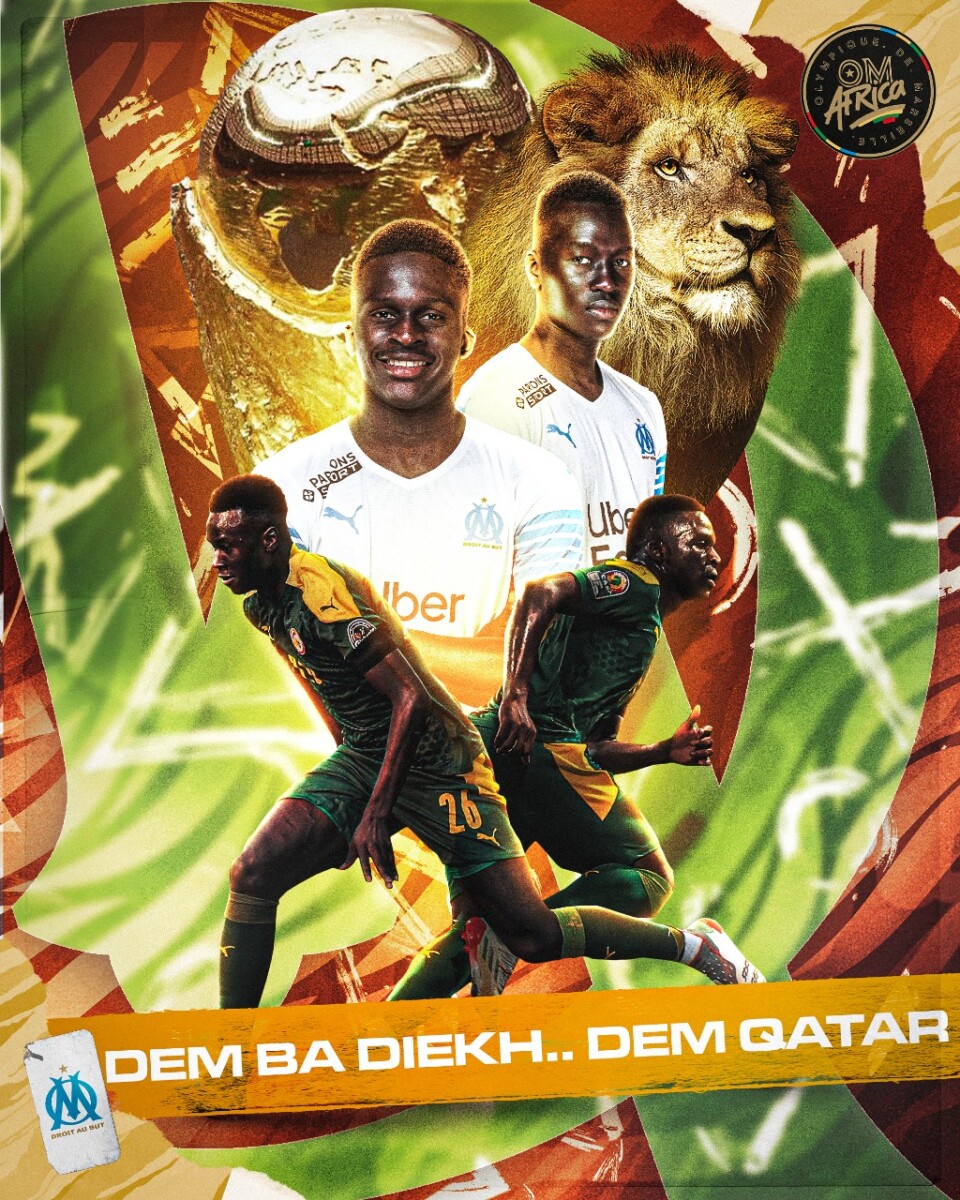 Increase Your Brand Awareness With A Sports Marketing Agency In AFRICA
Africa is shaping up to the new frontier for Technological Development. Africa missed the Industrial Revolution but the internet and the connectivity it provides in the digital space puts Africa firmly in place to influence and also take economic , social and cultural advantage of the digital possibilities.
Africa is young, connected and digital savvy. Africa loves sports and provides the world with a huge amount of sporting talent. Africa, though, is still learning how to best structure and extract value from its many talents.
In simple words, our Sports Marketing Agency Africa helps the sport organizations to leverage their emotional connections with their fans, audiences and other consumers. In this category, we at Samba Digital do many things like engaging fans on social media, producing contents, raising money, partner with brands and growing influence within the sports industry.
SOCIAL MEDIA In AFRICA
Social Media in Africa has evolved to be a digital melting pot for Newspapers, television, radio. Social Media covers Audio, Visual and written content; either alone or in combination. Content is the currency on social media.Likes, shares, comments and subscriptions are indicative of the popularity of produced content. Billions of content is produced every hour globally. Social media has killed the proverbial 15 minutes of fame. Different platforms are best for different types of content. Businesses have also caught onto what is now a new norm.
There are more people online on their phones than any traditional media can reach. Brands, Companies and businesses are increasingly understanding the social media space. The Internet and websites disseminated information about a company and later developed transactional capacities.
The Social media space also has transactional opportunities, requiring some work to make the experience seamless and within the short attention span that social media platforms have content consumed.
Social Media, consequently, is in a position of establishing convergence, not only with websites and transactions, but overall experience. In the African context, Social Media is the new currency. Products and services are offered and customers are acquired and retained on it.