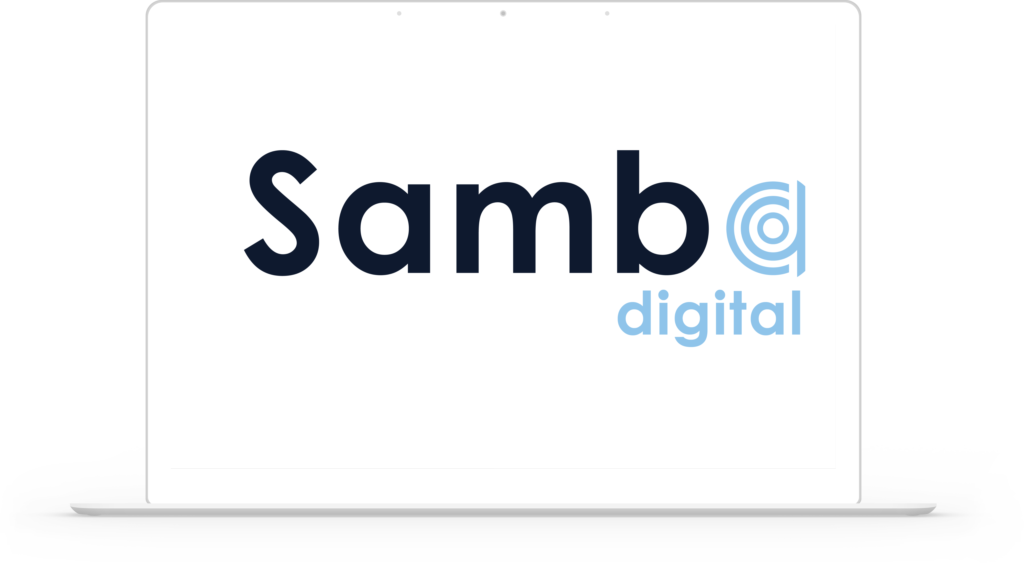 Betting agency in Latin America
Samba Digital helps betting companies to grow their audiences in Latin America. Support big international gambling and betting companies across territories such as Mexico, Brazil, Colombia, Chile, Honduras, Peru and El Salvador.
We work across both sports betting and casino with current customers including Betwinner, Soft2bet, Vbet, Betmotion, LeoVegas and Betgold.
HOW WE DO IT
Our team produces localised content and initiatives, utilizes public relations expertise and locates sponsorship opportunities. Our knowledge within social media is well established with over 100 million fans managed daily by the team.
OUR STRATEGY
We offer a full service, enabling our clients to reach their objectives around engagement, reach and conversion. This is done through:
Building a strong audience
Engaging local fans in the right way
And increasing conversions and the number of registrations & deposits
Our services
Community management
Community management in Spanish and Portuguese to cover the entire continent
WEBSITE MANAGEMENT
Website management in Spanish and Portuguese
PR
Localised PR campaigns using our network of media and influencers
MARKET RESEARCH
Market research for a dedicated country like Peru, Brazil, Chile, Argentina, Uruguay
VIDEO TUTORIALS
Video Tutorials in Spanish and Portuguese to explain how to bet online
Sponsorship & Ambassador
Sponsorship & Ambassadors, including former players and local clubs
MORE ABOUT US
Influencers in Latin America are very important in engaging social media audiences in a qualitative way. We manage a database of more than 1,000 influencers in different sectors from sports, entertainment and celebrity.
For Google optimisation, our team offers specific and customised search strategies for a wide range of brands, helping them boost rankings through link-building techniques.
Contact