Sport Marketing Agency In Nigeria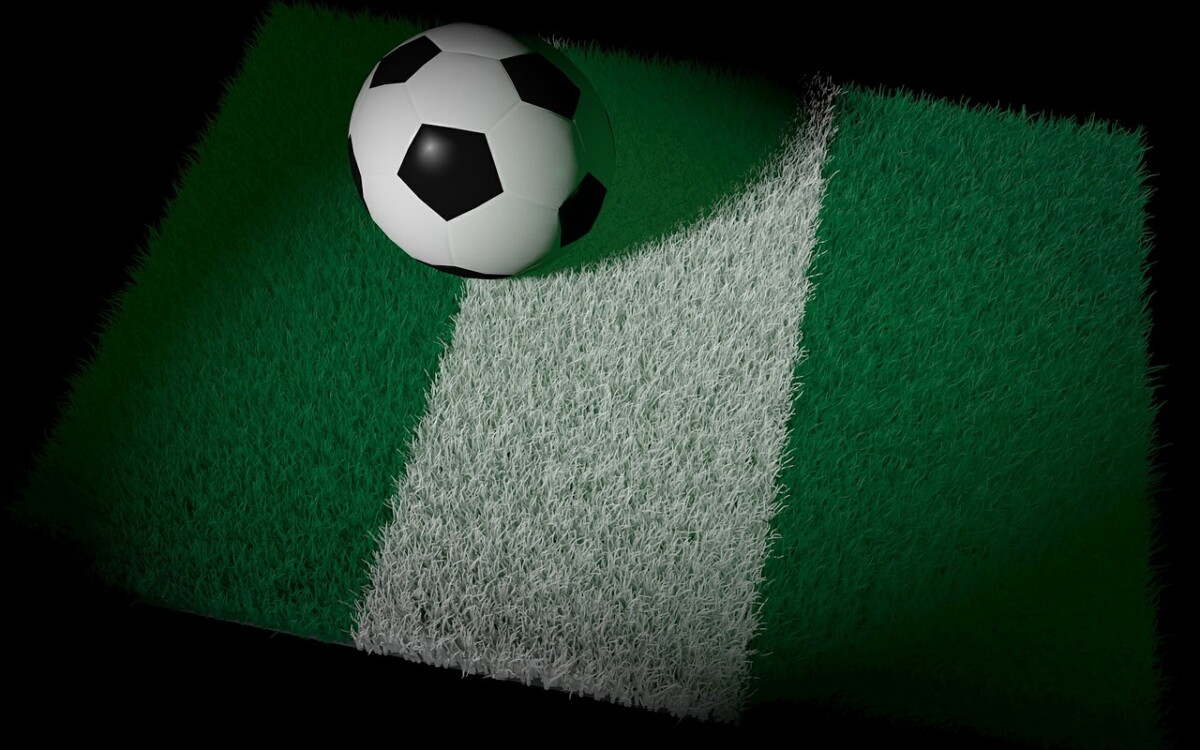 Samba Digital, as a Sports marketing agency in Nigeria, connects sports brands, athletes to their fans with proven sports marketing practices. We deliver quality content and activations to your clients that strengthens your fan base and encourages more people to join.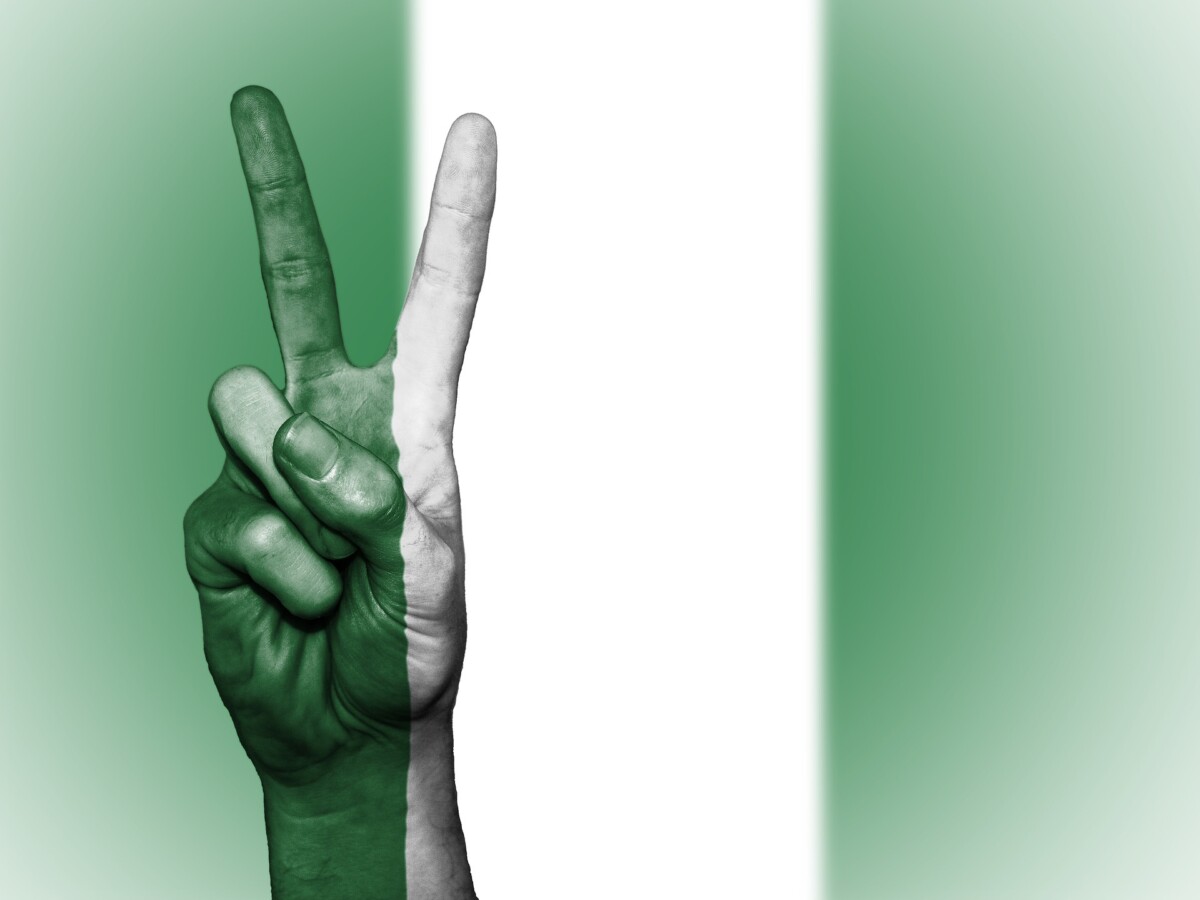 HOW SAMBA WILL HELP YOU TO TARGET NIGERIA
It's time to engage your Nigerian audience with an excellent sports social media strategy content with the help of fluent and accurate words of choice. Our Nigerian experts deliver the best linguistic content for any sport.
An efficient sports social media strategy can help you increase your fanbase and activate your audience. We at Samba Digital not only create content linguistically, but we also have a great team of experienced and creative writers.
Samba Digital is one of the industry's leading Sports Social Media Strategy agencies that use modern translation technology solutions to translate the media content with speed and accuracy.
ABOUT SPORT NIGERIAN MARKET
Nigeria has 15.4% of its population or 32.9 million Nigerians using Social Media as at January 2022.
Social Media users make 30% of the Total Internet users.The Average daily time spent using Social Media in Nigeria is 4hours and 7 minutes and the average number of Social Media platforms used each day is 7.
Sports Betting is regulated Nationally by the National Lottery Regulatory Commission (NLRC). Each State in Nigeria is also responsible for the regulation of Retail Sports betting stores that operate in their State, there are 36 States and the Lagos State Lotteries Board is the largest. It is estimated Lagos holds about 80-90% of the Sports betting operators;  both online and shops.