Outdoor Advertising Agency in LATAM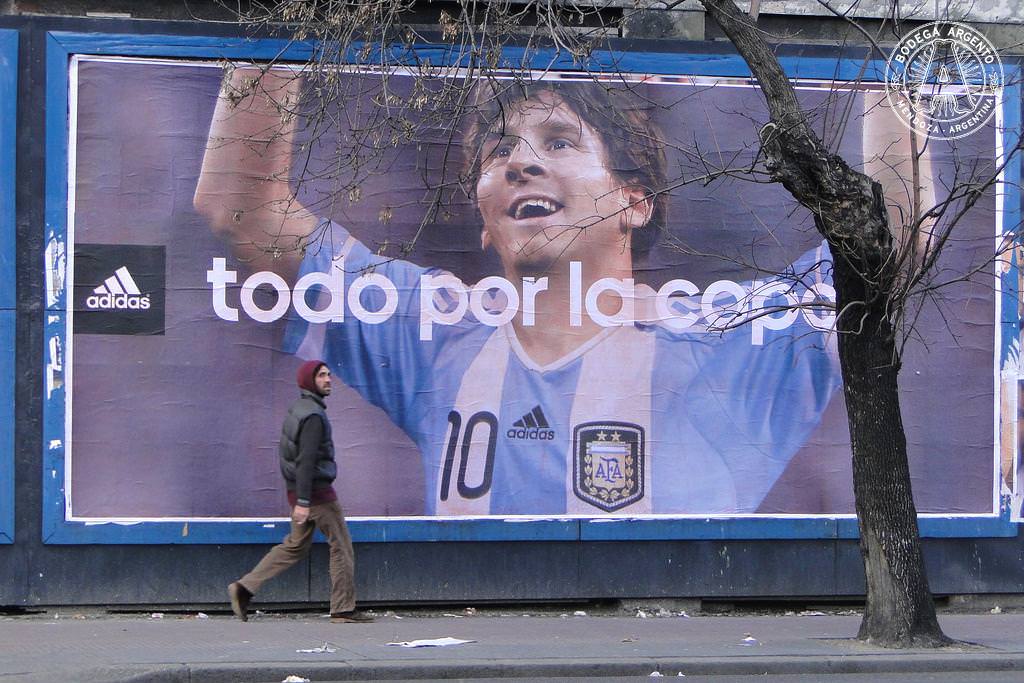 We offer creative Out-of-home (OOH) advertising services in Latin America and Brazil, covering countries such as Argentina, Chile, Peru, Honduras, Colombia and Mexico. Our focus is on delivering smarter, creative, and integrated OOH communications.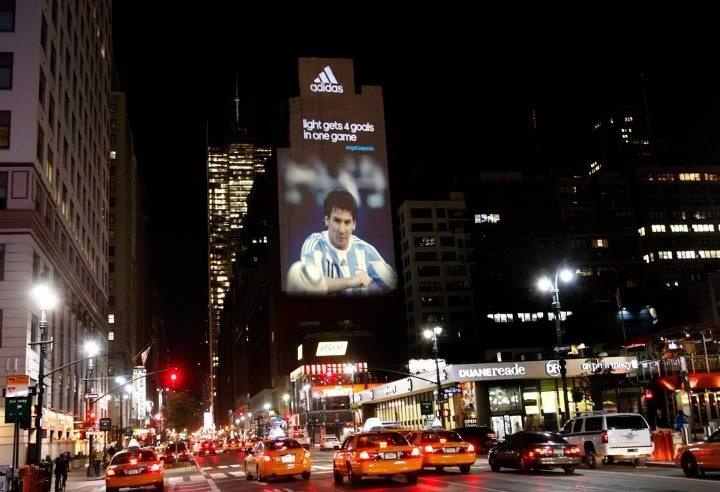 Why Is It Beneficial To Combine Online And Offline Advertising ?
Advertising placements can end up being a high cost for brands and companies, especially for international campaigns targeting Latin America. In addition to high prices for placement, it becomes difficult to target the proper publications when dealing with foreign countries.
Samba Digital provides exclusive advertising options to help you get the best value LATAM advertising and most exposure. Delivering bespoke street marketing campaigns, train & tube station poster advertising and face-to-face marketing experiences that raise awareness and drive sales.
From image placement to video display, you can get brand exposure to numerous people throughout Latin America.
Why Use Samba For Your Outdoor Advertising In LATAM
We will work to get your brief or quote back to you within your deadlines and ensure we are competitive. Samba goes beyond tried-and-tested formulas to position your brand in the right place, at the right time, and in front of the right audience – at a price that's right for you.
We can provide you with top locations in São Paulo, Lima, Santiago, Buenos Aires and Mexico City to name just a few.
Get in touch with us, if you are looking to start planning your OOH campaign in Latin America.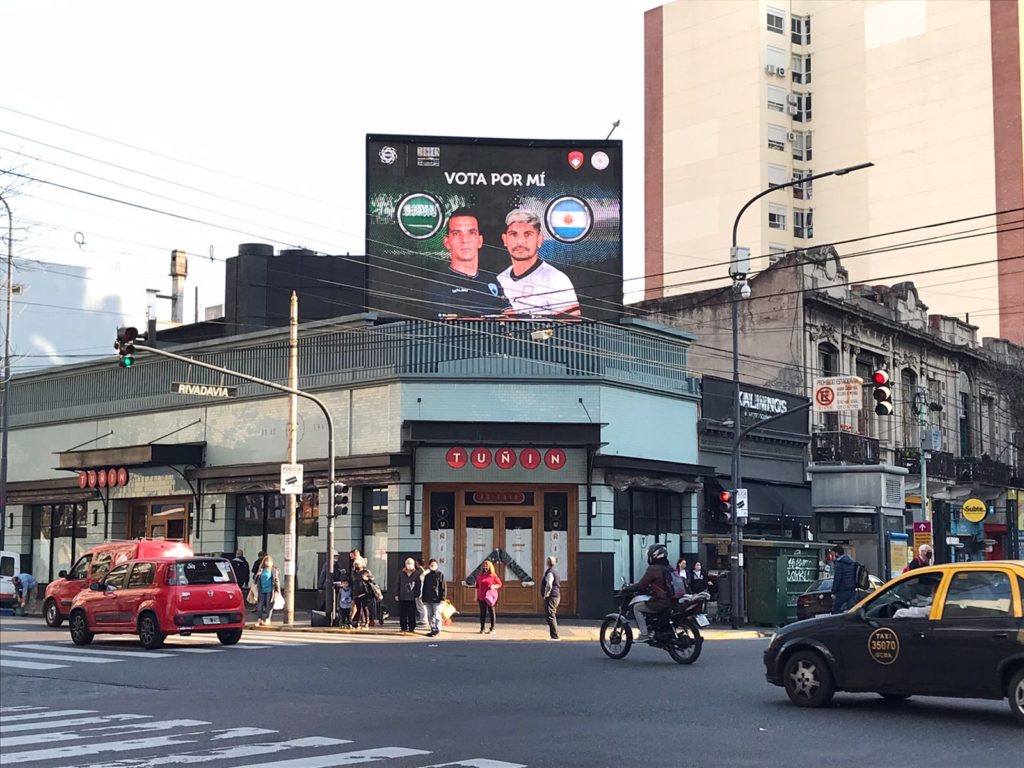 Testimonial
F1 worked with Samba Digital and their Sports Translate platform to help improve accessibility with multi-lingual subtitling on our most popular video content for fans all over the world. Pushed with aggressive service targets, and the intrinsically technical set of vocabulary that the sport carries – the team at Samba excelled. Communication, commitment to delivery and final output has been exceptional from start to finish.

I strongly recommend Samba Digital. Their work in the internationalization of the brand has been incredibly successful both at Paris Saint-Germain (my previous role) and AS Monaco (my current role). They are reliable, thoughtful and easy to work with. In addition they keep on adding new services to their offer (media manamagement, influence strategy) which makes us stay at the top.

With a global audience and riders from 13 different countries, connecting with our fans using multi-language content is key to our digital strategy. Samba Digital's Sports Translate service has helped us reach new fans and allows our riders to express themselves in their native language, with our digital team confident the platform will provide accurate, multi-lingual translations in a number of formats, which are delivered to meet demanding deadlines associated with elite cycling

Samba has helped us build an engaged audience through digital content in international markets, specifically South America, and will continue to act as an extension of the Magic to help us with our commercial efforts to drive revenue through global digital content. We have been very happy with the relationship we've had with Samba, and the opportunity to work together in the future is very exciting for our team.
Our services
Billboard Advertising
they are still one of the most effective and powerful advertising formats. This media has remains very relevant and you will often see that the largest advertising spenders and the most innovative compa
Street Furniture
Out-of-home street furniture, such as bus shelters and kiosks, can be seen everywhere. At Samba, we really emphasise just how important this approach can be in successfully building a brand's reputation.
Transport
focussing on delivering messages to consumers whilst they are travelling or commuting. It can be seen in airports, train stations and billboards. Depending on the nature of your campaign, transport advertising could be an excellent option to promote your product or organization.
Digital out-of-home
(DOOH) refers to dynamic media distributed across place-based networks in venues including, but not limited to: cafes, bars, restaurants, health clubs, colleges, arenas, gas stations, convenience stores, barber shops, airports and public spaces
Sports advertising
covers everything from proximity external locations to the sports venues themselves, meaning that you can target fans as they enter and exit events in addition to perimeter advertising. We will propose to you the best options in Latin America to increase your awareness and visibility.