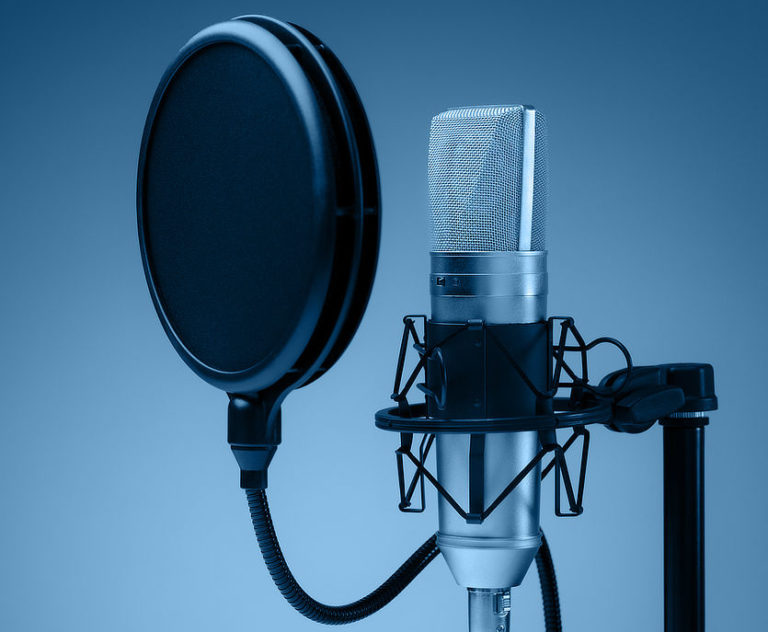 Highlights
Live comments
Documentary
Advertising spot
Trailer…
Voice-over is an audiovisual translation technique which, unlike dubbing, allows the actors' voices to be recorded on the original audio track, which can be listened to in the background.
This translation method is most often used in documentaries and newsreels to translate the speeches of foreign guests/participants speaking in their mother tongue.
Sports Translate help clubs, leagues, federations to produce voice-over for projects like highlights, documentaries, trailers…
In order to guarantee the best quality, SportsTranslate will supply the final scripts at least 24 hours before a recording session to allow time for the talent to familiarise themselves with the content and raise any questions or concerns
A language director will be made available to supervise voice over recording sessions. Direction can be in person or remote via Skype, Zoom, telephone etc.
Speed
Delivery possible within two hours for your most urgent projects
Flexibility
You can pay by project, or contract for longer term assignments
Quality
We work with experienced translators who are specialists in sport