THE BEST PR SUPPORT YOU CAN GET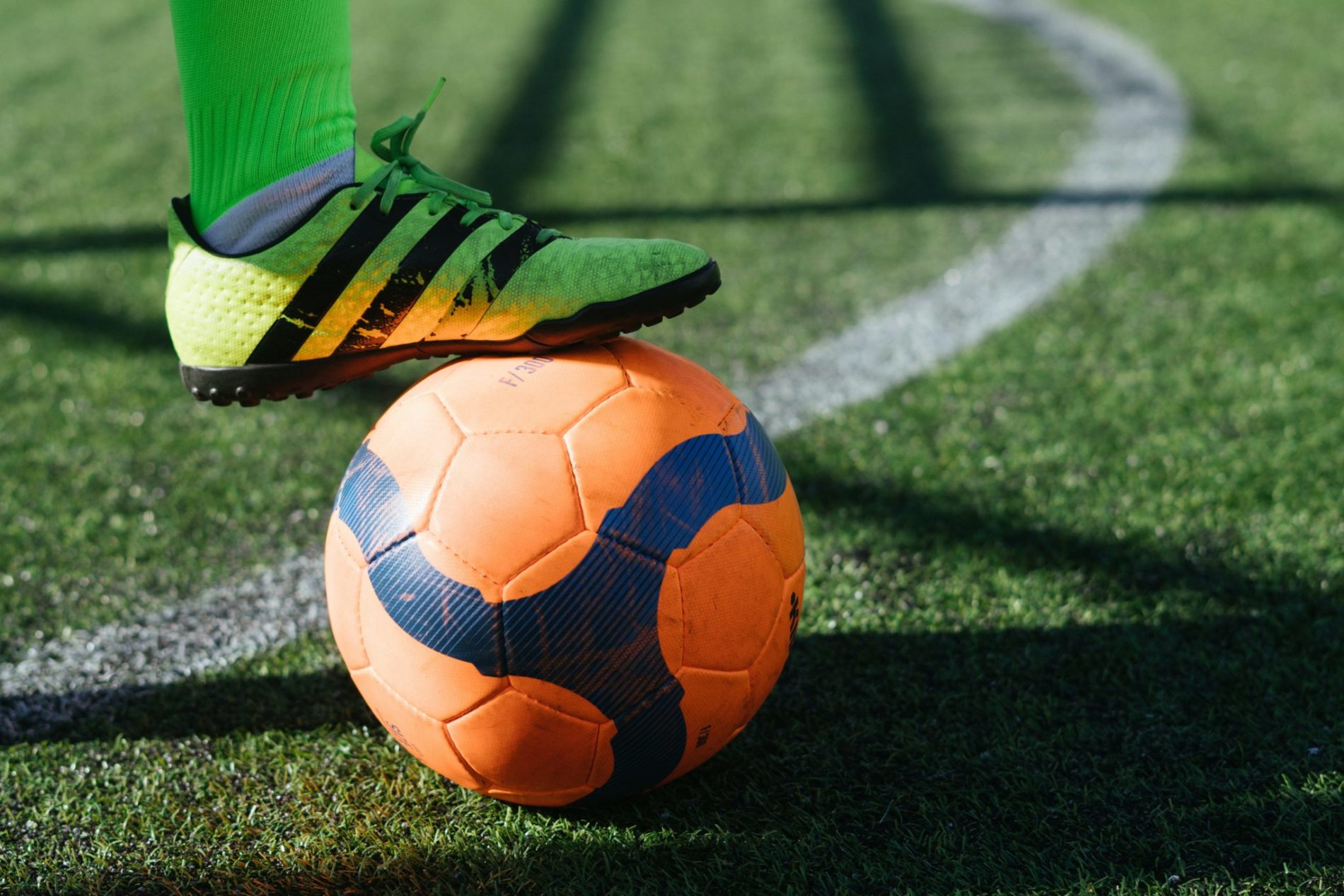 Samba Digital have a PR team that knows and understands the market. With our experience, we build connections with the top casinos, clubs, leagues, etc., to make your accounts rank at the top. The best PR agency for sports betting is here for you.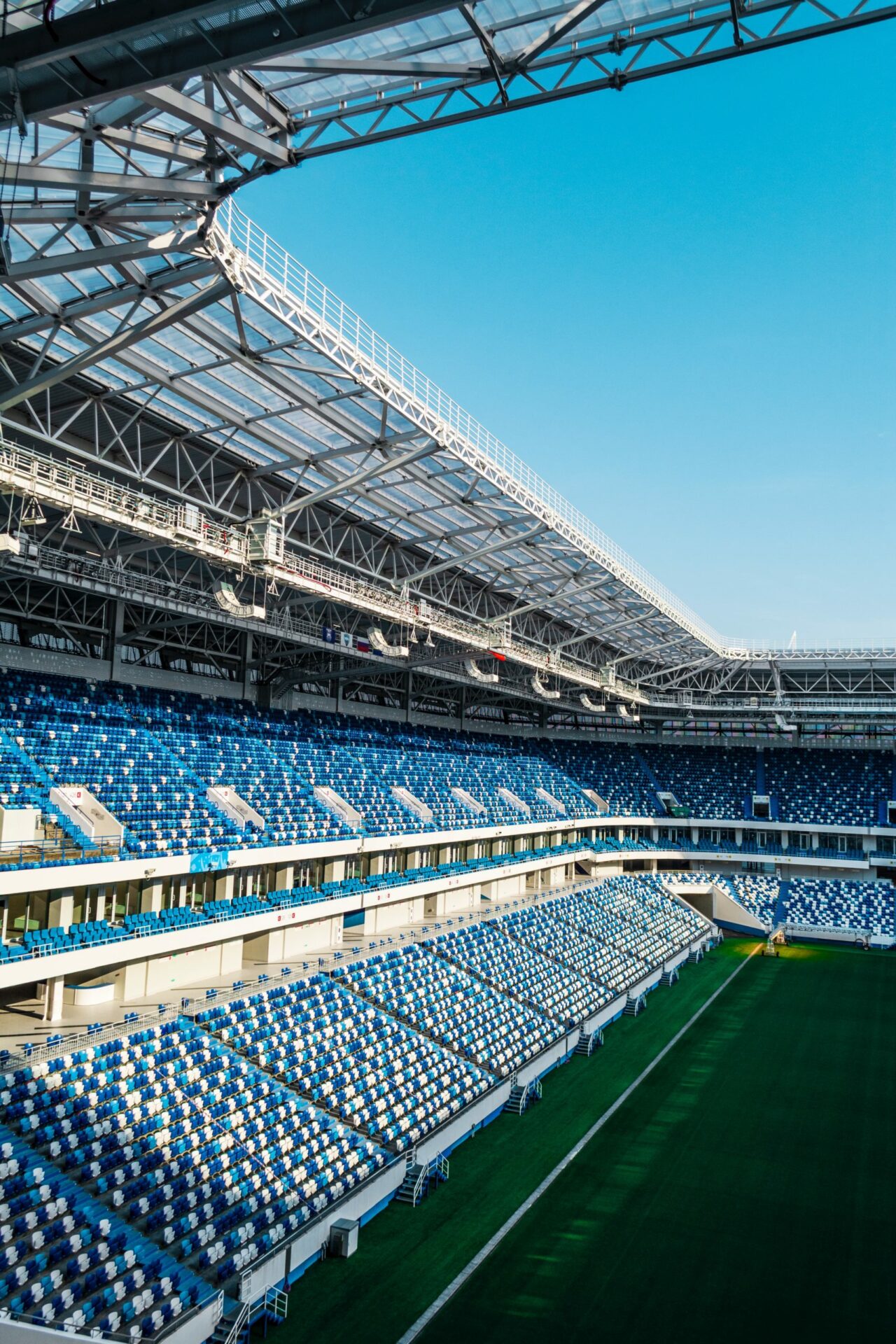 Public Relations agency for a successful business of your sports betting agency
Demands for sports betting are increasing day by day, and many people are getting attached to it. With the increase in demand, Sports betting agencies need to professionalize and improve their PR. Most People don't have any prior experience or knowledge and get confused while choosing the PR agency. But now you don't have to worry because we at Samba Digital offer you the best PR agency for sports betting.
We are here with a team of professionals that will manage all your projects and offer you the best experience. We help you boost your sales and generate high ROIs for your businesses. Moreover, we use many marketing strategies such as social media marketing, email marketing, etc., that help your business be successful.
Why do sport betting agencies need a PR agency?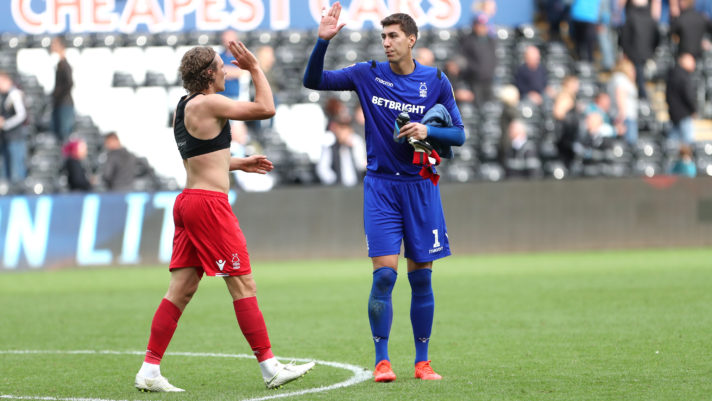 A few years ago, people were not very comfortable with the word "Betting", but things have changed. Nowadays, many people are getting comfortable with sports betting.
In today's era, whether your company is big or small, you need guidance for your business to rank high. For this, you need the help of PR agencies that offer you media coverage and many other marketing techniques that help your business reach the targeted goals.
Some of the reasons why sports betting agencies need a PR agency are:
Sports betting companies arrange many events that make the sports attendees and fans more excited. Samba digital helps you in arranging these events, whether they are conferences, seminars, international company meetings, beer festivals, etc. These events are easily calculated with tracking methods that are provided by the PR agencies.
The sports betting companies need to make the sports bar the marketing partners from getting their audience engaged. We help you to introduce brand ambassadors, offer gift card patrons or the branded gifts that are free of cost. These all things help influence your target audience and help you generate more ROIs.
The sponsorship strategy is also an ideal strategy. The fans that are already pumped by the live experience can further be compelled for the promotion too.
How can we make your business even more successful?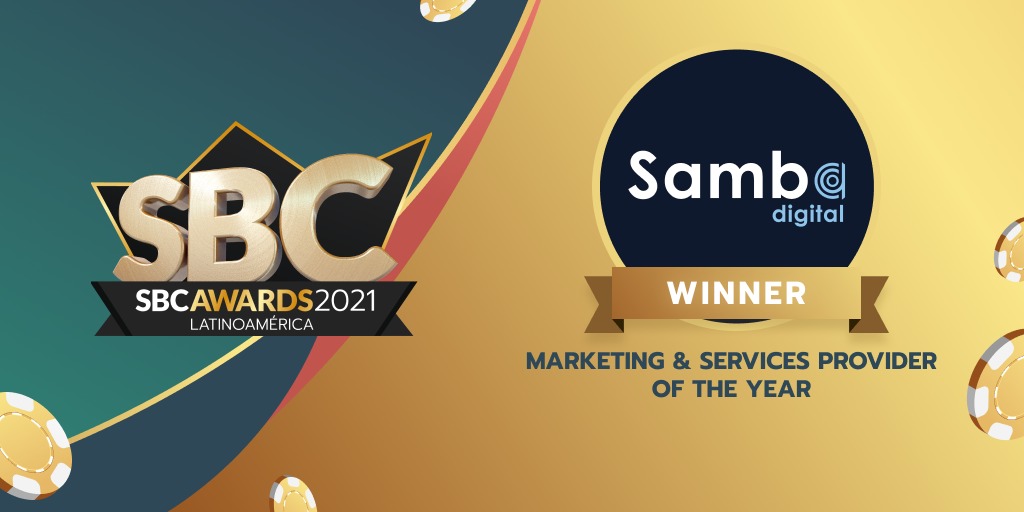 It is the unpaid relations that are built between the company and its audience. If there is a sponsored post on Facebook, then we can say it is an advertisement. However, if a company is sending its product to a blogger and if the blogger really likes the products and shares it on its social media, this is PR.
A Public Relation team, like Samba's team, can make your business more successful when it helps you:
We at Samba Digital will help your customers to understand your product. Our marketing strategies help you to invite new customers and reach the targeted audience. We help the companies to build relationships with the casinos, clubs.
Flawless brand reputation
Consistency helps the customers understand what the brand is representing. We offer you a recognizable message across a several media platforms. These can be important for small businesses that are not as recognizable to the audience.
Building long-lasting relationships with your public
Public relationships are crucial. If you have a new customer and you want a long-lasting relationship with them honesty and open communication are the two things that will be beneficial for you. Whether the person is your target customer or not, we always figure out ways to generate long-lasting relationships. A successful PR agency always builds trust between the audience and the organization.