The perfect match: TikTok and Rugby's Six Nations team up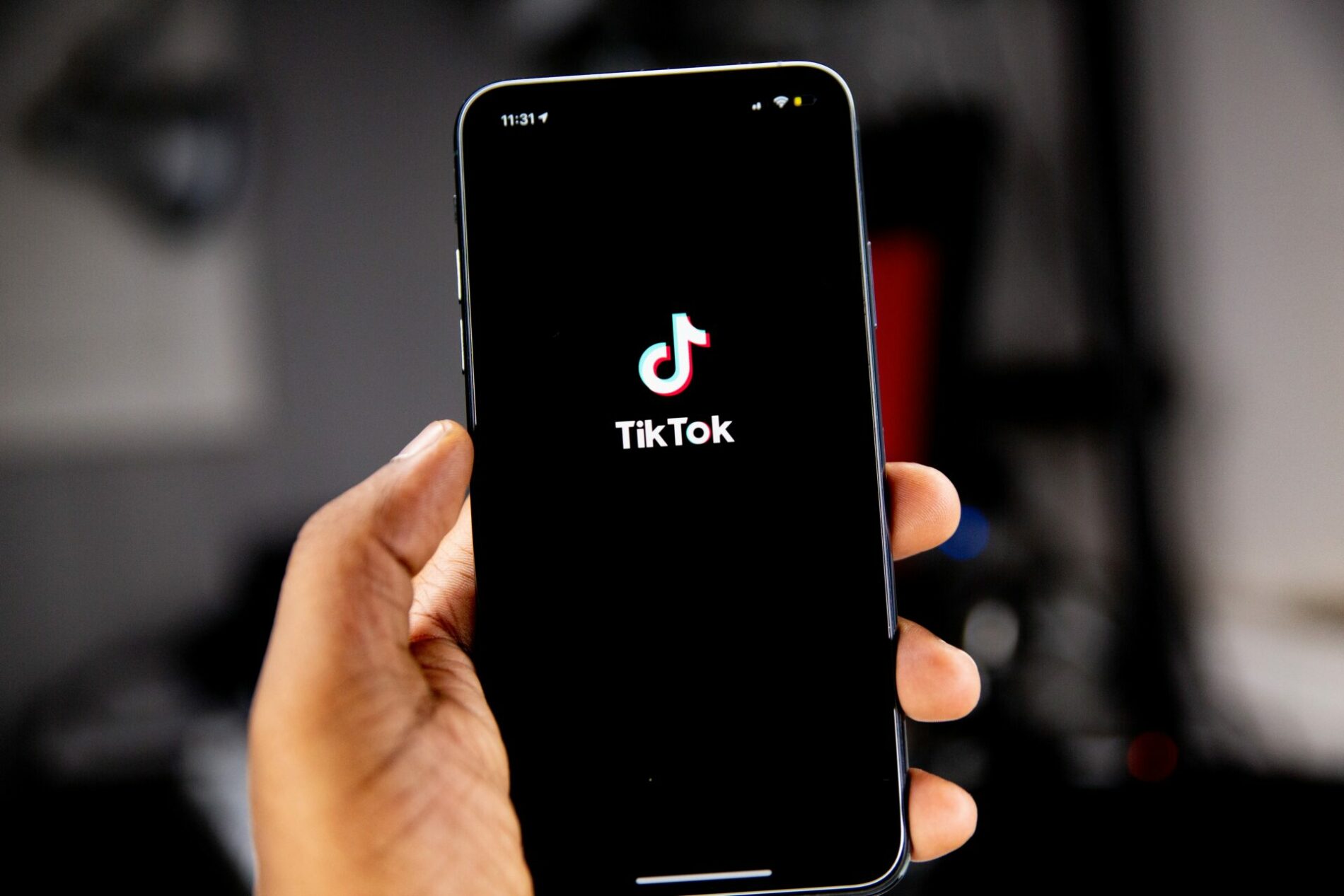 When it comes to social media in sports marketing, there's no force more powerful than a solid partnership.
Teaming up with the right brand or organization will propel your sports marketing campaigns from average to inspirational while significantly expanding your brand reach. Sometimes, the most unexpected partnerships make the biggest waves—as we're going to explore with none other than Rugby's Six Nations and TikTok.
Intrigued? Let's dive in.
TikTok + Rugby's Six Nations = a landmark partnership
In a landmark move, the Rugby Six Nations has teamed up with TikTok for not only the Guinness Six Nations and Autumn Nations Series, from the 2022 to 2025, but also the women's tournament.
This groundbreaking partnership will focus on nurturing the women's game while showcasing the culture, excitement, and value of the sport. It's also the first time the Women's Rugby VI Nations has ever had a title sponsor.
As a title sponsor, the social media colossus will provide promotion, funding and investment while bringing rugby fans closer to the action.
One of the key components of creating a closer bond between fans and the action will be to assign official TikTok Rugby Creators from the various unions. Each rugby creator will be responsible for using TikTok's technology to deliver exclusive content that showcases tournaments' behind the scenes action, big moments, explosive footage, and fan engagement.
Read: All about the most epic Super Bowl ads of 2023 for maximum sports marketing ad content inspiration.
So far, the partnership has proved a roaring success—resulting in content like this:
And, this slick piece of action-packed Six Nations footage :
And, this piece of timely, humorous, and heart-warming content:
And, this edgy as well as inspirational behind the scenes Women's Six Nations video:
Speaking on this epic partnership, Ben Morel, CEO of Six Nations Rugby, explained:
"The significance of our partnership with TikTok cannot be understated. The very first Title Partner in the history of the Women's Six Nations Championship, as well as support for the Guinness Six Nations and Autumn Nations Series is something to be incredibly excited about. 
TikTok shares our ambitions for providing fans with the best possible experience and has the perfect platform for fans to access and engage with rugby throughout the year. Complementing this is the collective aim of giving the sport a global shop window to reach new and existing fans and put the likes of the Women's game in front of more people."
This savvy partnership between the Rugby Nations VI and TikTok is a testament to how mutually beneficial collaborations can not only elevate the success of the brands or institutions involved—but also significantly improve the fan experience. It's an ecosystem where everyone wins and with a dash of creativity thrown into the mix, almost anything is possible.
Key takeaways
There's no doubt about it: the right brand or media partnership will offer a healthy return on investment (ROI) while exposing you to droves of potential new fans. Sometimes, two heads are better than one—especially in the cutthroat world of sports.
Here are a few lessons we can learn from the TikTok and Six Nations collaboration:
Leading with your strengths and USPs will make your partnership most successful
Creating valuable and inspirational content tailored to your audience is key
Offering fans ways to interact, engage, and connect with your brands will propel your authority, reach, and success
Being consistent with your aims, goals, and delivery is essential to making maximum impact with your partnership
We hope this has inspired you to get out there and team up with another sports club or brand on your next sports marketing campaign. For more inspiration, read our essential guide on driving fan loyalty and engagement.
Header Credit: Solen Feyissa