MLS, TikTok sign two-year agreement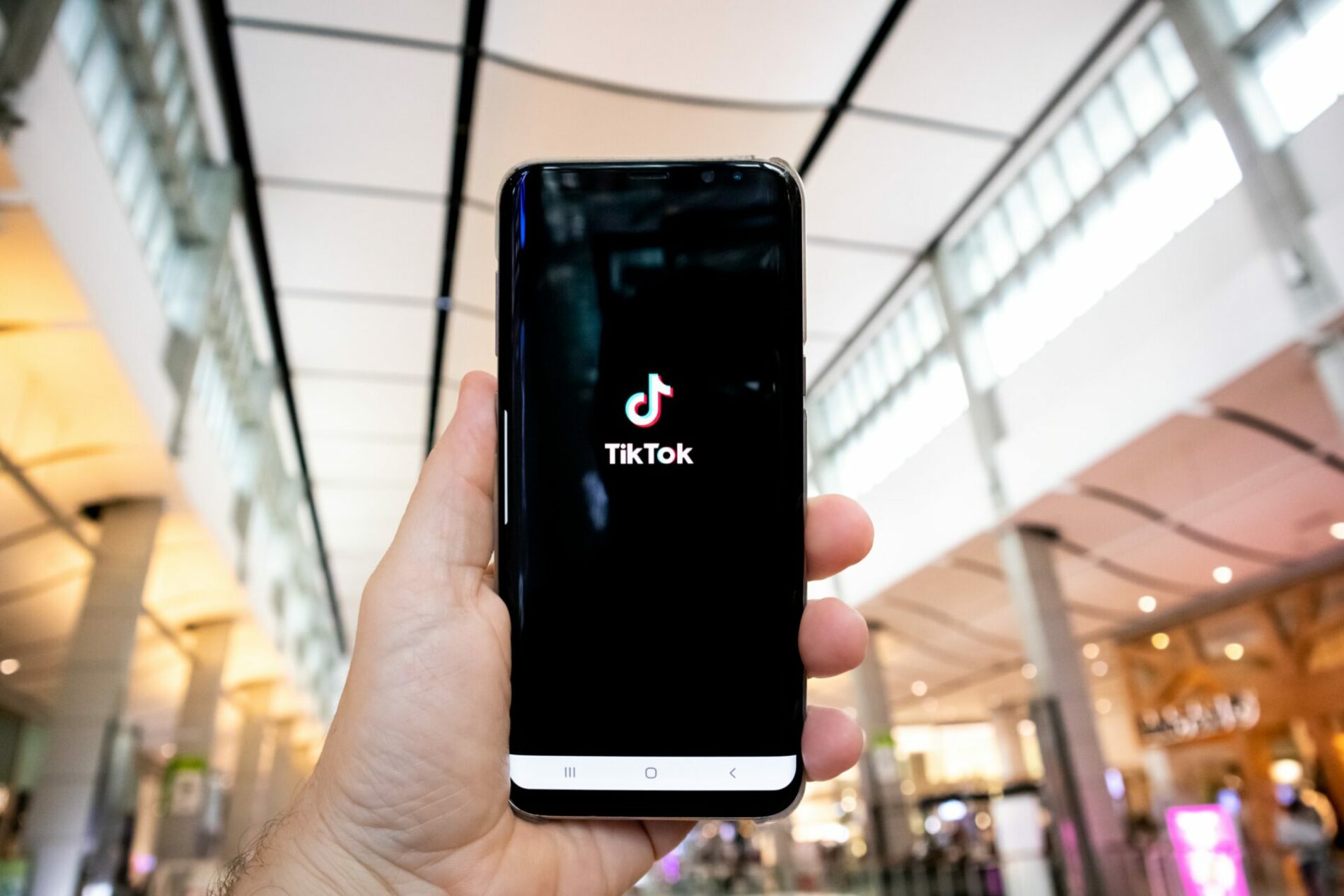 There's no question that TikTok has become an important locus on social media of late, and we've recently covered its deals with UFC and Six Nations Rugby, as well as our own work with the French national football team on the platform. All of this is, of course, set against the backdrop of an increased threat of regulation in the United States, with testimony before Congress set to take place tomorrow. The government is concerned by the security of Americans' data on the Chinese-owned app, which has been banned in several locales, but those fears have been allayed by the involvement of Oracle in improving that security.
In concert with this, another league is teaming up with the platform, namely Major League Soccer. We've lauded the league's mandate for responsible growth, and the attendant increase in franchise values. Now, the league is once again showing it has its finger on the pulse of the United States, signing a two-year deal with TikTok ahead of the launch of this summer's Leagues Cup.
This is not, of course, the league's first venture with TikTok; individual teams including Portland Timbers, Austin FC and CF Montréal and Toronto FC have all worked with the platform. Now, TikTok will work with the league in a similar way to it has with UFC, providing unique content with behind-the-scenes access and a focus on fans, something that will give its followers a sense of ownership in a way that will prove invaluable for the league's brand.
Forging new partnerships
Beyond this, though, the league has also introduced a new and unique strategy that, while embracing the sense of collectivism that has been a guiding principle for the league, will also allow each club to tell its own story. MLS and TikTok will launch a Club Creator Network that sees each MLS club team up with popular TikTok creators. The teams will grant those creators behind-the-scenes access to players and special moments, producing unique content that can help grow both the profile of the clubs and the league as a whole on the platform.
MLS will also have a dedicated hub on the platform which will offer this curated content as well as linking to scores and schedules on the league's website. Also key in expanding the league's branding and visibility will be a library of assets for fans to create their own content. Using this, they can integrate MLS-related content into their own videos with TikTok's library tool, including logos highlights, still images and more. By allowing the aforementioned Club Creators and fans to tell their own stories, the league is again helping to create organic passion for the sport, showing once more why it's on the cutting edge of innovation in sports in the United States.
Header credit: Olivier Bergeron