Liga MX and MLS join forces for the 2023 Leagues Cup!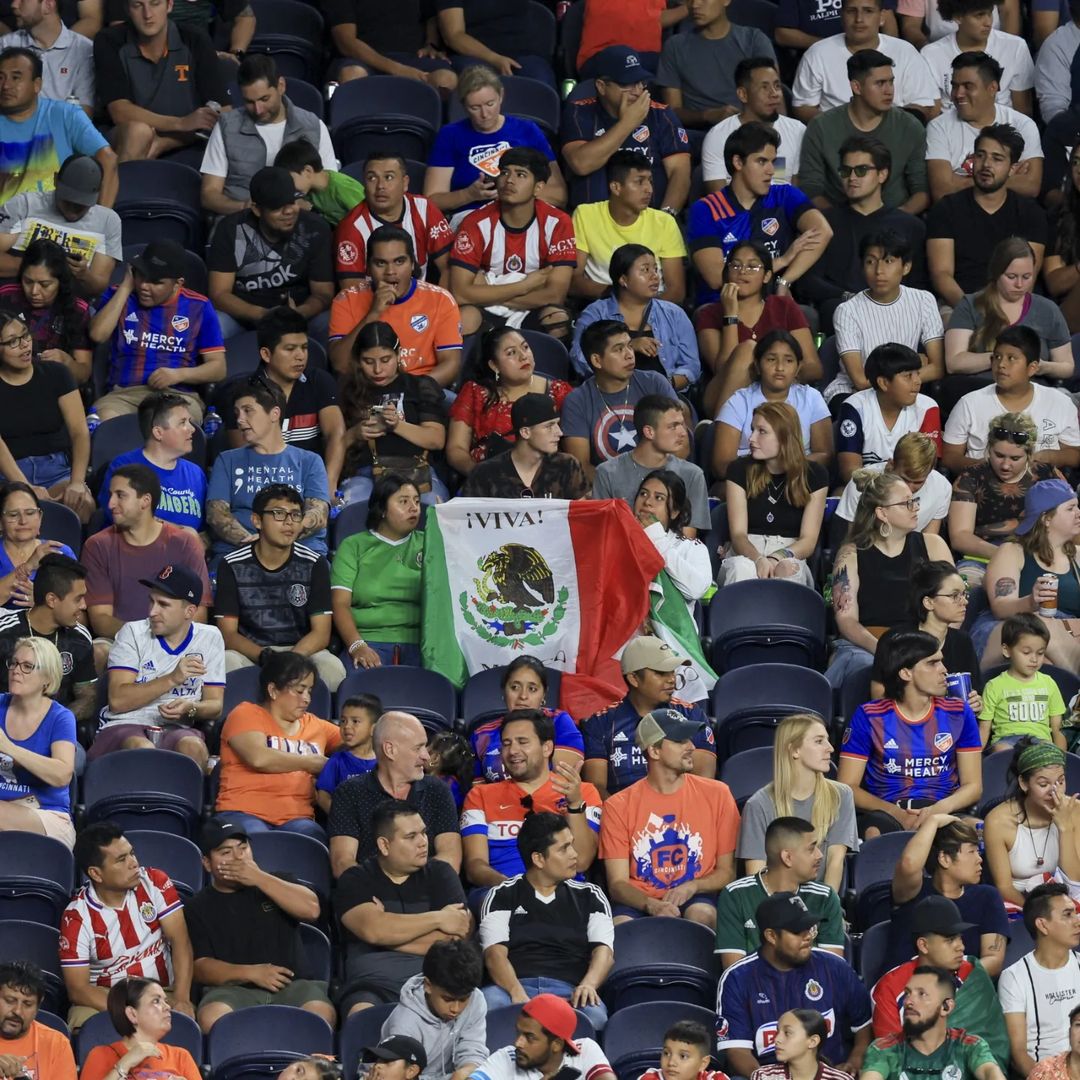 In a bold new step, MLS and Liga MX have announced a radical expansion of Leagues Cup, set for next summer. The tournament, which last season involved four teams from each league, will expand in 2023 to involve every club from both sides of the border, 18 from Liga MX and 29 from MLS, with the addition of expansion club St. Louis City SC.
There's long been a strong rivalry between the United States and Mexico national teams, as the two have been the dominant sides in CONCACAF for some time. The two leagues are no strangers to each other, either, as this year's MLS All-Star game in Minnesota saw the MLS All-Stars take on their counterparts from Liga MX.
The tradition continues
In club competition, though, the Leagues Cup has been in existence since 2019, with the Campeones Cup a further big showcase, pitting the winners of the MLS Cup against the Campeon de Campeones winner. Unlike most cup competitions involving teams from different leagues, where the matches are woven into an often-busy fixture list that includes domestic matches, play in both leagues will be stopped for the duration of the tournament, allowing the focus of fans in both countries to be entirely on the competition.
While a range of competitions across the globe, including the Champions League, regularly pit club teams from different countries against each other, it is also the mix of cultures that defines the United States makes this encounter especially interesting. Not only is there a large population of expats and immigrants from Mexico in the US, but as we spoke about in our interview with Ricardo Ávila last week, soccer is something that, especially for many Mexicans, it is something that can unite them beyond politics, showing their pride in their unique traditions.
📸 Today is #WorldPhotographyDay

🤩 There's no doubt our favorite shots are la raza enjoying soccer! #LeaguesCupShowcase2022 pic.twitter.com/zqcolb1P54

— Leagues Cup (@LeaguesCup) August 19, 2022
A special celebration
Indeed, when the 2022 edition kicked off in Los Angeles, with Club América and Chivas de Guadalajara facing local sides LA Galaxy and LAFC, we were treated to a boisterous atmosphere filled with luchador masks, drums, and singing. Now, with all 18 Mexican sides getting ready to come to the US, and with a trophy on the line, as well as a place in the knockout round of the following year's CONCACAF Champions League.
The tournament will start with a group stage of 15 groups of three, who will play round-robin group matches, with each group including at least one team from Liga MX. The top finishers from each league will a bye into the Round of 32, where they will join the top two teams from each group. From there, single elimination matches will be played to determine a winner, with the final and third place match to be held on August 18, capping a month of football that will feature 77 matches.
With so many matches, and a diverse, multicultural set of fans ready to cheer their sides on, this intrepid collaboration between Liga MX and MLS is somehting truly unique, and will go a long way toward celebrating the unique passion for the global game in North America!