TikTok, UFC Extend Their Partnership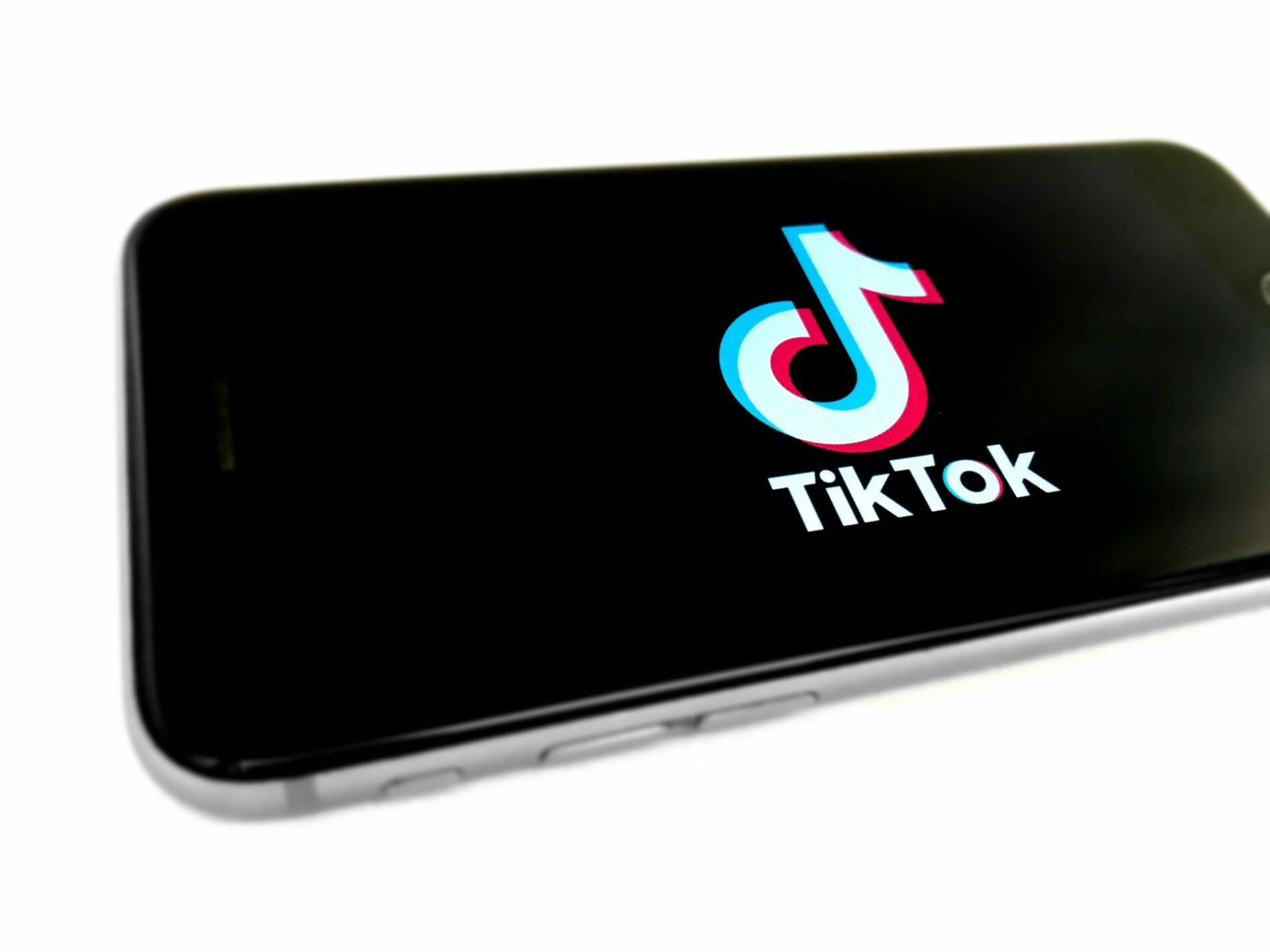 We recently discussed the newly-launched partnership between TikTok and Six Nations Rugby, and hot on the heels of that news has come the announcement that the mixed martial arts competition Ultimate Fighting Championship, or UFC has extended their own deal.
While rugby remains a somewhat niche sport globally, with only a handful of countries participating, UFC has a genuinely global appeal, and crucially is popular both among young men and in the United States. This makes it an incredibly lucrative partner for commercial engagement. Now with more than 13M followers — more than the Premier League or the NFL  — UFC is a certified powerhouse on social media. This extension is validation of their unique work with TikTok, underscoring the value of being on the cutting edge of social media.
The story so far…
So, what has UFC done so successfully over the last two years to foster this success? The key element to the partnership has been livestreaming — not of the bouts themselves, but of all of the content around them. This can include weigh-ins, press conferences, pre and post-match locker room access and more. With the bouts being unpredictable in terms of their length, this sort of approach is necessary as content may not only be generated from the bouts themselves, but from the build-up and reaction to them. As bouts happen far less frequently than, say, Champions League matches, or NBA games, this approach also allows for a narrative sense of control, allowing content to unspool as the competition sees fit.
With unfettered access to content directly from the competition itself, and the best creators working for the company, the last two years have seen UFC double its follower base, and accumulate nearly 5B views on the platform, testament to the ardor with which fans follow it. This is something that was further emphasized by Harish Sarma, global head of sports and gaming at TikTok:
"The UFC has built an incredible following and community on TikTok by providing fans with unique behind-the-scenes access to their athletes and events. By expanding our partnership, we're excited to continue bringing our global community, especially the mixed martial arts community, closer to the action and excitement of the UFC."
But it's not just the familiar TikTok format that has driven this growth — they've also produced behind-the-scenes documentaries and additional video-on-demand content for UFC. With this arrangement only growing in impact and nuance, we can look for plenty more as TikTok and UFC help each other to grow through this extension.
Header: Franck