Expanding Stadium Rights Deals in MLS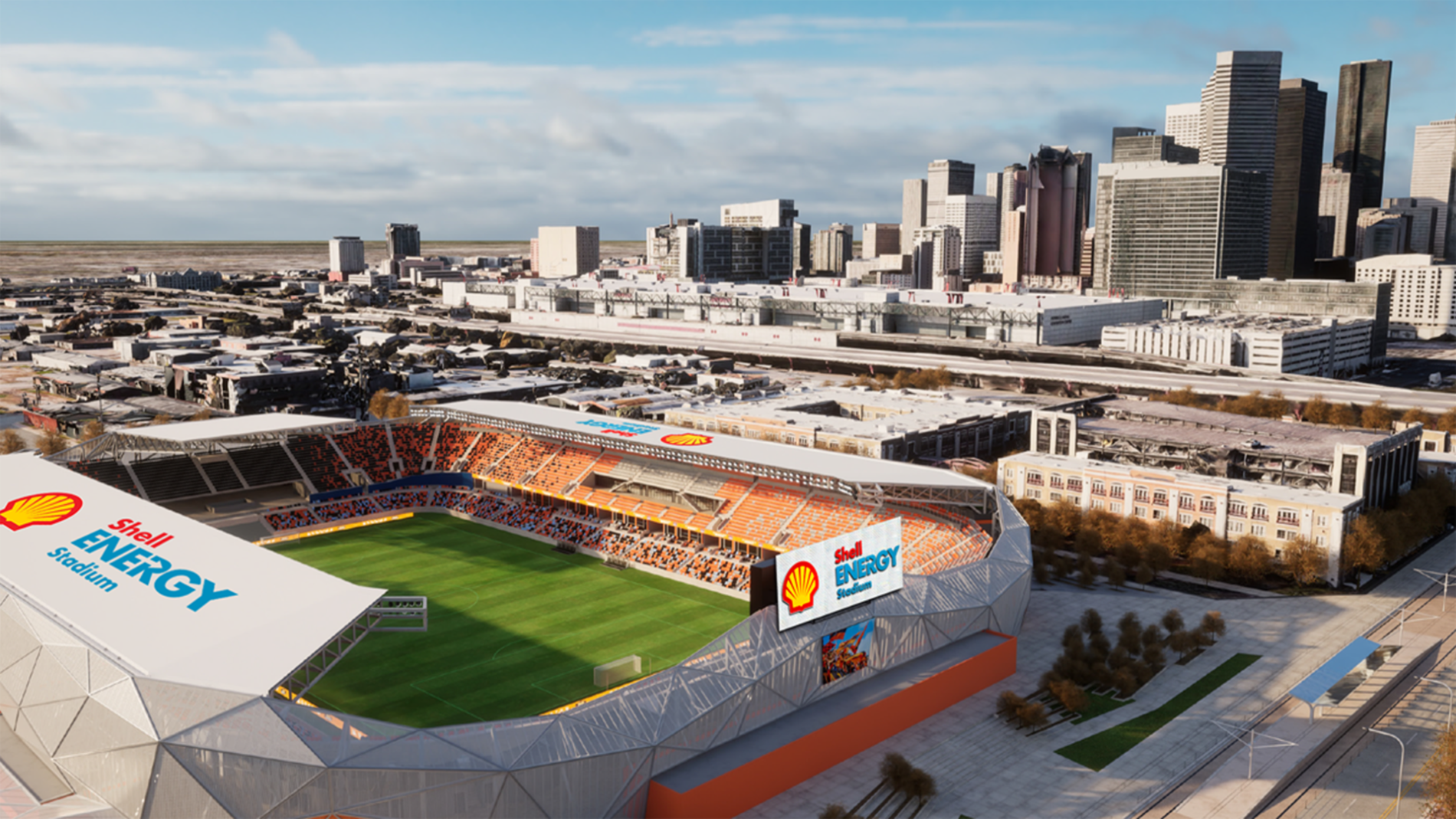 Major League Soccer is becoming a bit of a juggernaut in the world of North American sports of late. The league, in collaboration with Liga MX, is readying an ambitious, month-long expansion of the Leagues Cup this summer, and it also moved into the world of non-traditional streaming, signing a ten-year deal with Apple to broadcast matches. The league will also add a further expansion club, Saint Louis City FC, building on the impressive starts made to life in the league by clubs like Charlotte FC and Austin FC in recent years.
And with more and more clubs playing purpose-built stadiums in urban areas, akin to the European model that aspect of the league's profile is changing as well. When the league was first established, franchises often ground-shared with NFL franchises, whose stadiums are often built in suburban areas. There are, of course, advantages to this way of thinking, allowing the monetization of parking and, with a longer time spent on-site, fans will also perhaps be more willing to spend money on food and beverages.
But given the success in building fan culture in stadiums in urban environments, exemplified by clubs such as Nashville SC and FC Cincinnati, teams have been placing more emphasis on centrally located stadiums as a way to connect to their audiences. The Houston Dynamo and LAFC are two such teams who have adhered to this approach, and their focus on fan culture is also paying off when it comes to sponsorships, as both teams have seen their purpose-built stadiums be given lucrative naming rights deals.
Continued evolution in Houston
In Houston, when the Dynamo were founded, they originally shared the University of Houston's stadium with its football team, and while the ground was centrally located, just south of the city center, as a venue more than sixty years old, it had its inherent limitations. In 2012, the team, along with NWSL franchise Houston Dash, moved into what was then BBVA Stadium, with a ten-year naming rights deal. A joint venture among Harris County, the City of Houston and the club, the stadium has been lauded for its design as well as the relatively low cost of its construction.
Now, as part of the new agreement, the stadium will feature new marquee signage at the north end, along with Shell Energy signage and branding prominently displayed throughout the venue. This continued physical development goes hand-in-glove with what's been a continued evolution of the stadium, with the club bringing in safe standing and an increased focus on its environmental impact.
In Los Angeles, change is also afoot. LAFC have taken the league by storm, both on and off the pitch, playing host to a raucous Leagues Cup Showcase in August and winning the most recent MLS Cup. Their co-tenants, Angel City, have also attracted plenty of attention with a cadre of celebrity investors and a strong focus on fan culture. Their shared ground, also purpose built in a central location, opened in time for the 2018 season, and has become one of the league's most impressive venues both architecturally and for the atmosphere it creates.
Now, the two clubs have agreed to an improved naming rights deal with Canadian bank BMO, inking a ten-year deal worth an estimated $100 million. The previous rights deal had been for the same amount, but for fifteen years, rather than ten. The stadium will welcome the US Men's National Team as they face Serbia in the first match with the new naming, even as the physical branding will take some time to be updated.
With both teams taking big steps to continue to build commercial partnerships ahead of the 2026 World Cup, this is something we should see continue apace, with MLS' growth and broadcast deals working in concert with the international tournament to build excitement and links ahead over the next few years.
Header: MLS