MLS, Apple announce details of 2023 Season Pass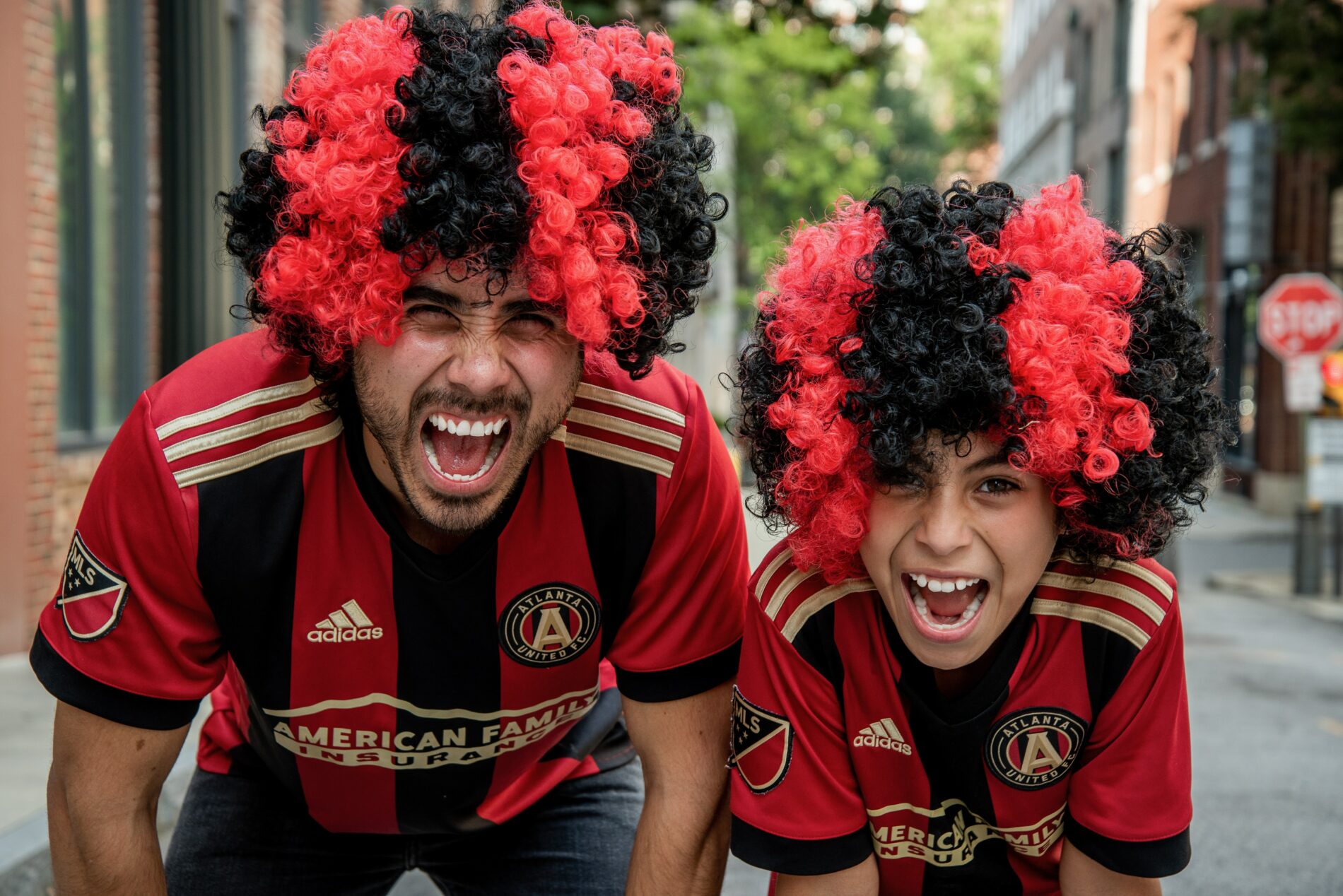 The paradigm of how people watch sports has continued to shift, from a model that had been predicated on terrestrial television and cable or satellite subscriptions to a model that features digital content. This shift is only natural, as fans can consume content in a way that makes sense for them, be it on the go with their mobile devices or laptops, or at home using a smart TV.
Despite this evolution, established sports entities, such as ESPN, CBS and NBC have tended to dominate the market. This is a natural course — they have the correct mix of production know-how, brand familiarity and on-air talent to be able to execute the airing of live sport, with the delivery technology being the only crucial difference between the "new" and "old" models.
With streaming now into its second decade, though, there has, slowly but surely, been incursion from providers more known for original content, or other sides of business altogether. Amazon is probably the best-known of these — the company has forayed into broadcasting content as diverse as the ATP Tour in the United Kingdom, the NFL's Thursday night football in the US, and the NBA in Brazil.
Apple doesn't operate in the same financial stratosphere as Amazon, but the California-based company turned heads in a major way this summer when it announced that it had acquired the rights to broadcast Major League Soccer, the United States' rapidly-growing top-flight football league. The broadcast rights contract between Apple, using its Apple TV service and MLS, is a ten-year deal, with the league's rights in more than 100 countries included.
While a formal announcement of the contract had been made in June, the details of the service had not yet been made public. Last week, though, the league and Apple announced the specifics of the contract, and in a nod to the ever-shifting tide of digital consumption, it now looks poised to be the biggest digital-only deal in the history of sport.
A new approach
Billed as MLS Season Pass, the agreement will allow Apple TV subscribers to access every match of the season and playoffs as well as this summer's Leagues Cup live, without any blackout restrictions. With MLS continuing to grow in terms of the number of teams, this deal will also see the league be broadcast in more countries than ever before.
As well this expansion to a record number of countries, the deal will also see matches able to be streamed on any device that can run the Apple TV app, including gaming consoles as well as the usual cadre of smart TVs, etc, making for a truly comprehensive experience for the league's followers.
"We could not be more excited to bring our fans MLS Season Pass, a new home for all MLS matches and a wide variety of league and club content they can't get anywhere else," said Don Garber, MLS commissioner. "We have the most engaged and passionate fans in sports, and now they'll have every match everywhere with MLS Season Pass."
To wit, MLS have taken a massive and important step in streamlining the availability and breadth of their properties. By doubling down on the "digital shift" and breaking ground with a "non-traditional" broadcaster, they are well-positioned to not only improve upon their rapid growth domestically, but abroad as well, an important next step ahead of this summer's Leagues Cup.