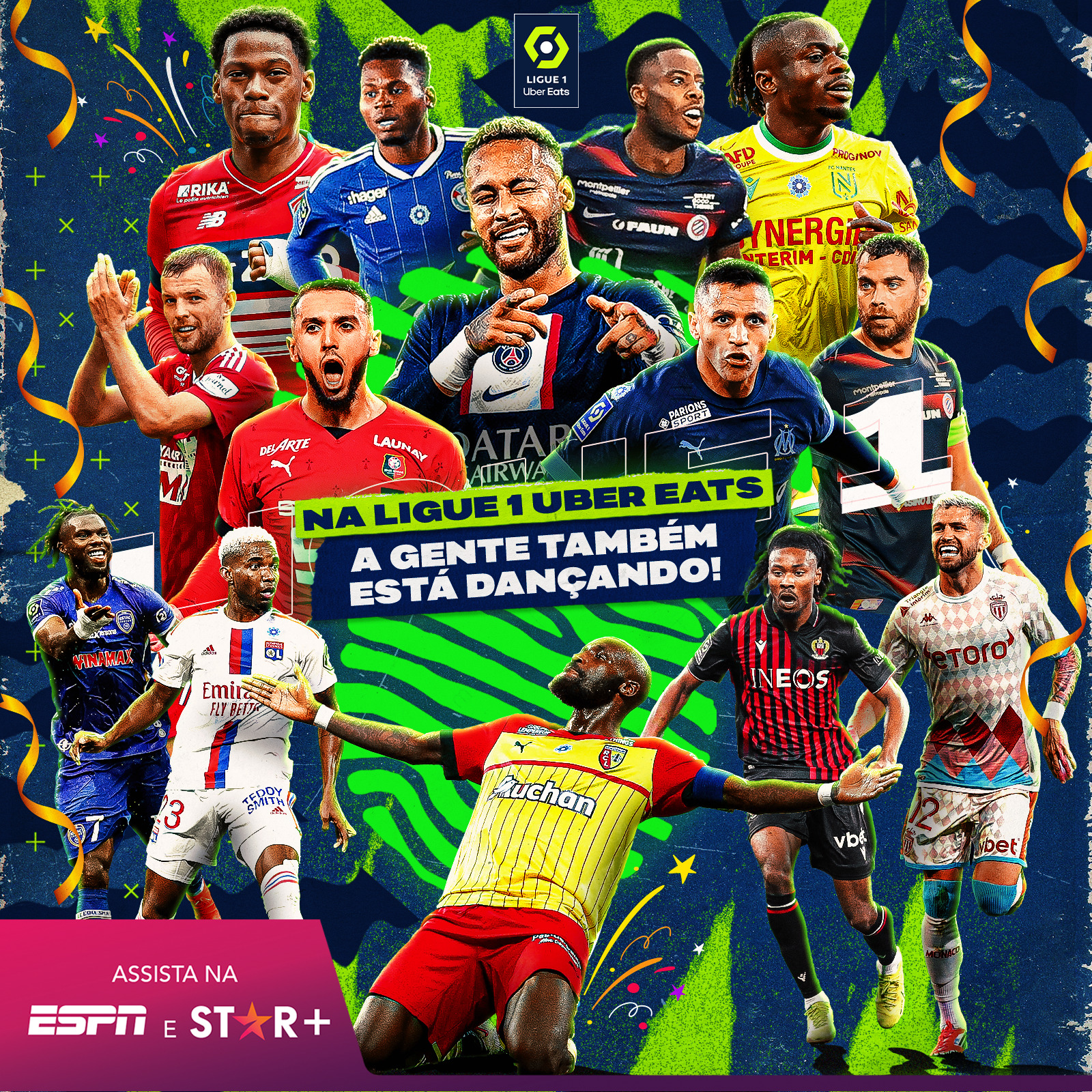 Mission
The links between Brazil and Ligue 1 have been strong for decades, from the early exploits of Rai and Ronaldinho at Paris Saint-Germain, to the likes of Juninho, Sonny Anderson and Cris at Lyon. That's something that continues into the present — and across the league. While Neymar's play for PSG may take most of the headlines, he's one of just 18 players from the country to ply their trade in France, with Lyon and Monaco also having sizeable contingents.
A country of some 200 million people, Brazil is fast becoming one of the world's most desirable markets, and one in which Samba Digital has been helping Ligue 1 and its team make inroads for several years, dating to xxxx. Our previous work in Brazil around Carnaval includes an activation with PSG, while we've also helped Ligue 1 in Argentina in the wake of that country's World Cup win in December, showcasing the broad range of our expertise in engaging fans in Latin America and Brazil.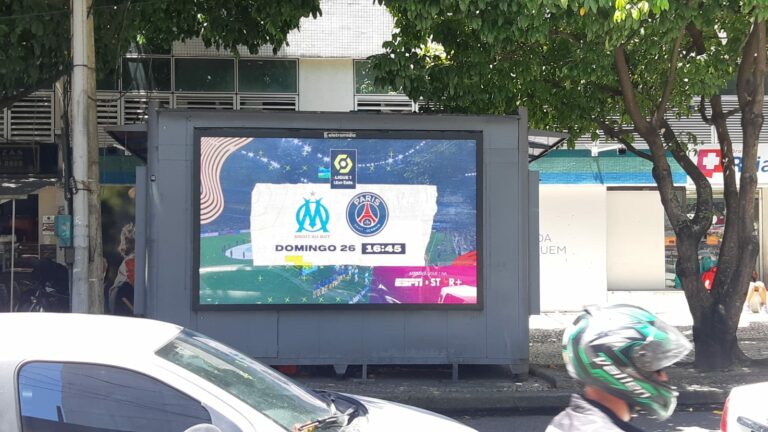 Action
The biggest match of the Ligue 1 season is undoubtedly Le Classique, which pits Olympique de Marseille, France's most widely-supported club, against Paris Saint-Germain, whose rich history has only improved in recent years with a string of titles. While PSG are the defending champions, and likely to win another title, a Coupe de France win by Marseille in early February had added an extra level of spice to the match.
With the match set for the Sunday after Carnaval, Brazil's biggest holiday, we took advantage of the fact that many people would be out to enjoy the festivities and set up advertising  — in the metro in São Paulo, and on the street in Rio de Janeiro.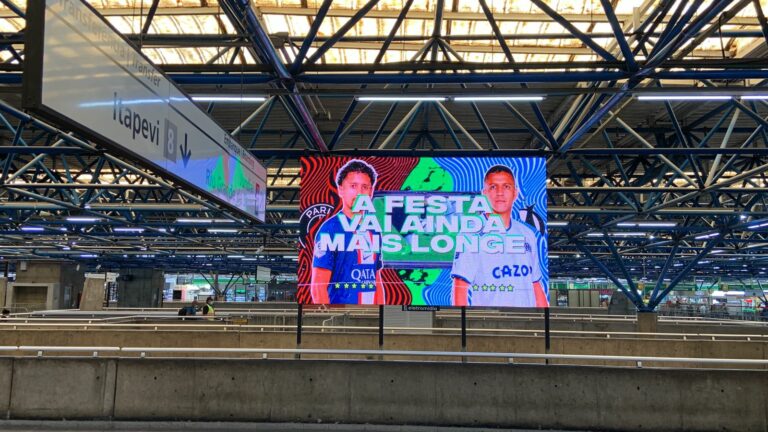 Combining lively colors with Brazilian music and players (Marquinhos, see above, was also featured), these eye-catching graphics and videos had prime visibility, drawing attention not only to the big game, but also the league itself, as they included broadcaster information as well.
Results
The interactions with this signage far exceeded expectations. We had hoped for a reach of 2M people, with São Paulo drawing a slightly bigger audience, but went far past that figure, reaching more than 3.3M people. In Rio de Janeiro, the campaign slightly under-performed, but still came within a few thousand total impacts of its goal, and reached nearly 900k people.
More importantly than the impacts of the signage itself was its impact on social media and the overall visibility of the leagu. For the month of February, Ligue 1's Portuguese-language accounts had the following growth:
TWITTER:
7.5k new followers (4.8% growth)
More than 10M impressions – a more than 3x year-on-year improvement
FACEBOOK:
10.8k new followers (1.7% growth)
These numbers represent the biggest gains shown for the league since the arrival of Lionel Messi in 2021. More importantly, they also show the ability of Samba Digital to understand its audience and engage in an authentic and meaningful way.
Press coverage
The engagement was also covered extensively by the press in Brazil, with nearly 1M views of articles on outlets like MSN, Lance! and more. The reach that comes from national news outlets like these, some of Brazil's biggest, thus ensures that the activation not only connects with football fans who see the signage, but those across the country who are connecting with the sport online. In a nation as passionate about football as Brazil is, this extra layer of visibility thus necessarily gives the campaign an impressive level of added value.