LIGUE 1 UBER EATS IN IVORY COAST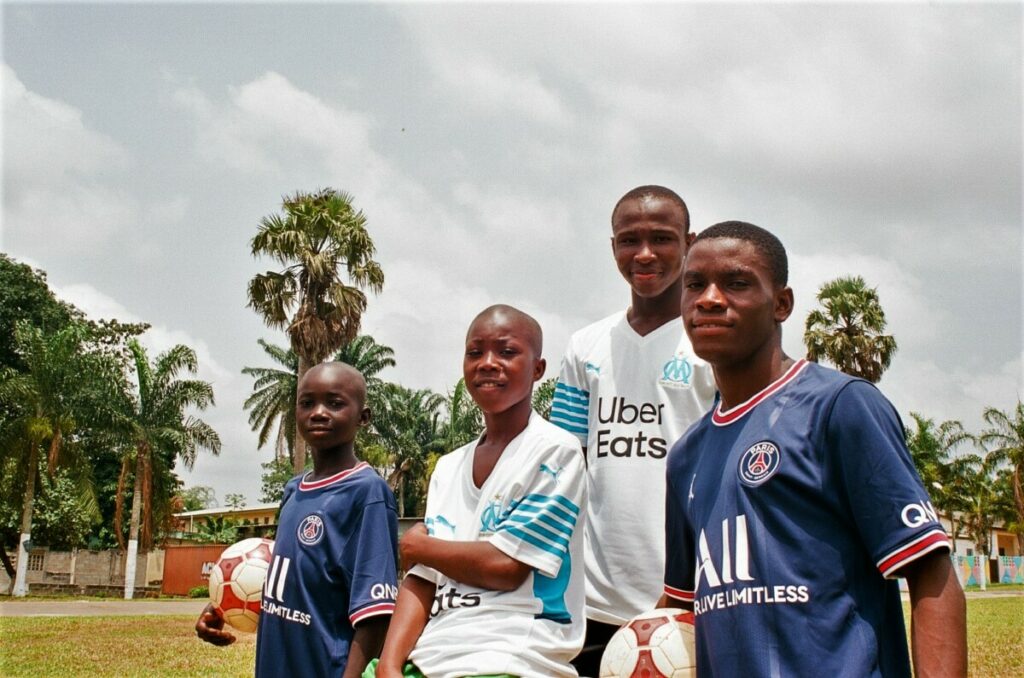 Mission
Ligue 1 Uber Eats in March 2022 had launched a major project in Ivory Coast to celebrate the close ties between sub-Saharan Africa and French soccer. To highlight the April 17 clash between PSG and OM, Samba Digital was called upon to conduct a Press Relations campaign with the Ivorian media as part of this activation.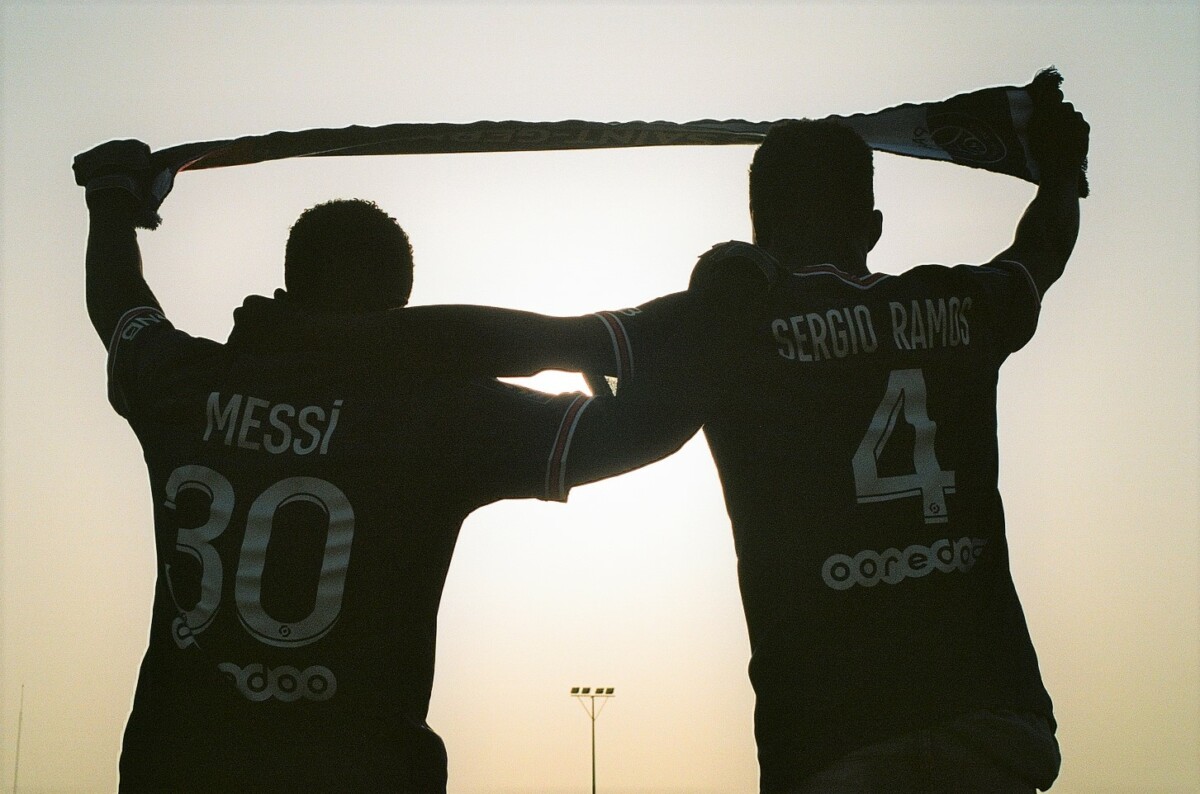 The project had taken place in two steps. The First step was in association with Analog Sport which works for education and insertion through sports photography. In March 2022, LFP organized workshops with some children in the orphanage of Bingerville and the orphanage La Maison du Potier in Yopougon. The workshop's objective was to teach them the art of sports photography.
With regards to the second step, on the occasion of the PSG-OM match on April 17, the LFP organized a viewing party in Abidjan that brought together more than 2000 people. In addition to that, a VIP event was organized to mark the 30th anniversary of Canal + Africa.
objectives
Celebrate

 

the links between African players and Uber Eats Ligue 1
Promote

 

the brand "Le Classique"
Reach

 

the African public through a large-scale media coverage
Actions
Setting up a

 

local PR campaign
Coordinating the

 

network of local journalists and organizing interviews
Launch of a

 

campaign on social networks
Coordination of a campaign with

 

local influencers
Results
11

 

Ivorian national media involved
20

 

articles produced
1

 

national television
1

 

national radio