US OPEN in Brazil and Mexico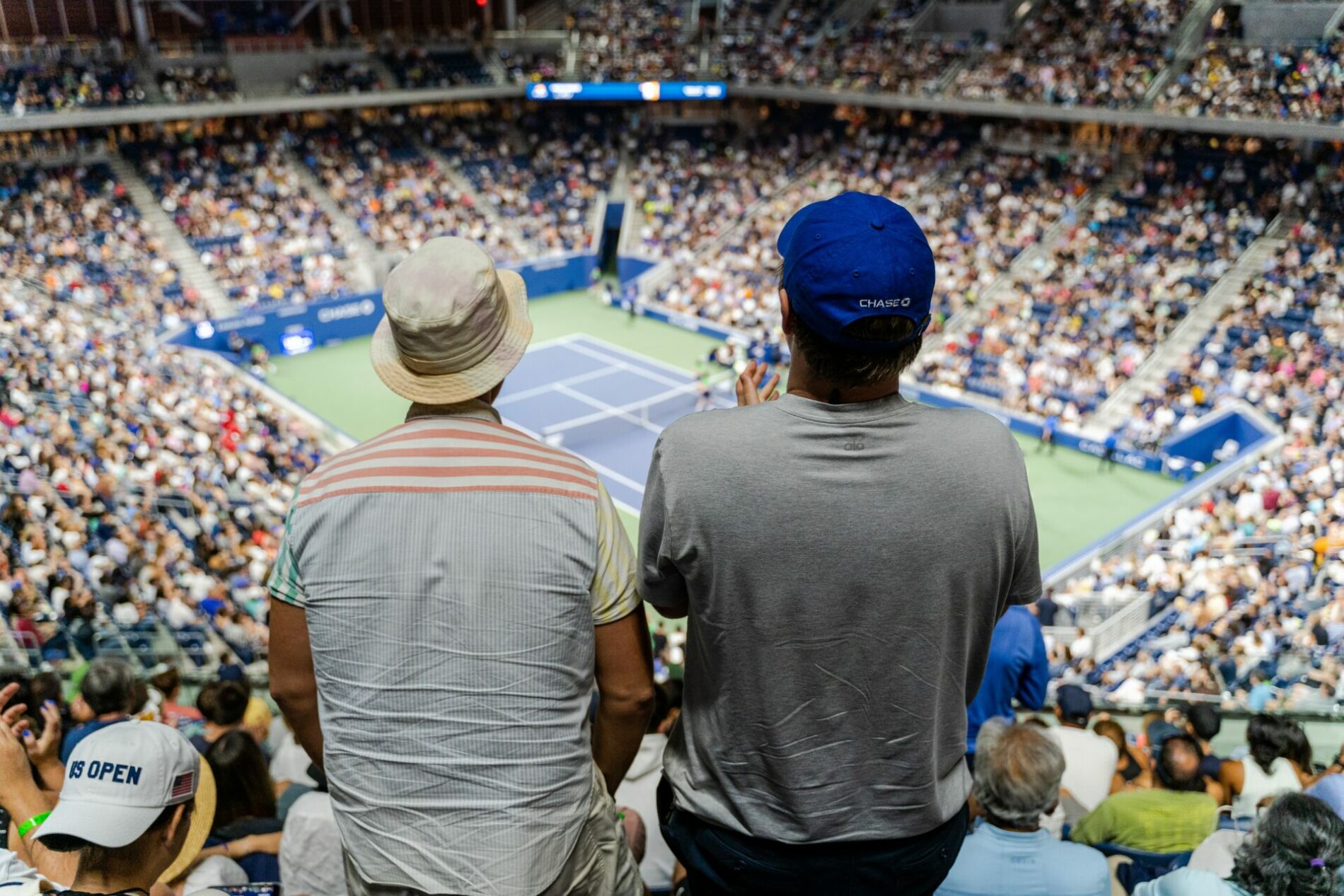 Mission
In July 2022, Samba Digital was awarded a project to work with the United States Tennis Association to develop exclusive and engaging content for two of their key markets: Brazil and Mexico over the course of their premier tennis tournament, the US Open. With our expertise in tennis and in those particular markets, we were able to tap into local customs, highlighting Brazilian and Mexican talent while providing a unique lens into each market for tennis fans. All in all we are ecstatic with the level of creativity produced for the client while obtaining impactful results — the US Open even used our graphic to honor Serena Williams' final singles match.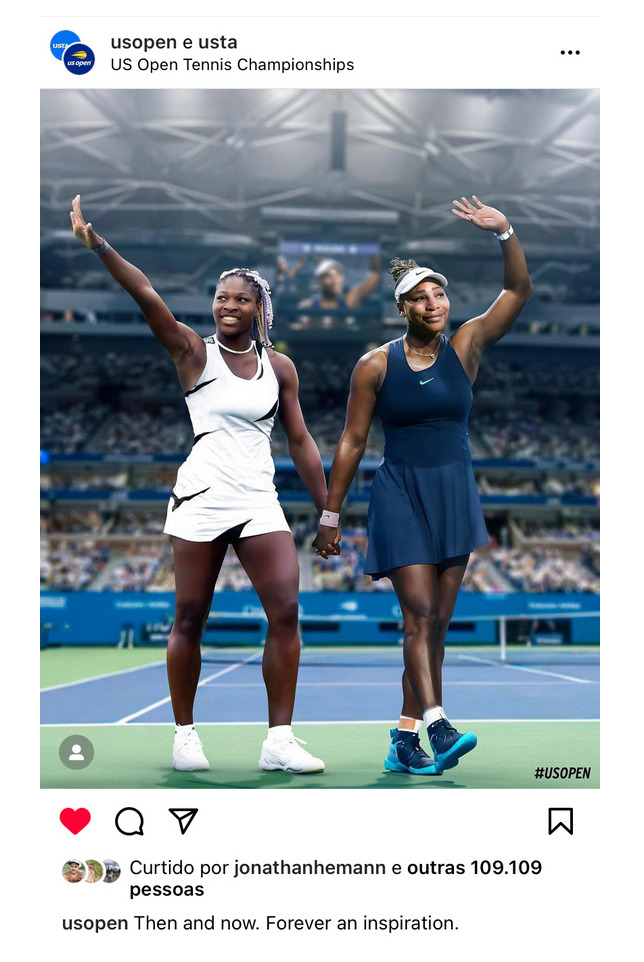 Header Credit: Dylan Free
Actions
Through the creation of organic localized content we were able to successfully engage with the fan bases and audience in each market. One example of this is the adaptation of tournament tune-in posters and promo videos into telenovelas style graphics, showcasing local talent.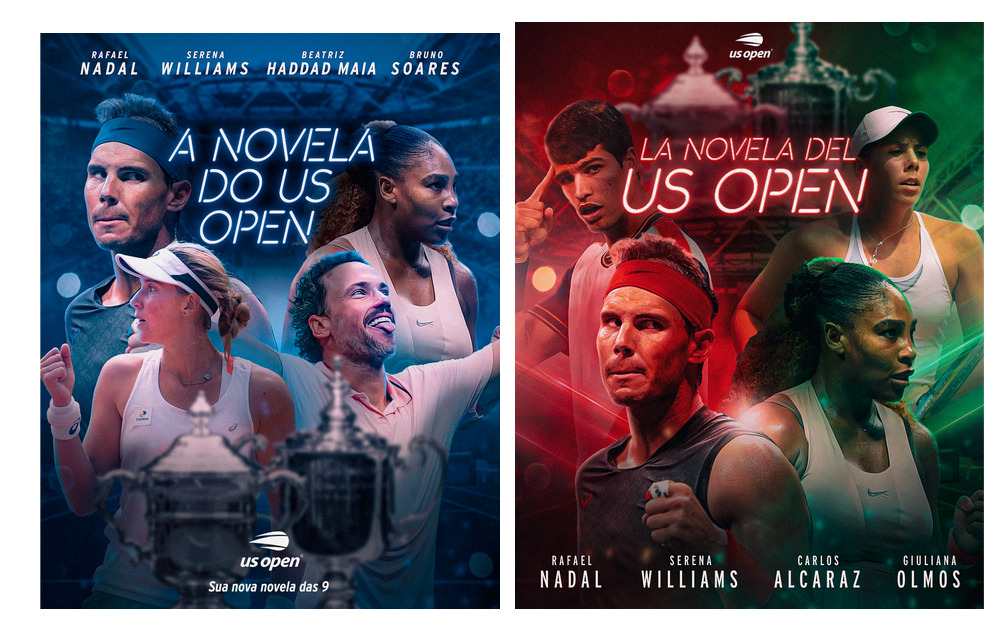 Another important part of the strategy for Samba Digital was to create organic content for each region to be able to connect authentically with the audience. This strategy was put to use in creating evergreen content to capitalize on specific dates or trends. For example,  we celebrated Lucha Libre Day with a poster in an NYC subway, uniting the two cultures with a connecting thread.
As well as capitalizing on current cultural trends, before the tournament  we were also able to tell the stories of former players, particularly the lesser-known Mexican players. The stories of Rafael Osuna and the women that have represented Mexico in the US Open resonated strongly with our audiences.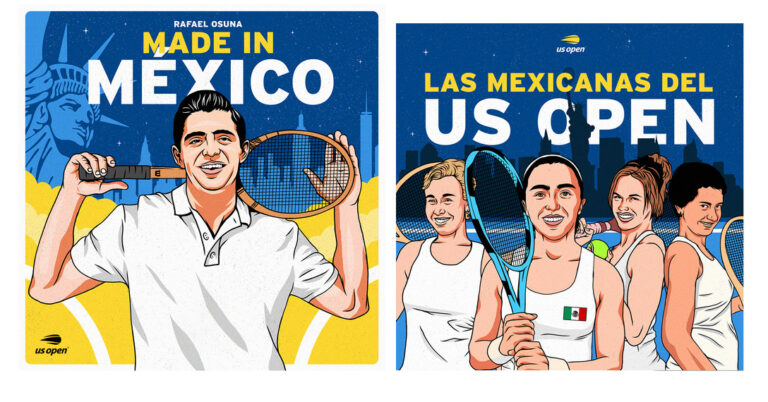 Finally, Samba Digital also offered influencer management and support during the tournament for the select markets. In Brazil, we worked with Natalia Guitler to promote the official broadcasts and US Open Brazilian content through her Instagram account. In Mexico we partnered with Saque Ace, who shared a series of facts and trivia about the tournament on their TikTok channel.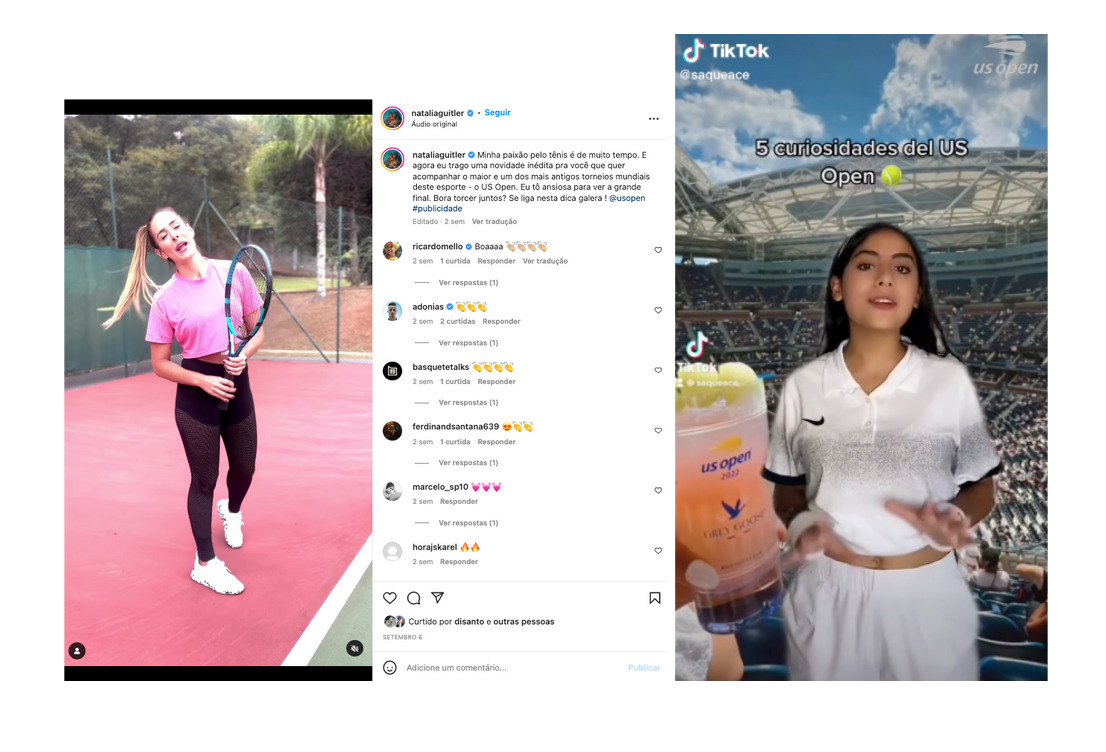 Results
We had very solid results. Through a combination of organic growth and paid media, we added more than 10,000 new followers in each market, and significantly out-performed the global totals in this regard. We also drove website traffic in a big way, netting more than 40M hits from our target audiences, capitalizing both on players from our audiences playing well and the big stories of the tournament.