RUGBY WORLD CUP IN LATIN AMERICA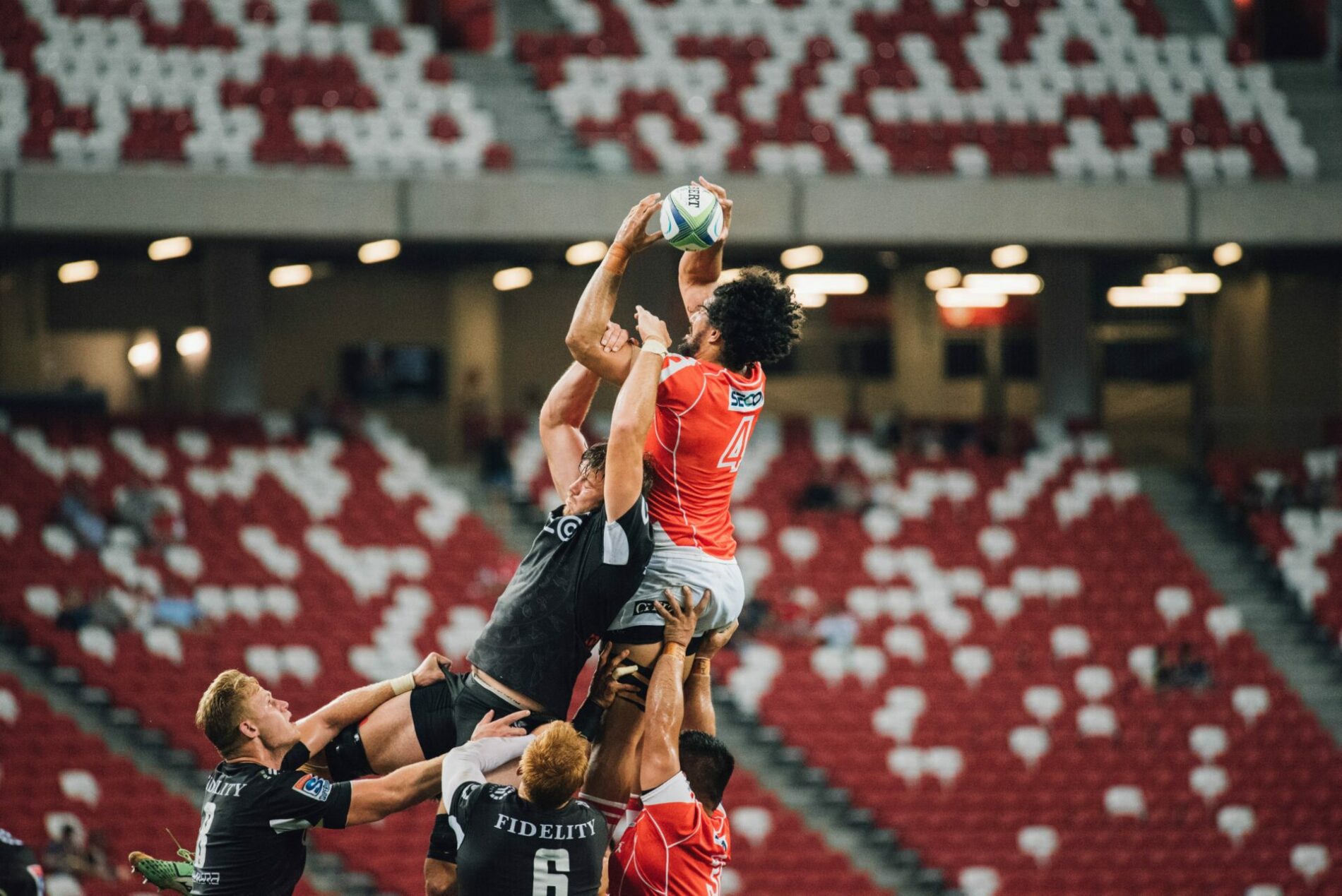 Mission
We took over the previously staid Spanish language world rugby channels – and created incredible levels of excitement and engagement between Spanish-speaking rugby fans in Argentina, Chile and Uruguay and Spain and the players, federations and clubs.
Our work resulted in an incredible 24 million views on Spanish-language social media accounts – 65% of all multi-language views. 
For this mission we added a plethora of experience to the Samba & World Rugby team. Collectively the team has covered six Rugby World Cups, two Olympic games and many more top rugby tournament in South America and internationally. This team of experts has been imperative for the success of managing, running and creating content for these accounts.
Actions
How did we implement this strategy?
Unified look and feel of all accounts with Global channels
Increased publishing cadence without compromising output quality
Focused on CTA's to increase engagement
On-site content capture
World Rugby Club and National team content calendar and strategy
Live tournament coverage for top World Rugby properties like the World Rugby Seven Series
Interaction with players, federations and clubs to create engaging content and build audience rapport and sentiment
Results
In the first two months (July 1 – August 31, 2022) managing the accounts our team achieved the following results:
Spanish accounts have garnered 28.4M impressions representing 47% of multi language impressions for World Rugby international accounts
Spanish accounts obtained 24.3M views representing 65% of multi language views World Rugby international accounts
Spanish accounts had 1.2M engagements representing 47% of multi language engagements for World Rugby international accounts