INFLUENCER CAMPAIGN FOR PLAYBETR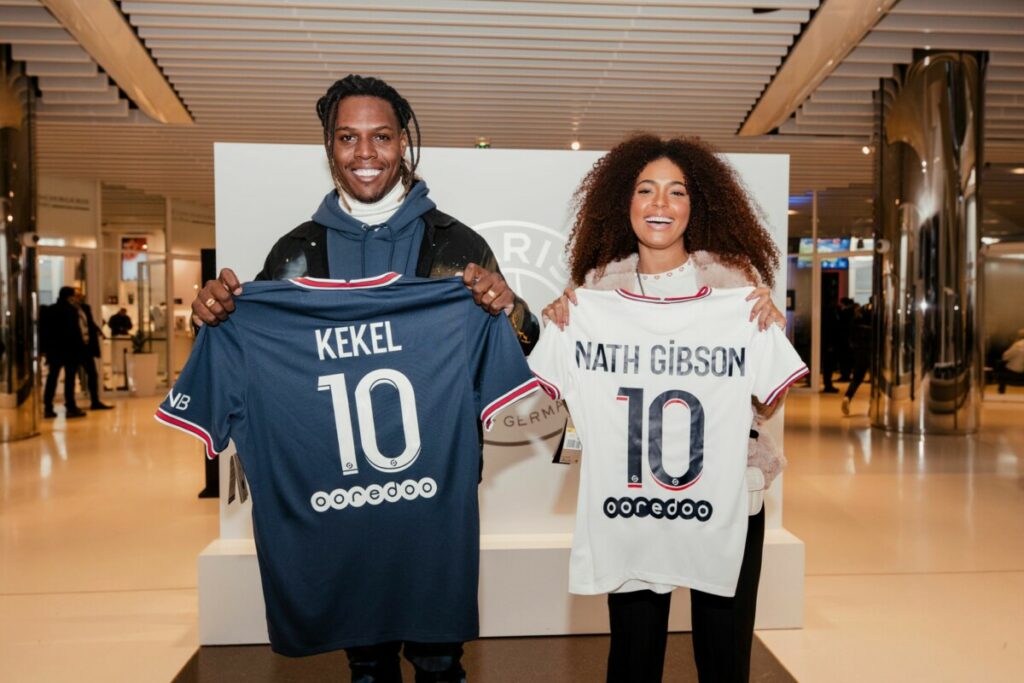 Mission
With the objective of increasing brand awareness and connection to their target markets, Playbetr the exclusive Latin American betting partner of PSG had invited two relevant influencers from Brazil to live a VIP experience in Paris. The two prominent influencers were MC Kekel who is a well-known music artist with 5,900,000 million worldwide followers and the other influencer was Nathalia Gibson who is an established Brazilian model, Loreal spokesmodel, and Internet sensation with 608,000 thousand followers.
The two influencers shared their experience of the trip to Paris which included the ultimate VIP experience at the Parc de Princes stadium with a player pitch-side warm-up experience and they had an opportunity to watch the game by sitting in the VIP box. In addition to that, the influencers were gifted an official Paris Saint Germain game day jersey from the team and Playbetr
Samba Digital, as the Social Media/Marketing agency for Playbetr in Latin America, was in charge of the whole process (From the selection of influencers with a good connection to PSG to the creation and delivery of content).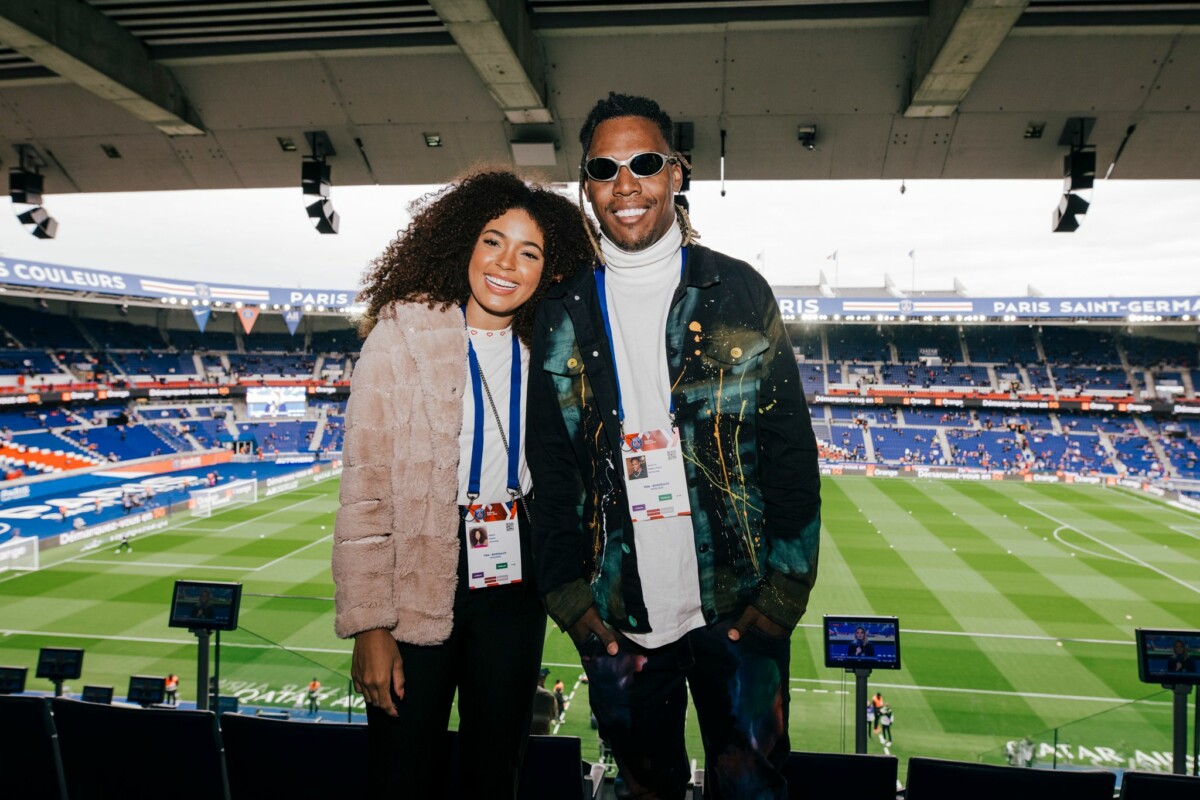 Results
The localized campaign which showcased the brand and its partnership with PSG for Latin America had a reach of 4.5 million and it saw over 150k individuals engaging with the campaign.