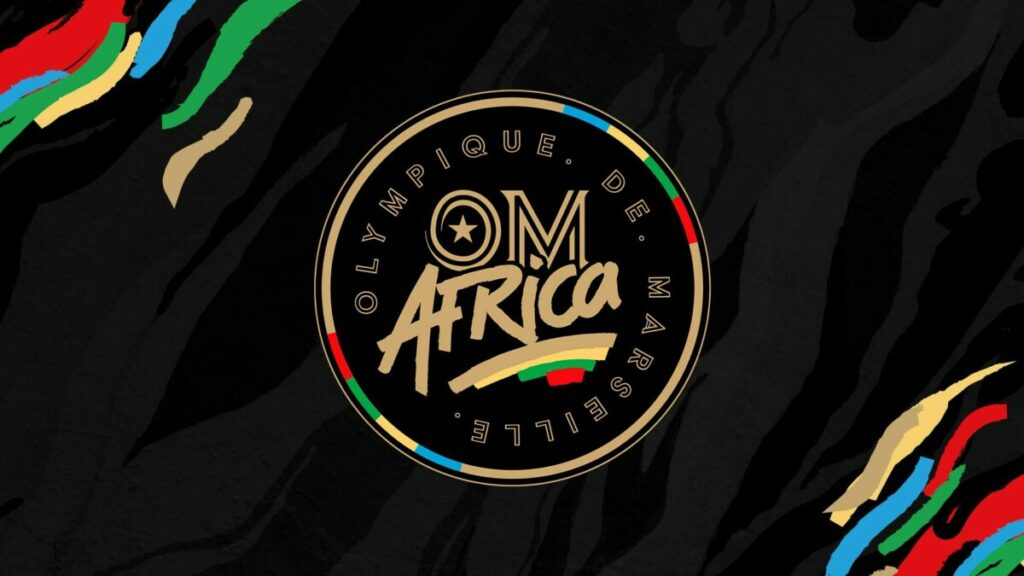 Mission
Samba Digital accompanied the development of OM in Africa in the Maghreb region but also in three key territories of West Africa: Ivory Coast, Senegal and Cameroon. The links between OM and Africa have always been very strong. Through dedicated actions and the launch of its OM Africa program, Olympique de Marseille wishes to connect with local audiences and engage the fans.
objectives
Develop the visibility

 

and popularity of Olympique de Marseille in five key African territories.
Increase and engage local communities

 

on social networks by producing specific content and animating pages with a "local" tone.
Identify opportunities for local activations

 

and media and/or commercial partnerships.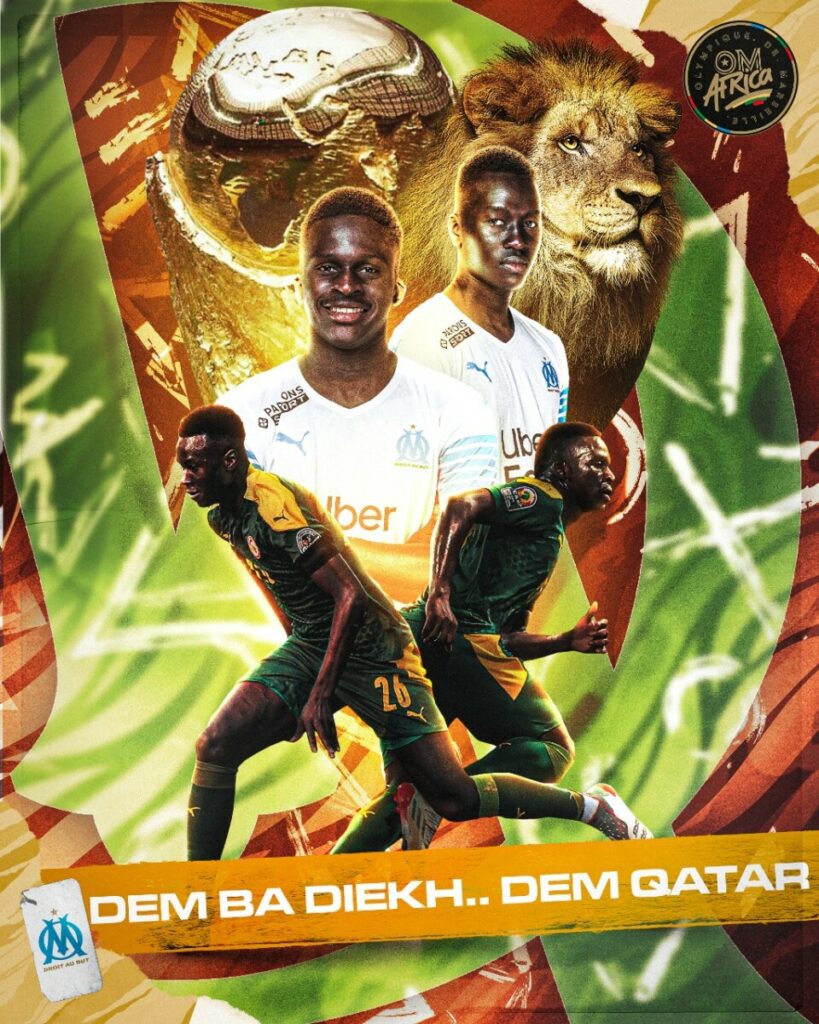 Actions
For OM to strengthen its link with African fans, Samba Digital has put in place a strategy based on three central pillars:
1. Geo-localized content
– Highlighting the past and present African players of Olympique Marseille through the creation of original content with a local accent.
– The organization of interviews
– Celebrations of major dates.
– Reactions to trends in key target countries.
– Use of regional dialects on the occasion of major events.
2. Local activations with fan clubs
– Regular video content production with local fans
– Meeting with club ambassadors – Organization of soccer matches against fans from other clubs.
3. PR campaign and influencers
– Organization of contests with local media
– Interviews with former Marseille players
– Activations with local influencers