ROLAND-GARROS JUNIOR SERIES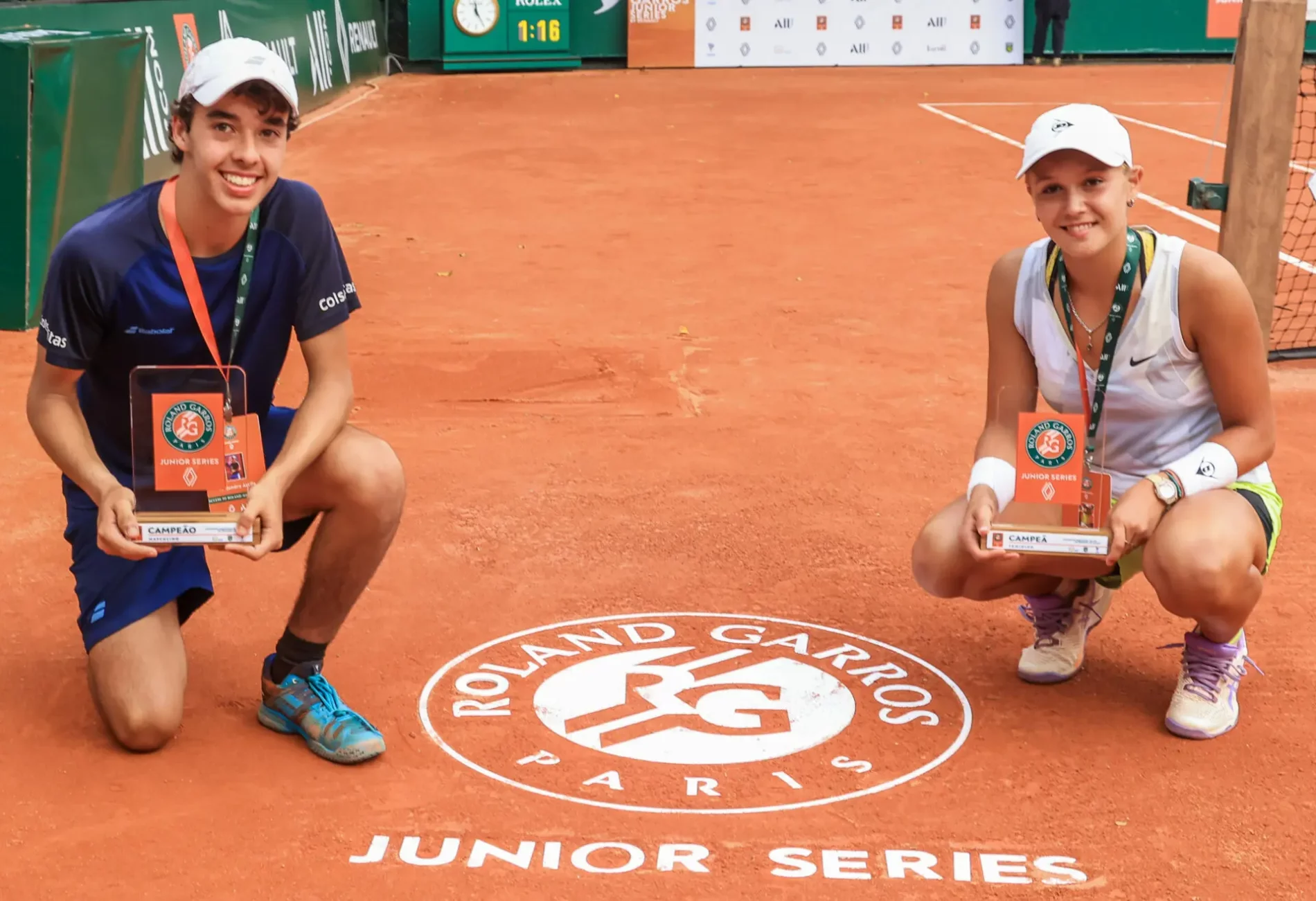 Mission
Approximately 75% of players in the Top 100 of the WTP, WTA and ITF Rankings are from North American and Europe. In an effort to change this Roland-Garros, a longtime partner of Samba Digital, has decided to invest in tennis development in different places. One of them was South America where, for the first time, ten different countries were represented, in the biggest U-16 tournament ever staged. 16 boys and 16 girls had the chance to play for a wild card entry into the Roland-Garros Juniors that will be held in July 2023 in Paris.
Action
Beyond producing high-quality video content, and coordinating staff to ensure efficiency in press and marketing operations, Samba Digital handled a range of actions to support the tournament and to spread the word about its mission. This included coordinating broadcasting with ESPN and Star+  to cover all of South America, and sharing official information and updates about the tournament.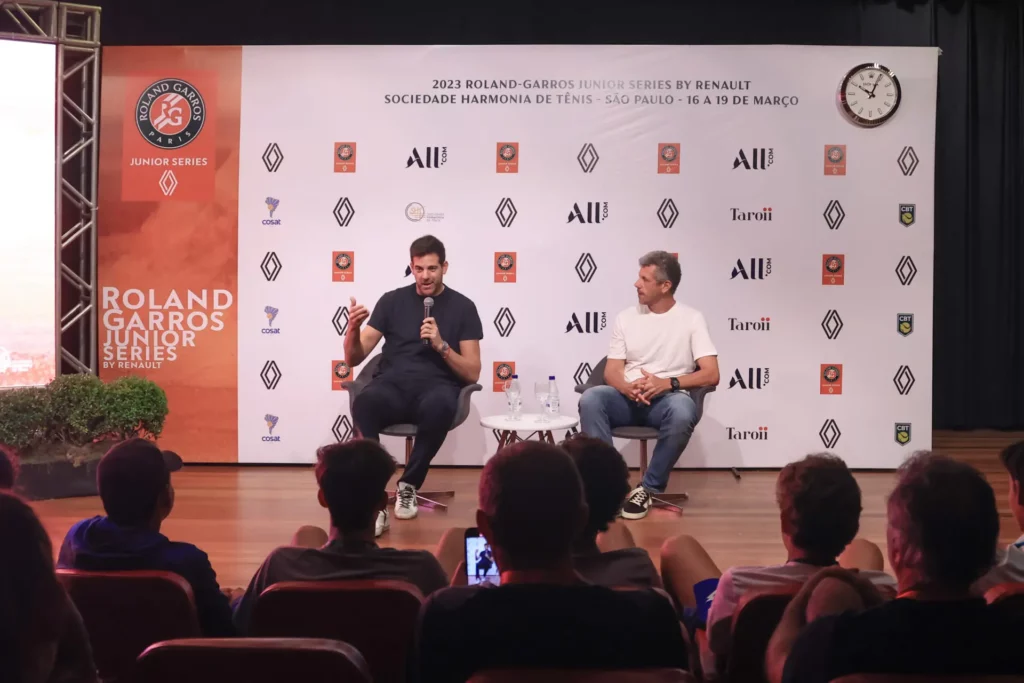 Samba Digital's team also had the mission of working with the 32 young players on media training. To do this, we developed and managed a media training program. The purpose of this was to help the players understand the benefits and virtues of strong press relations for the players' images.
Results
The social media impact of the tournament was outstanding, far out-pacing the usual metrics for a junior event:
– More than 6M impressions across all platforms
– 5.1M video views on Facebook
– 700,000 video views on Instagram
Press coverage
The project was truly a global phenomenon — we were able to generate press coverage from nearly twenty countries from around the globe, reaching nearly eight million readers. Key of course was seeing the reach the project had in Brazil, one of the key targets for the project — we had 74 articles there alone, and more than one hundred from across the continent, with a total of 188 globally. This underscores that not only is Samba Digital able to make a difference with its activations, it is able to amplify their impact.