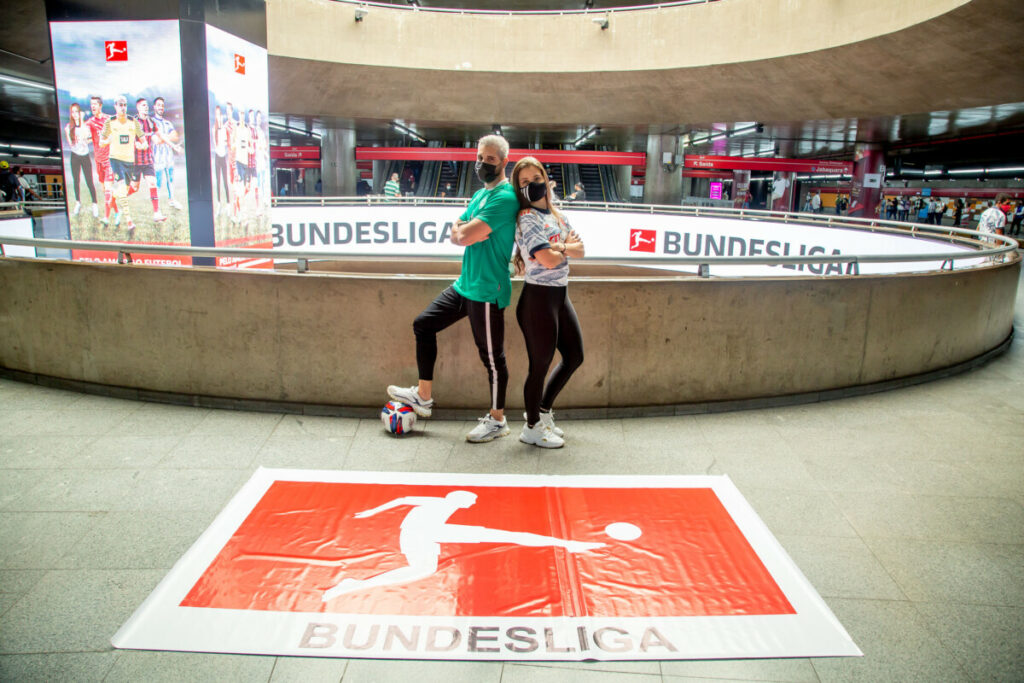 Mission
With the Bundesliga in full swing, Samba Digital was responsible for raising global awareness for the Bundesliga's return in the new year by activating all Bundesliga platforms and partner networks. Samba has not only given the Bundesliga a fantastic start to the new year, but they have also increased the excitement by engaging the fans in an entertaining way ahead of the start of the second leg.
Samba has been tasked with reaching out to people from all walks of life who have a real interest in the Bundesliga, with the goal of focusing on Generation Z and Generation Alpha. With this in mind, Samba concentrated on the fact that the Bundesliga draws and inspires millions of fans all over the world with its modern and fast-paced style, as well as its global stars and rising talents. The campaign began with the hashtag '#YouAreTheBundesliga,' which expresses who the Bundesliga clubs fight for every match day, their fans, of course.
Thinking big, it all started with billboards as part of the campaign, which generated some impressive results: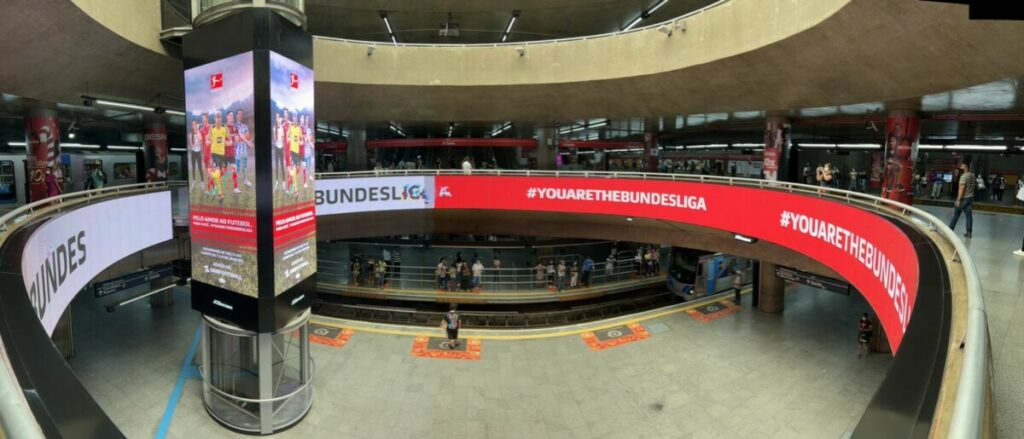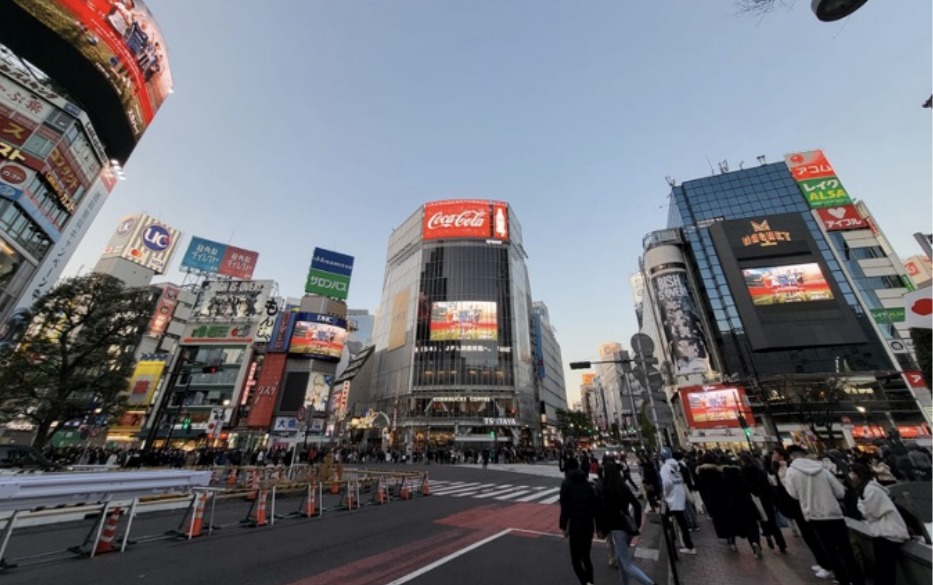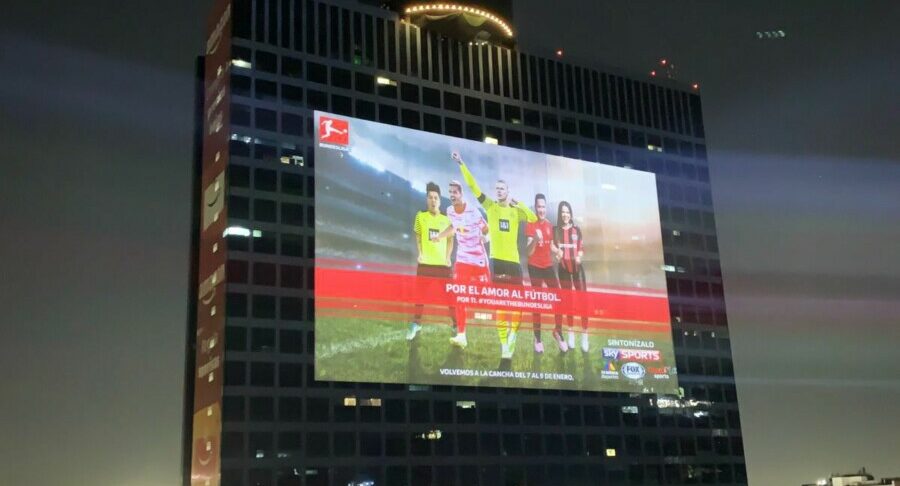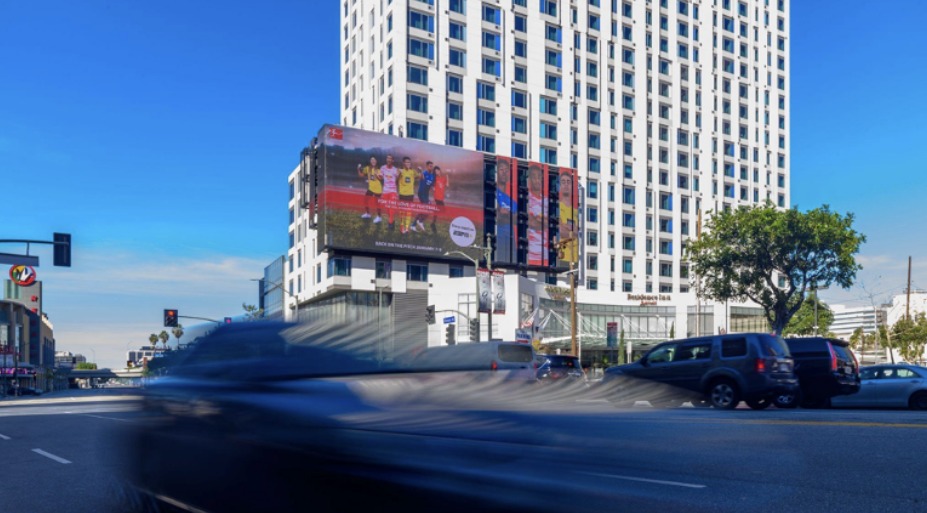 Results
There was, of course, more to this campaign than met the eye. Samba also used influencers from all over the world since Bundesliga inspired millions of followers on a global scale with its current and fast-paced style, global stars, and rising talent. With the campaign hitting 7 countries and 14 influencers, Samba saw 9.1 million in potential reach and 2.5 million in net reach. Not only that, but the campaign earned 2.1 million views in total, as well as 279,000 likes and reactions. As part of these totals, we also counted 2.2K comments and 598 shares and retweets.