IT'S ALL ABOUT DER KLASSIKER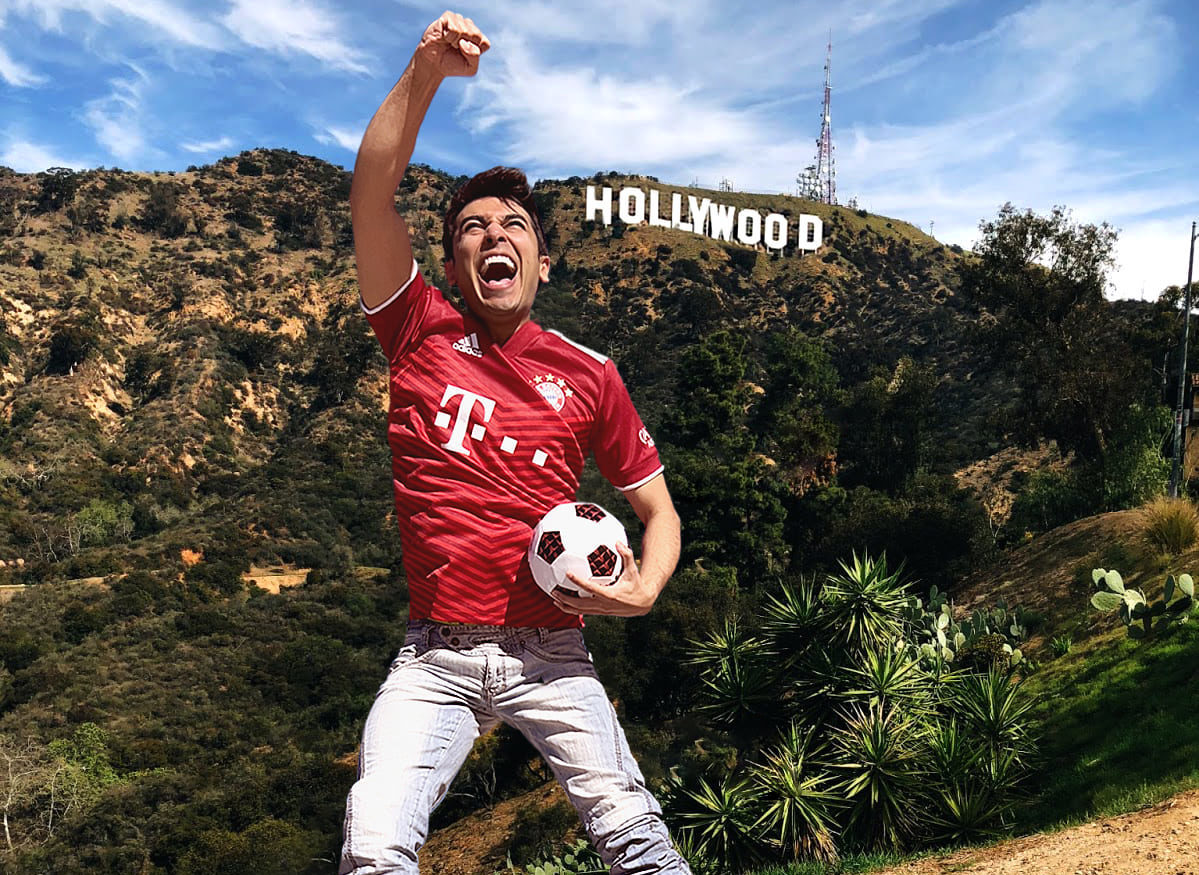 Mission
Traditionally Der Klassiker is one the most anticipated games of the season. With Bundelisga heavyweights FC Bayern and Borussia Dortmund going head-to-head, it draws an international audience and the focus is very much on the German league for that time.
The Bundesliga wanted to develop a different approach to help in promoting the game by working with Samba to identify social media influencers from countries around the world.
The influencers then recorded content for their Instagram and TikTok channels in front of well-known landmarks in their home nations, such as the Eiffel Tower in France and the Sahara Desert in Morocco. Then incorporating the "it's all about Der Klassiker" messaging to help to increase global awareness for the Klassiker in a new way, and also drive traffic to local broadcasters.
Who we chose
From an extensive initial list, we chose 22 influencers from 18 countries across 5 continents. Providing a diverse mix of people including freestylers, streamers, journalists and YouTubers. Some of those involved were;
Pilar Casas (Argentina)
Jojoca (Brazil)
Julieth Gonzalez (Colombia)
Luan Palomera (US)
Elis Patten (UK)
Subjective Football (Russia)
Merve Toy (Turkey)
Steffi Sidhu (Malaysia)
Metrics