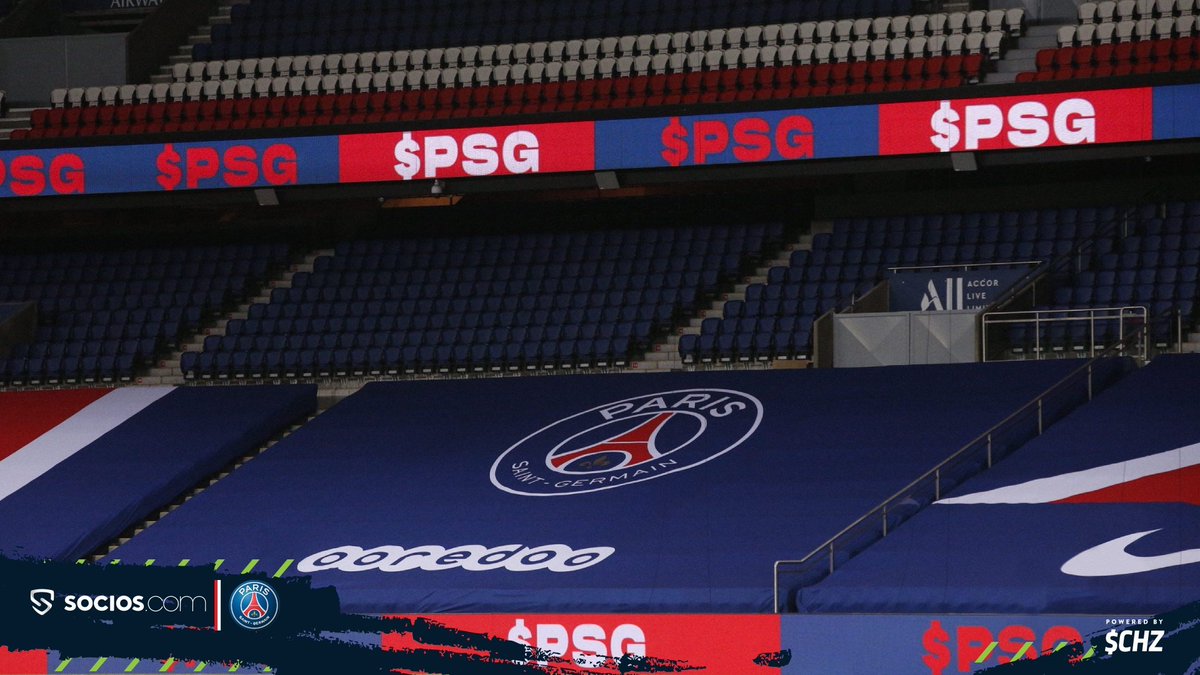 Mission
Samba Digital is one of the world's leading digital sports agencies, and TikTok is a particular field of expertise, as seen by our work with Ligue 1, the French Football Federation, Roland-Garros, Juventus and many other of sports' biggest names. We also work across social media with some of the biggest clubs in the world, including Paris Saint-Germain, among others.
The club have recently began working with Socios.com, the digital fan engagement platform who have become world-renowned for their innovative approach to connecting fans with their teams. As part of their connections with fans, PSG token holders were invited to the Parc des Princes to meet players, and Samba had the opportunity to produce TikTok Challenges with the players.
Action
Two people from Samba Digital, Tomas Azzola, and Tomás Del Pont traveled to shoot all day with the players and the fans.  The players took part in challenges with the fans and posed for photos with them, as well as creating We had just 10 minutes with some players and 5 minutes with other ones, so we had to be fast and accurate. Players such as Hugo Ekitike, Marquinhos and Fabian Ruiz showed up and we produced a total of nine videos.
Results
These nine videos include a long-form vlog of the day, as well as content produced specifically for TikTok. The videos will be posted on Socios.com's TikTok over the coming months. Only one has been published as yet, but it's become the second-most watched video on Socios' account in the last month.