Bringing Chelsea to Latin America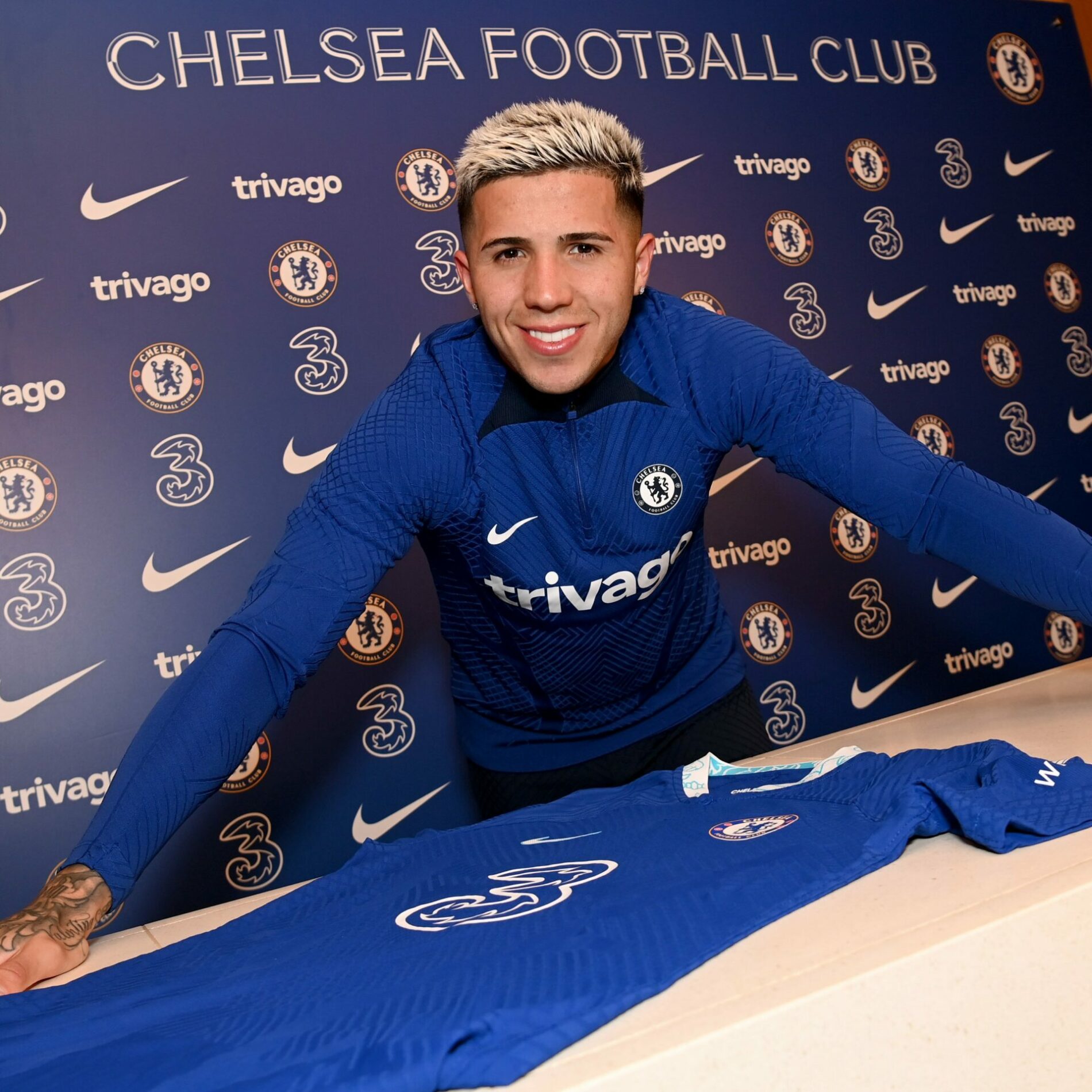 Mission
Samba Digital have continued to position themselves as world leaders in understanding diverse audiences and how to engage with them. Nowhere is this more apparent than in our work focused on Latin America. This year alone, we've done brilliant work to broaden Oppo's audience in Mexico, helped Napoli celebrate a historic Serie A title, and of course, helped Chelsea develop its audience in Argentina.
We are undoubtedly experts in engaging our clients' followers on a meaningful way no matter the geographic location. This is something that's not necessarily an easy task in a region as diverse socially and culturally as Latin America, but time and again we've shown ourselves to be among those best positioned to help our clients grow and monetise their audiences through a combination of unique activations and a keen understanding of social media practices.
Nowhere has this been more apparent of late than our work with Chelsea Football Club, as we've helped their Spanish-language Twitter account hit historic highs by combining activations with top-level community management that engages a diverse fan base in a meaningful way. We have also provided content to engage Latin American audiences for their global channels, allowing the club to position themselves as a truly worldwide presence.
Action

We've already written about the activation we helped the club develop for the signing of Enzo Fernández, but it bears repeating in thumbnail fashion here. Martinez was one of the stars of the World Cup, helping Argentina to the title in dramatic fashion and earning a record move to Chelsea in January. To help mark his signing, we helped the club coordinate the production of an original song for his announcement video, content which was used on the club's main channels as well as the Spanish account.
Hola Enzo. 😉 pic.twitter.com/sYtDZ23QQb

— Chelsea FC (@ChelseaFC) February 1, 2023
Working with noted Argentine musician La T y La M for the music, our Tomás De Micheli adapted the lyrics of a popular cumbia song to make them about Fernández, "From Argentina to England, with the smile of someone who's won that third title, a World Champion, you know who it is…" By connecting Fernández to the World Cup, we thus doubled down on Argentina's success, but also used a musical form that, while popular in Argentina,  plays an important role in most Spanish-speaking countries, making it instantly relatable and familiar to more than just Argentines.
Del Semillero de @RiverPlate a Stamford Bridge.

𝐒𝐢 𝐞𝐬 𝐧𝐞𝐧𝐞, 𝐩𝐨𝐧𝐞𝐥𝐞 𝐄𝐧𝐳𝐨… 🐓💙 pic.twitter.com/7cG9FHF3p2

— Chelsea FC en español (@ChelseaFC_Sp) February 2, 2023
We've also furthered the connection with Fernández's first club, River Plate. Fernández played just more than fifty times for the club, but he helped them win a league title and emphasizing that connection has proved invaluable. It is, to be sure, a risky idea to drive to hard on a connection to one club in a country, as it can run the risk of alienating fans of others, but given Argentina's victory in the World Cup, we were able to tread this line to great success.
But it's not just in Argentina where we've made significant inroads for Chelsea, but in Mexico as well. We've highlighted our work there with the NFL's Kansas City Chiefs and with Liga MX in Leagues Cup and have a keen understanding of the country's culture, history and heritage. To that end, to honor Cinco de Mayo, we helped arrange a photo shoot with the official Chelsea fan club in Mexico City, showing them in a range of iconic locations across the city.
Feliz #CincoDeMayo, Blues! 🇲🇽

Some snaps of fans from Mexico City's Official Supporters Club! 📸 pic.twitter.com/48JAePB1Tq

— Chelsea FC (@ChelseaFC) May 5, 2023
Published on one of Mexico's biggest holidays, the photo shoot (see the full gallery on Facebook) was also featured on the club's main account, again showing the way in which the club honors the traditions and history of its fans, no matter where in the world they are.
Results
110k new followers since August 1, 2022 (a growth of nearly 23%)

A single month record of 29k new followers (January 2023)
6.5% engagement rate in February, following the signing of Enzo Fernández
1.8% engagement across the season – ninth-best in Europe across comparable accounts (European teams with a Spanish-language presence on Twitter)
The sixth-most followers in Europe across comparable accounts
While the signing of Fernández would have naturally driven numbers no matter what, the unique way in which Samba Digital handled his arrival, coupled with a holistic outlook that seeks to be inclusive to fans across Latin America has meant a high level of success for the account. Whether Mexico, Argentina, or any place in between, continuing to engage with a diverse audience is a constant challenge, but one which Samba Digital continues to meet.