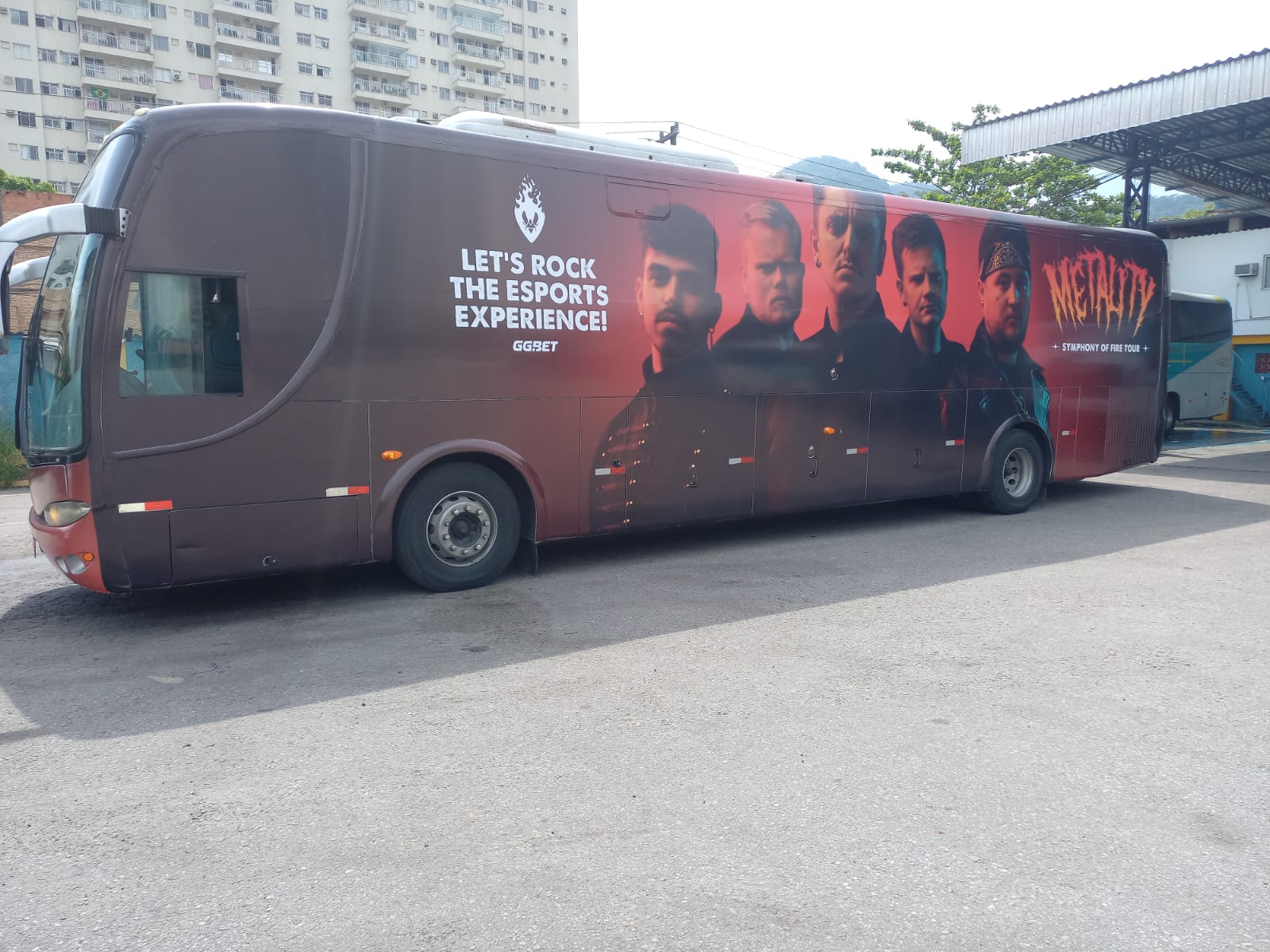 Mission
Vitality, a leading global esports team, went to Rio de Janeiro, Brazil to participate in one of ESL's major tournaments, playing CS:GO in the IEM Rio Major 2022 in November 2022. Brazil is among the top esports markets in the world and has a passionate fanbase around gaming. In order to connect with Brazilian gaming fans, Team Vitality selected Samba Digital to join them in their plans to deliver brand and partnership activation in a strategic moment to leverage their internationalization efforts.
This video delivers the fondest memories of the Metality Tour de Rio by https://t.co/FQpuC6zruw. The entire rock tour bus, the battles on the GG booth, and the most cheerful autograph session ever. That was epic! pic.twitter.com/J5c5l9Nt6u

— GG.BET (@ggbet_en) January 5, 2023
Actions
To enjoy the beautiful scenery of Rio de Janeiro, Samba Digital delivered a branded bus in which Team Vitality's players had the opportunity to go on a quick tour around the area. To finish the tour, Team Vitality and Samba Digital organized a meet-and-greet in which local Vitality fans had a once-in-a-lifetime opportunity to meet their favorite players, speaking with them and taking pictures, and even taking home a few souvenirs and autographed gifts.  Content was then created around this to tell the story and amplify these unique moments on Team Vitality's social networks.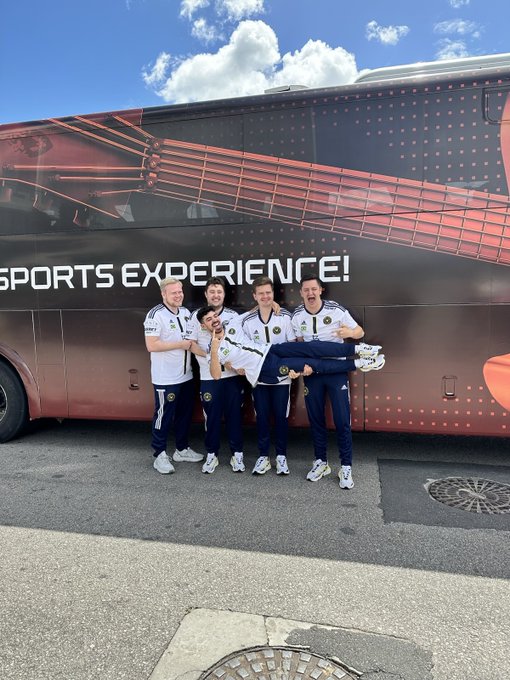 The next weekend, the branded bus again had a role to play, but this time it was parked inside the ESL fanzone during the tournament finals. The branded bus was set up beside Team Vitality's engagement booth, and Samba Digital was part of this second opportunity to get closer to local fans.