The Messi Effect: MLS' Biggest Move Yet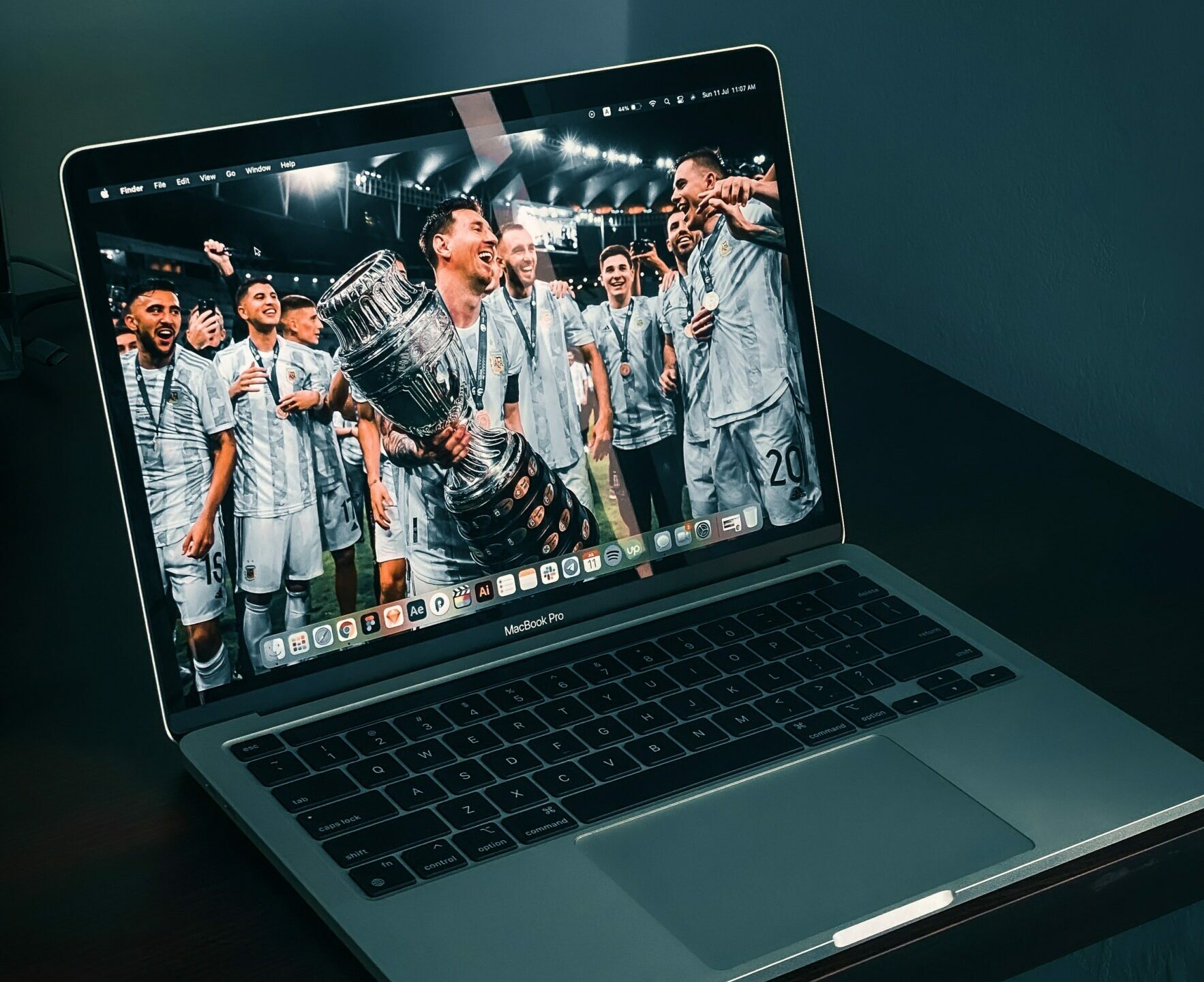 Modern football is more than ever beholden to a cult of personality. We've seen this in a massive way in the last calendar year, particularly with Cristiano Ronaldo's move to Saudi Arabia. Karim Benzema has of course followed suit, and the two players may be only the tip of the iceberg when it comes to players moving to the middle east. But more than the players being signed for their talent, they are being signed for their celebrity.
The average football fan can readily name a bevy of top stars like the aforementioned duo, but might struggle to recall to which teams they've moved. Much of this is obviously down to the immense focus on the game in Europe when compared to the rest of the world, but it's also something that has become apparent in North America as well, with Major League Soccer announcing that Lionel Messi has elected to join Inter Miami CF this season.
As popular as Ronaldo and Benzema are, there's no doubting that Messi is the world's biggest star, particularly after his having led Argentina to the World Cup in December. So great is his celebrity, indeed, that every club or entity with an association to Miami, Major League Soccer and indeed football in North America in general, raced to associate themselves with the Argentine superstar. Here's a look at how some of these approached his impending arrival:
La que te falta, Leo 🏆 #ConcaChampions pic.twitter.com/4O6LgS8lR2

— Concacaf Champions Cup (@TheChampions) June 8, 2023
In the above example, CONCACAF have mocked up an illustration of Messi wearing an Inter Miami kit and eyeing the competition's trophy. It's no matter that his prospective club have struggled badly to start the season, having dismissed manager Phil Neville as they sit outside they playoff places. The mere potential of Messi playing in the tournament is enough for the competition's social media team to produce a top quality illustration connecting him with their trophy.
The effects, however, are impressive indeed. For an account with less than 300,000 followers, the tweet received more than three times that many views, and was one of just many examples published last week as the news was breaking. This is nothing new, of course. It was even true when Messi made the first move of his career, to Paris Saint-Germain. But the comprehensive level to which clubs have jumped on this bandwagon even extends south of the border.
Liga MX club Cruz Azul are a possible first opponent on North American soil, with La Maquina potentially facing Inter Miami in the Leagues Cup in July in what could be his debut. Here, they take a simple approach, but even their quote tweet of Miami's announcement shows phenomenal numbers for something so simple.
Nos emociona la @LeaguesCup y aún más si debutamos contra el GOAT.

¡Nos vemos en julio, @InterMiamiCF! https://t.co/GL44xcyuiV

— CRUZ AZUL (@CruzAzul) June 7, 2023
But what about other clubs in Major League Soccer — what was their approach? Atlanta United, home to Messi's international teammate Thiago Almada, were quick to jump on the trend, but they were far from alone.
Now @MLS has TWO current World Cup Champions 😉

Welcome to the league, Leo 🤝🇦🇷🏆 pic.twitter.com/5199ksddZr

— Atlanta United FC (@ATLUTD) June 7, 2023
Fellow club Chicago Fire FC took a more humorous approach to their copy, but also took advantage of the chance to flag up Inter Miami's trip to Soldier Field in early October.
Hear anything good on the news lately? 🧐

Welcome to MLS, Leo. pic.twitter.com/DfSRX5Y9hn

— Chicago Fire FC (@ChicagoFire) June 7, 2023