Influencer power: How Cristiano Ronaldo's social media status lifted Al Nassr to new heights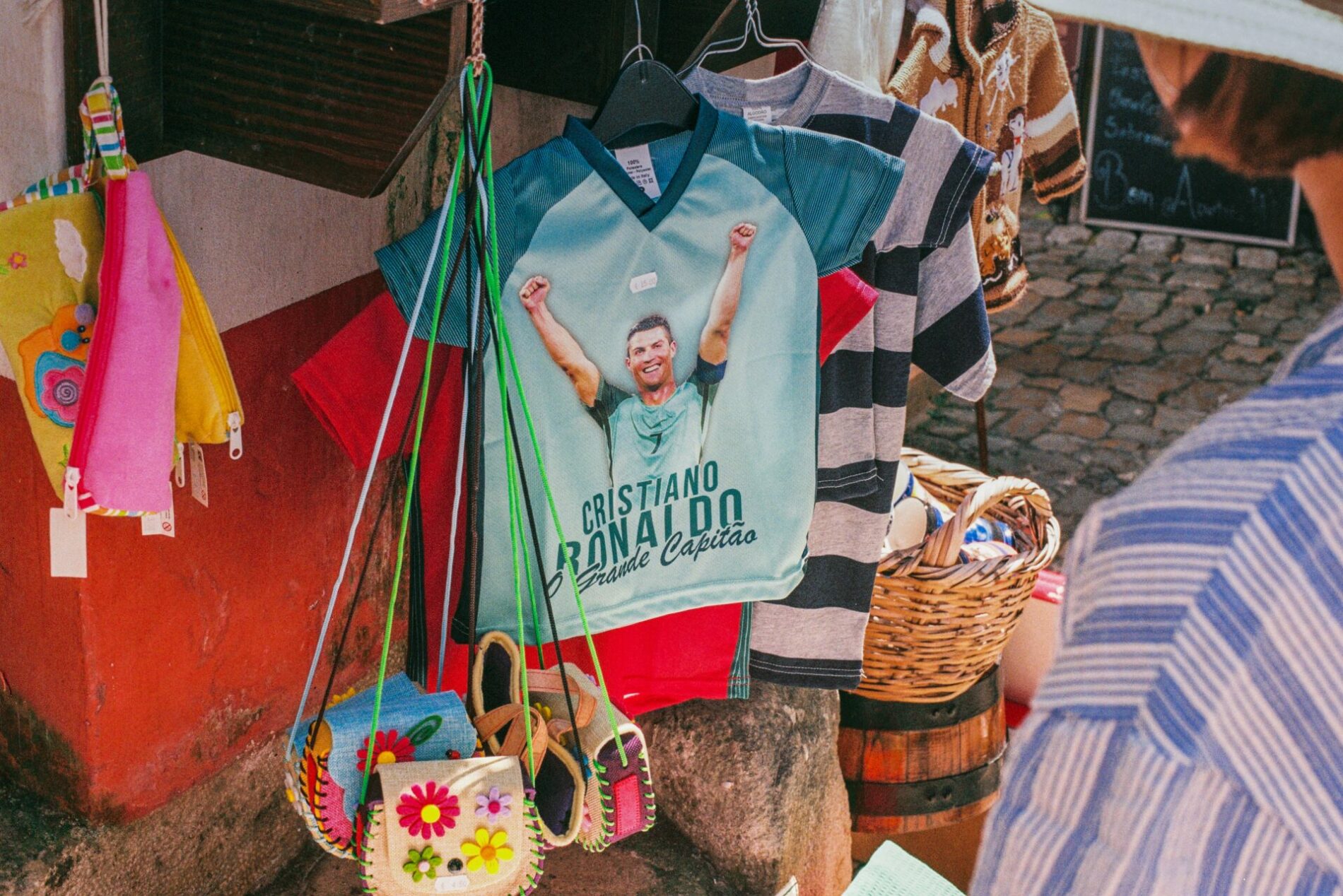 Influencer marketing is one of the most powerful growth strategies for any sporting brand or institution.
49% of digital natives across industries rely heavily on influencer content or recommendations to make decisions—the sports biz is no exception.
Working with the right influencers will skyrocket the reach of your sports brand or club as this story about Cristiano Ronaldo and Al Nassr demonstrates.
Intrigued? Let's dive in.
The power of social media influencers in soccer
Soccer and influencer marketing go hand in hand. One of the key reasons for this perfect partnership is the fact that footballers as well as pundits at both a semi-professional and professional level have large celebrity-like fan bases.
In addition to this, the universally popular nature of soccer means the sheer scope for social media influencers is enormous. Players and pundits aside, there are powerful brand partnerships you can leverage as well as a host of other influential soccer-based names to work with in the digital realm.
Collaborating with the right soccer influencers will:
Expand your brand reach
Build fan trust and loyalty
Accelerate your growth
Boost your success or profitability long term
Ronaldo x Al Nassr = Instagram ignition
When Saudi Arabian club Al Nassr signed none other than Cristiano Ronaldo to improve its prospects on the pitch, the team experienced another perk: a significantly bigger social media following. In fact, the club's Instagram page rose from 853k to comfortably above the 10 million mark.
A migration of fan popularity
With a colossal 500 million-plus Instagram following, the international soccer star prompted a significant fan migration when signing to Al Nassr.
To put the sheer scope of the club's current Instagram following into perspective: 10 million-plus followers is more than the follower base of every UK Premier League club combined, not including the 'Big Six'.
This almost overnight growth is a testament to the sheer brand-boosting power of soccer influencers. Collaborating with the right soccer influencers based on your brand or club's core goals is more than likely to offer an excellent return on investment (ROI).
Capitalising through collaboration
To boost the buzz further, Al Nassr published a well-timed collaborative Instagram post to announce the big transfer.
This simple yet effective piece of content earned an eye-popping 33.6 million likes as well as a host of extra engagement in tags and shares.
Since this flagship social media moment, Al Nassr has published a series of timely and visually striking posts that have further served to elevate the club's status while expanding its global reach. Currently, Al Nassr's Instagram following stands at over 13 million, with its Twitter fanbase also enjoying a steady 0.4 million boost.
Final thoughts…
"The great thing about influencer marketing is that you can kill three birds with one stone – create great content, earn credibility, and gain exposure through the influencer's network."—Anand Kansal, Outgrow
By not only nurturing the right social media influencer relationships for your brand or club, but also taking an active role in the collaborative process, you will reap big rewards.
To summarize, investing in influencer marketing and partnerships in soccer, you will:
Expose your brand or club to a wider audience
Expand your international reach
Build significant fan loyalty and trust
Create inspiring content that engages and inspires
Enjoy an excellent return in marketing investment (ROMI)
Get out there, discover the ideal social media influencers, and skyrocket the success of your soccer club or brand. The time to strike is now.
Best of luck to get your campaign off to a flying start, check out our dedicated Sports Influencer Platform, used by the likes of Tottenham Hotspur, Manchester City, Paris Saint-Germain, and Bundesliga.