Al Ittihad starts to reap the rewards after signing Karim Benzema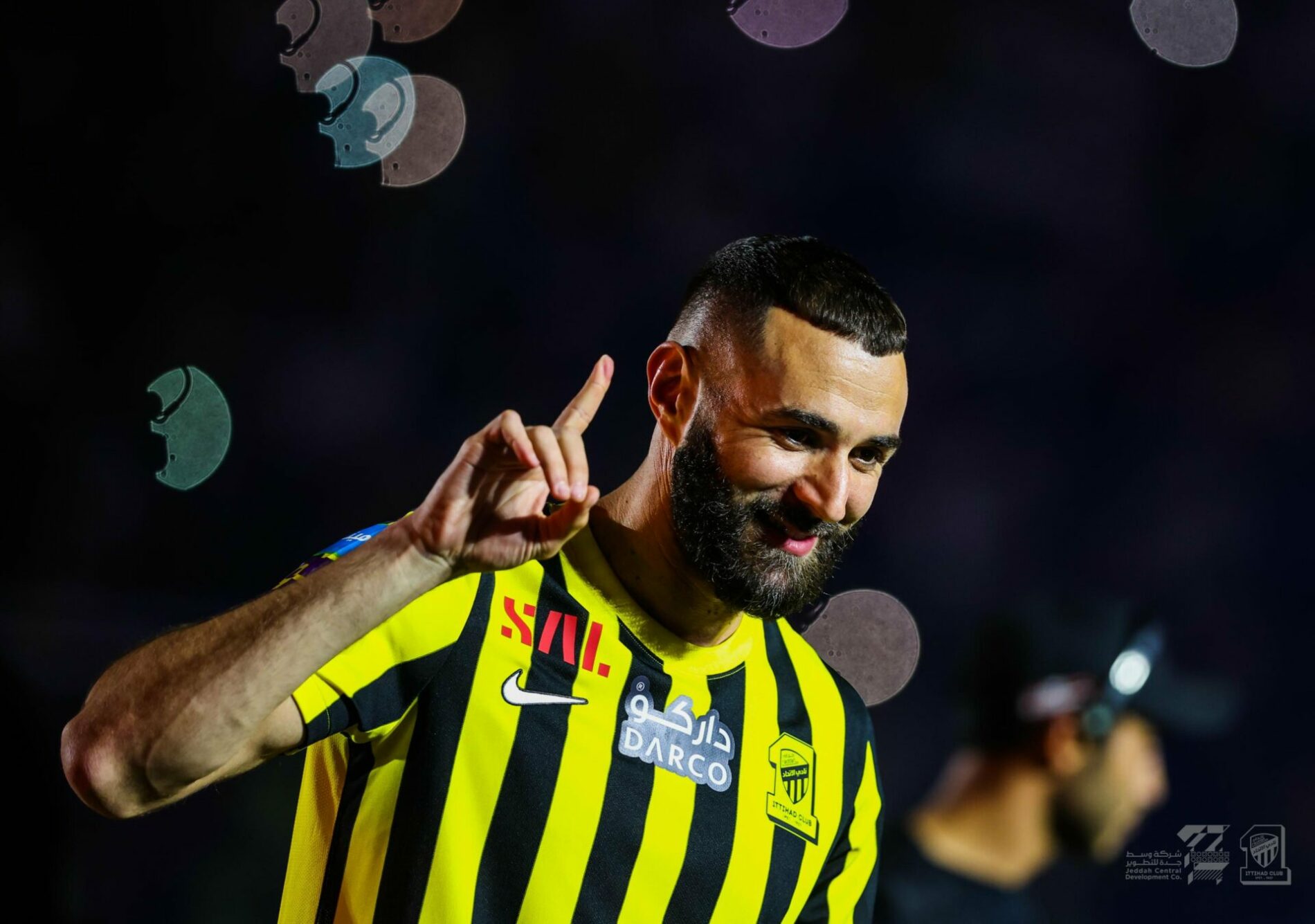 The Saudi government's project is beginning to bear fruit by attracting the world's attention with the signing of yet another of the world's top football stars
Part of an ambitious national project in Saudi Arabia, football is a pillar that attracts the world's attention to the country, with a goal of diversifying its economy and relationship with the planet by 2030. Proof of this was the recent signing of Karim Benzema – one of the biggest players in the recent history of Real Madrid – announced a few days ago by Al Ittihad, one of the biggest football clubs in the Arab country.
Proof that this investment is effective can be measured in several ways. One of the most efficient is the study of digital performances carried out by Samba Digital. The survey points to a 36% growth in the club's Instagram following since the signing of the French striker. Compared to the day of the announcement, this growth is 64%.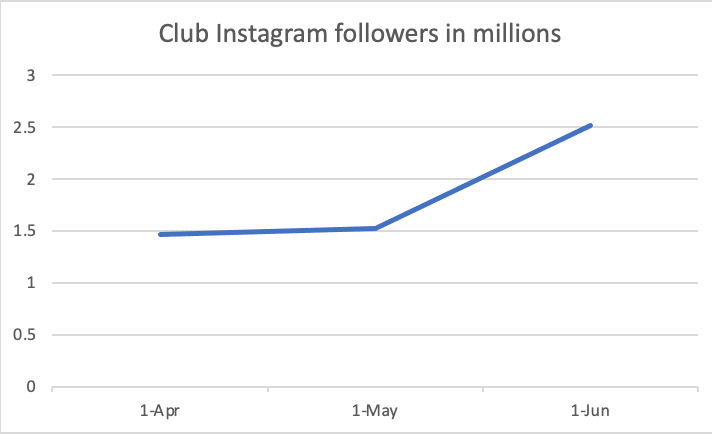 The engagement rate, which is the percentage of followers' interaction with the content posted by Al Ittihad's official page, also grew exponentially.
Proof of this can be seen in the posts with the highest number of interactions in 2023.
The photo in which Benzema receives his new jersey with the number 2026 – the year his contract with the Arab club expires – is the top post in the history of the club, with more than five million interactions.
The first post that doesn't focus on Karim Benzema is just the 8th with the most likes. In it, the Saudi Arabian club lightly mocks Al-Shabab, an opponent defeated on April 27.
'
These signings guarantee Saudi Arabia's success in its goal of attracting the world's attention. In comparison with clubs across the globe in the first eight days of June, Al Ittihad rank tenth in terms of most interactions on Instagram, the social media platform with the highest number of interactions in the universe of football clubs.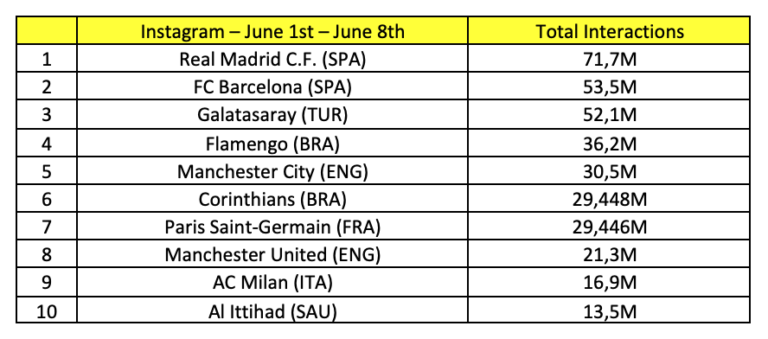 Header Credit: Al Ittihad/TW