Big moves for Saudi football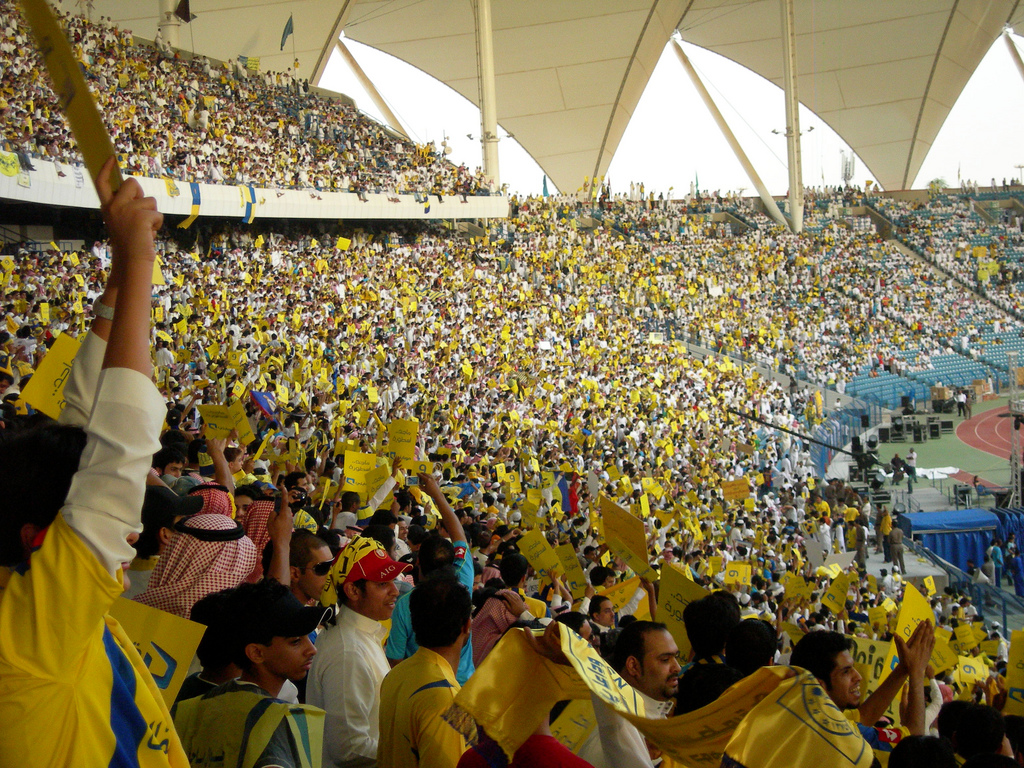 We've covered the massive impact of Cristiano Ronaldo's move to Saudi Arabia in this space before, and rumours continue on a potential moves for Lionel Messi.  Meanwhile Karim Benzema has joined his fellow Ballon d'Or winner and erstwhile Real Madrid teammate at Al-Ittihad. The financial outlay on offer is impressive indeed — Ronaldo is estimated to be earning in the neighborhood of $200M annually. But whereas other sporting projects that have connections to states have been restricted to clubs — think Paris Saint-Germain or Manchester City, this new move is much broader in its scope.
Indeed, rather than a specific club bearing the burden for a star player's outsized wages (and potential transfer fee), the kingdom has agree to use its sovereign wealth fund to entice players to come to the country. This centralised model — the kingdom will reportedly have controlling stakes in Al-Ahli and Al-Hilal as well — will allow star players to be dispersed throughout the league, allowing for as much competitive balance as possible.
It's not a common model, but it does have a successful antecedent in Major League Soccer. In the American league, the competition itself has aided in the transfer of big-name stars like Kaká, David Beckham and others, allowing genuinely marquee names to help grow the game in the United States.
The MLS model, which also has a strict salary cap, quotas for domestically trained players, and a very low basic salary in relative terms, is quite different in its scale, but it also shows the same desire to help the league itself gain more visibility. Also like MLS it's true that the current level of the Saudi Pro League is well below that of Europe's top leagues, but the hope is that by bringing in a cadre of star players, the league can increase both its profile and its level, two things that go hand in glove.
Growth on the horizon
Off the pitch, we've already noted the incredible impact of Ronaldo's move on the social media following of his new club, Al Nassr. Audiences have also grown in the league to a stratospheric level — more than 150%. But there's also more at stake here — of course, the expectation of this project, formally known as Vision 2030, will raise revenues for the league and its clubs is a given, but there's also the 2030 World Cup on the horizon.
A decision on where the finals will be won't come for at least a year, but the Saudis have partnered with Greece and Egypt to form a three-continent bid, owing to the fact that the World Cup wouldn't be due to return to Asia until at least 2034 under FIFA rules. With another multi-continent bid underway by Spain, Portugal and Morocco, the playing field already looks quite different and especially in the wake of a strong performance at least year's men's tournament, the Saudi government will no doubt also be eager to show their capacity to be a part of the hosting process.
Header: Allobayd