US to Host Club World Cup in 2025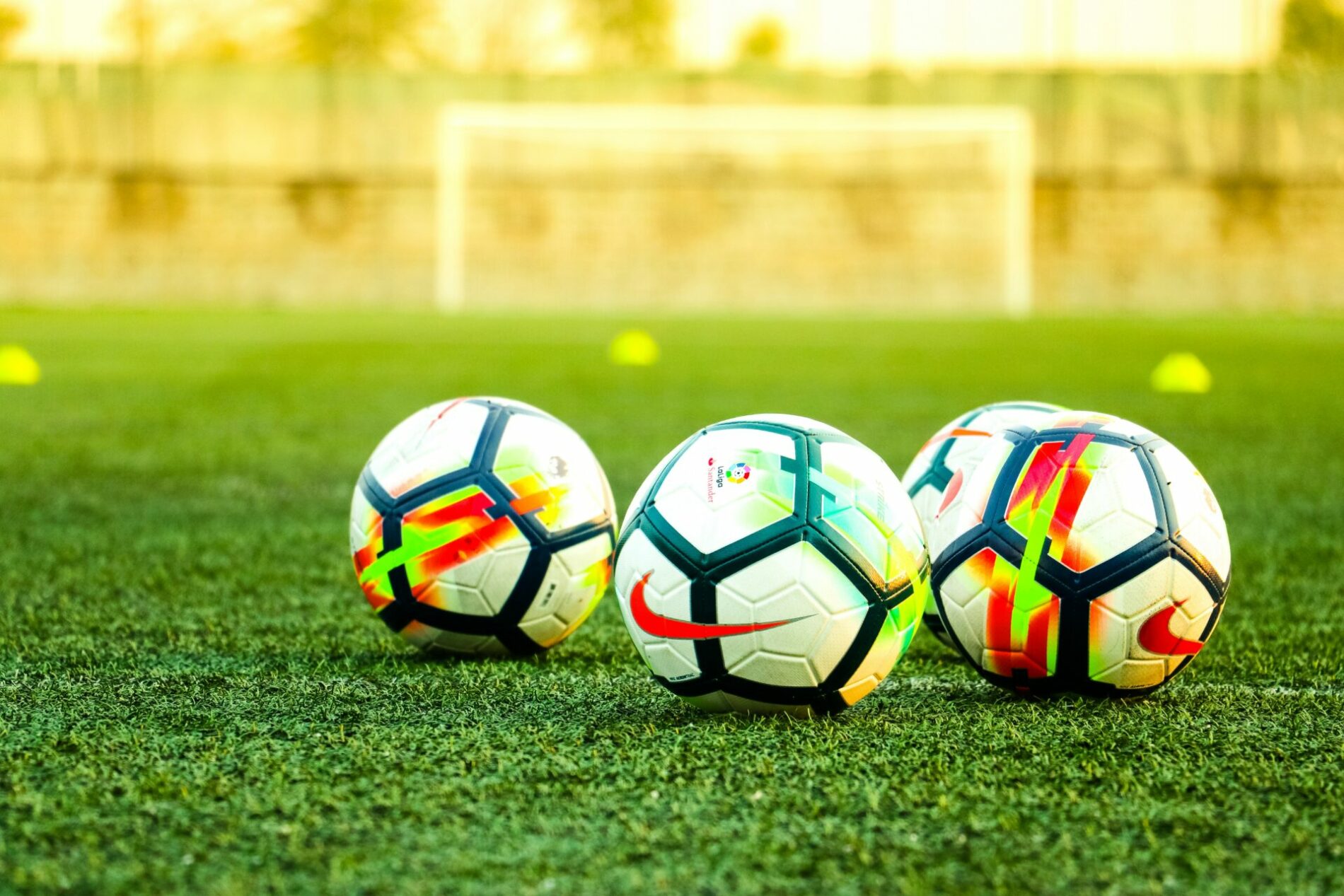 It's true that Saudi Arabia has been the focus of much of the financial shift in the world of football of late. And for good reason, of course — investments in the league are making waves on social media and on the pitch, with the signings of mega-watt stars like Cristiano Ronaldo and Karim Benzema. The country is also preparing to host the 2023 Club World Cup in Jeddah later this year, and has become the most talked-about place in football.
However, the United States may not be far behind. We've written about the rise in franchise values in Major League Soccer, and its expansion. The league is also teaming up with Liga MX for an exciting new project, Leagues Cup, this summer, while women's football is also on the rise, as evidenced by the anticipation of the expansion of NWSL.
In media terms, this has also meant, for MLS, a lucrative new broadcast contract with Apple, and that's before the country hosts the next edition of the Copa America, next year. We've not even mentioned the 2026 World Cup, a venture that will be jointly hosted by the US, Canada and Mexico. Indeed, the popularity of the game in North America seems to be reaching a crescendo, something that was furthered by Friday's announcement that the country would host the new, expanded, Club World Cup in 2025.
A new format, a new host
Previously contested by just seven teams, the move to this new format, set to be contested every four years in the summer, is an exciting one. It's meant to draw more interest from the fans of Europe's top teams — UEFA will have no less than a dozen representatives, but also to involve more teams from other continents as well. The US' multicultural nature, and growing passion for the game make it an ideal location.
Teams have long ventured to the US to play in preseason tours, but this offers fans a chance to see their favorite clubs and players in competitive action. In addition to giants of the European game like Real Madrid and Manchester City, the expanded 2025 edition will also include: six teams from South America; four each from Asia, Africa and the North and Central America and Caribbean region; one from Oceania; and one from the host country, in this case the United States.
"The FIFA Club World Cup 2025 will be the pinnacle of elite professional men's club football, and with the required infrastructure in place together with a massive local interest, the United States is the ideal host to kick off this new, global tournament," said FIFA President Gianni Infantino.