First Look: MLS, Apple Launch Season Pass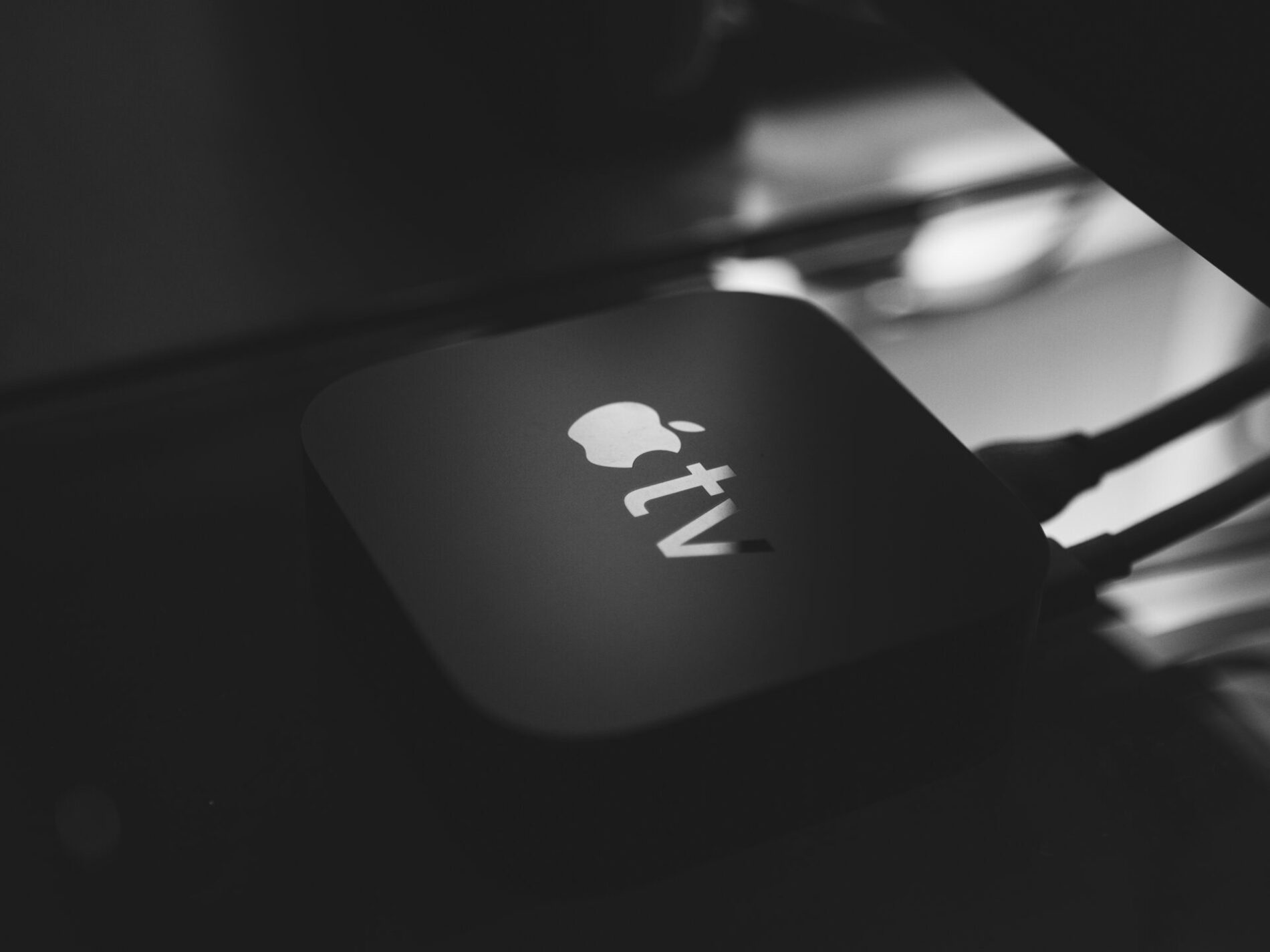 The big day is finally here for Major League Soccer, as today marked the official launch of Season Pass, their broadcasting collaboration with Apple. With the season set to start in three weeks' time, on February 25, the collaboration, which will broadcast every regular season match, as well as the new, expanded, Leagues Cup is one of the most ambitious reaches into live sport by a non-traditional broadcaster. While Amazon and YouTube have signed partial rights deals with other sports leagues, this is the most comprehensive rights deal yet, and the league and Apple have gone to great lengths to engage consumers with the new product.
Earlier this week, the league announced a group of more than 30 broadcasters as set to join their team, including the legendary Adrian Healey on commentary and former players such as Cobi Jones and Brian Dunseth. Fans will have the option to watch every match in English or Spanish, with a French-language option for Canada, as well as the option to switch to each team's home market radio broadcast in place of national commentators. This underscores the flexibility that will be present for the league with this venture's launch, and making each fan's experience unique, something that had not generally been possible with national networks and their more traditional broadcasting methods.
#MLSSeasonPass is live now on the @AppleTV app: https://t.co/Pau6rQBuV0 https://t.co/Haz9uz5XC0

— Major League Soccer (@MLS) February 1, 2023
Speaking to Apple, LAFC midfielder Kellyn Acosta enthused about the potential of having all of the league's matches in one place. "Leading into the World Cup in 2026, you want to build momentum and gain more exposure, and I think this partnership is going to truly be beautiful. I know my family is excited to have all the games in one place, and I think it's going to be huge for the league and for the sport in the US."
The deal, which runs for ten seasons, has been valued at $2.5B, and subscribers can pay $99 for the season, or $79 if they are already subscribers to AppleTV, with the option of monthly rates as well. Additional revenue will also be generated by ads sold by Apple in what's reported to be a three-tiered package. Buyers will commit to a season-long spot a one of three levels, and the league has to date also taken the stance of not working with betting companies. Given the enthusiasm around the league and its rapid expansion in the last deacade, as well as the building excitement for the Leagues Cup this summer, Apple's big move looks set to pay off.