Apps and More: Amazon's Next Moves in Live Sport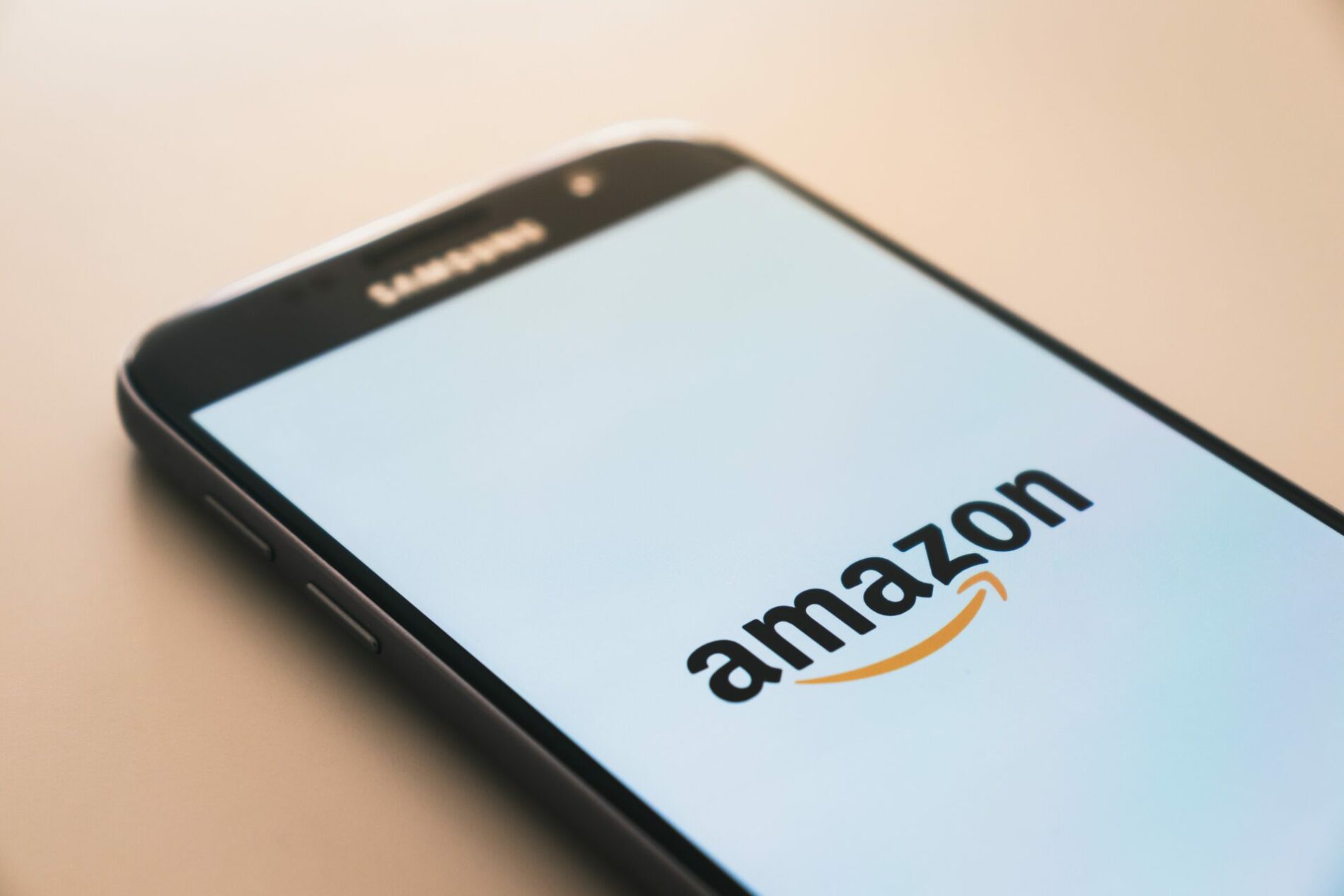 With Amazon increasingly becoming a major player in the world of digital sports, not only in the US but globally, it's important to take a look at what the tech giant's next steps could be. Despite losing out to YouTube's record-breaking offer for NFL's Sunday Ticket recently, it's an open secret the company wants to expand its reach.
Currently the company's properties in the United States include the WNBA, Overtime Elite, and most importantly, Thursday Night Football. Across the globe, their properties include the NBA (Brazil), Ligue 1 in France, and professional tennis in the UK, underscoring their ability to show their multivalency across sports. This flexibility, then, lies, at the heart of what's reported to be next for the company — a proprietary app for users to connect with their favorite sports.
We've recently written about the importance of apps in college sports and Fox Sports impressed over the course of the World Cup, both in terms of the flexibility of the app and the number of downloads it recorded. All of the major networks have them, from NBC's Peacock to BEINSports' Connect, but the major non-traditional purveyors haven't yet developed sport-specific apps. Indeed, one can use YouTube's app, or Apple's, but they're simply the mobile versions of the sort that one would see on a smart television, and are not sport-specific.
The company's CEO, Andy Jassy, recently remarked that an expansion of their streaming options, with a particular focus on sport, is at the forefront of their priorities to continue their growth. Jassy recently emphasized that sports is "a place he'll likely keep spending even as Amazon steps up its efforts to cut costs in other areas of its business."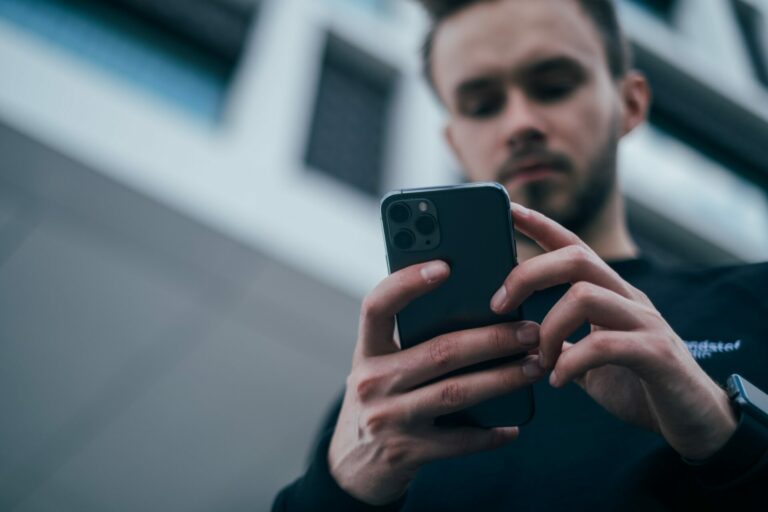 Too, while Amazon "could be thinking about new ways to squeeze revenue out of the billions of dollars in deals it has inked to stream live sports events," this could also mark a big change in the company's approach. It has, to date, included its live sports offerings in the standard Prime membership, but that could be something that disappears with further expansion in that domain, not unlike how YouTube announced that there would be a surplus charge for customers who wish to view NFL Sunday Ticket games.
To the point, a self-contained sports app would "declutter Amazon's main Prime Video app and better highlight the company's sports offerings," said Jassy. Moreover, Amazon has also recently made a big push into sports talk shows, launching a lineup in November that churns out 60 hours of content per week. Thus, the potential of a standalone app would not only expand the focus on this new content but also allow the company to foster a natural divide between the a sports-focused subscription and one that is more general. Whatever the technology giant's next move is, it clearly bears watching.
Header: Christian Wiediger