Overtime Elite, Amazon join forces in broadcast deal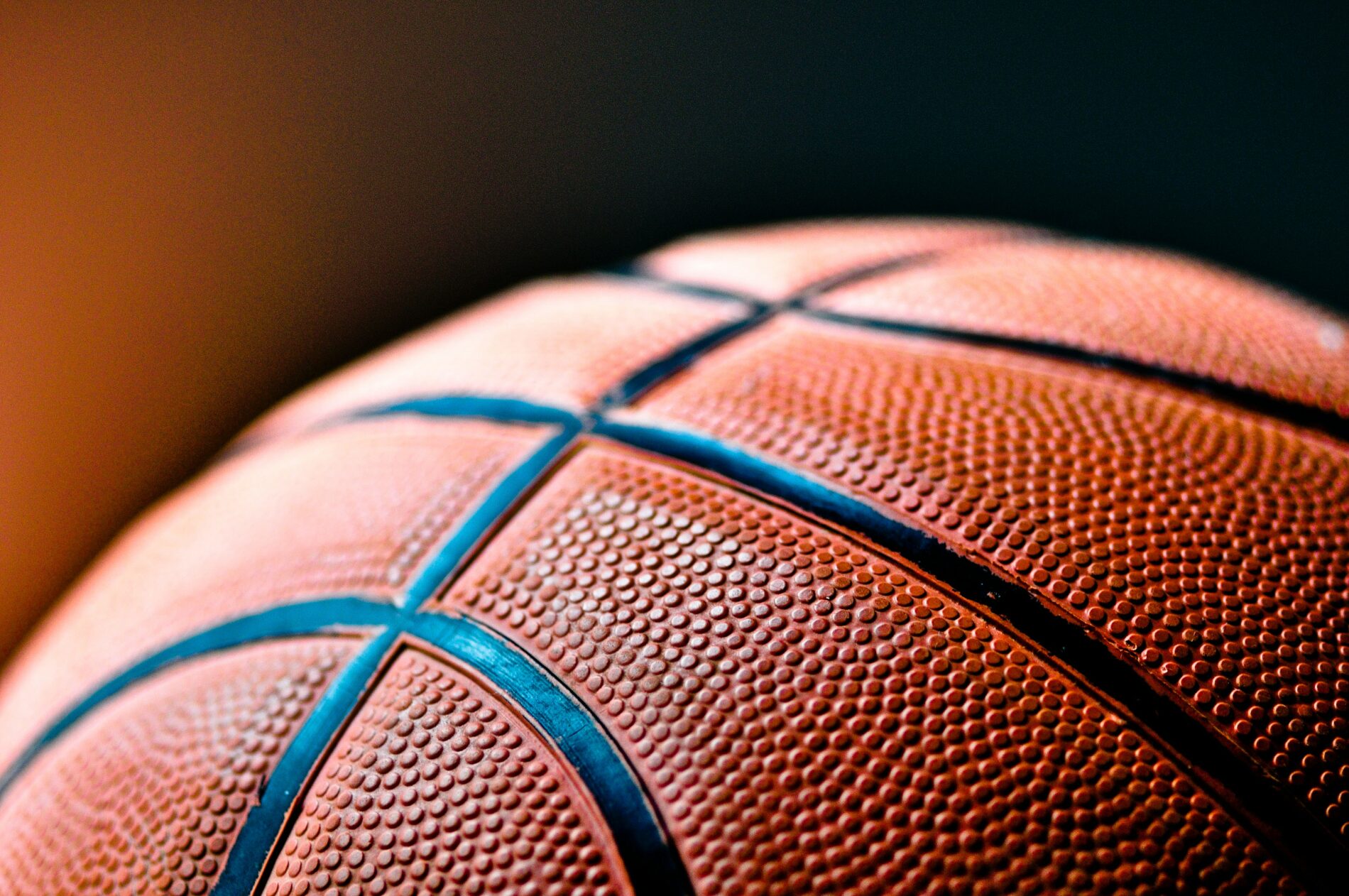 The path to the NBA for a young player in America continues to change. While once playing college basketball had been the only widely-used avenue towards being picked in the league's draft, the parameters have changed of late. Plenty of players have moved overseas, following the trailblazing example set by Brandon Jennings when played in the Italian top division in 2008. Others, like Oklahoma City forward Darius Bazely, have chosen to train on their own.
The NBA's G-League has also further expanded options for young players, offering prospects a level of financial opportunity to play in a bona fide minor league with a high level of play. However, it does require that players adhere to its age minimums, being a year out of high school or to have completed a year of college.
A new path for young talent
Recently, though, a competitor to the well-trodden college path has emerged, in the form of Overtime Elite. A closed league with just a handful of teams, all of whom play in Atlanta, the competition is for 16-20 year olds, and since its formal establishment in 2021 has steadily increased its profile. It offers players a chance to devote themselves to the sport more completely without seeing them sacrifice their earning potential.
With a nod towards the difficult choice many talented young players are forced to make in choosing college basketball or any number of other, more lucrative options, the league offers a minimum salary of $100,000. It also, in a groundbreaking new twist, allows players to maintain their college eligibility, should more "seasoning" be required, allowing compensation to be delivered in the form of scholarships.
But while this new league has become attractive to any number of top recruits who otherwise would have gone college, there remain some doubts as to their marketability of these players vis-a-vis the leg up in branding they might receive from playing with a blue chip college program such as Duke, Kentucky, or North Carolina. While the league has commercial sponsorships in place with the likes of State Farm, Gatorade, and others, a lack of access to the matches on the part of basketball fans was something of a stumbling block last season.
Temperature's dropping 🥶 Tune in to watch the new Cold Hearts tomorrow on @PrimeVideo pic.twitter.com/7vxJYA2yVF

— Overtime Elite (@OvertimeElite) November 11, 2022
That all changed last week, however, as the league joined forces with Amazon, a burgeoning presence in digital content in the sports world, reaching an agreement to broadcast a select set of its games. The deal also includes a contract for the company to produce a reality series on the league.
Amazon, which already has deals in place with the NFL, has been rapidly expanding is presence in sports broadcasting, and will broadcast 20 games this season. The deal also includes a minority stake in the league itself, and underscores not only a clever capitalizing on the eagerness of American fans for live sport, but a way to be on the cutting edge of basketball by offering fans a chance to see the stars of tomorrow before they've even reached college.
"By joining forces with Overtime Elite, we are both expanding our global sports portfolio, specifically our basketball content, and providing Prime members access to one of the fastest growing and most unique basketball leagues in the world," said Marie Donoghue, Vice President of Global Sports Video at Amazon.
In this way, Amazon, which has impressed the sports world in its initial forays into broadcasting, has positioned itself not only as a leader in the present but also as a company with a bold vision for the future. By connecting basketball fans with the best players before they reach the NBA or college, the contract allows fans to claim a certain level of cachet, or even insider knowledge, creating a situation whereby word of mouth or a "cool factor" can help drive the league's popularity, no small matter in today's crowded digital marketplace.