Mastodon and Koo For Sports Marketing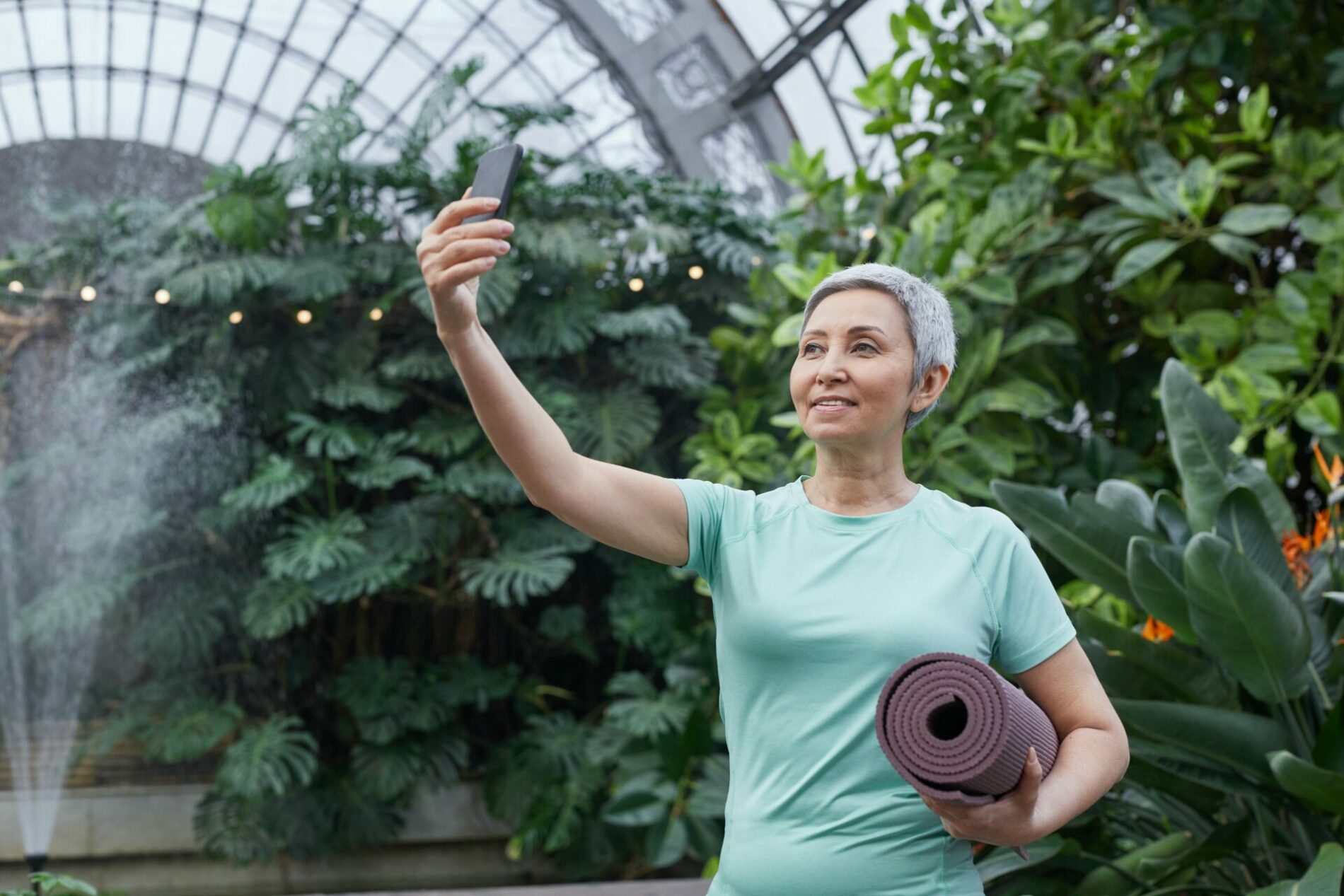 Since Elon Musk took charge of Twitter, a mass social media mutiny has taken shape. A colossal cross-section of once Twitter users have jumped ship and signed up to emerging new platforms.
Without a doubt, the two most popular social media players that ex-Twitter users are flocking to are Mastodon and Koo. Who are these new kids on the social media block and how can you use them to your sports marketing advantage?
Let's take a look.
What are Mastodon and Koo, exactly?
Before we dive any deeper, we're going to take a quick glimpse at each platform so you're up to speed with the basics.
Mastodon
A decentralized social media platform with similar features to Twitter, Mastodon is a quick-fire playing field based on the principles of blockchain technology.
As there's no governing force, users can enjoy the perks of social networking completely ad free while gaining the power to create their own private feeds and communities. The decentralized nature of Mastodon is attracting droves of digital natives—with over one million active users regularly using the platform.
Koo
A social media-based micro-blogging platform developed in India, Koo has enjoyed a healthy dose of viral success in recent times.
Like Mastodon, Koo shares a likeness with Twitter in terms of features and feel. But, the platform makes it easier to share personalised audio and video while offering a longer character limit of 400 per post (or Koo). Right now, Koo boasts 400 million active users (and counting).
Why are sports fans flocking to the likes of Mastodon and Koo?
So, why are Koo and Mastodon so popular among sports fans? There are several factors at play here, but here are the main motivations for the recent uptake in Koo and Mastodon usage:
Control:

In the case of Mastodon especially, decentralization means that users can tailor their feeds to their specific needs or preferences and create communities based on their interests. This means that sports fans can immerse themselves fully in their favourite sports, free from distraction.

Community:

Expanding on the last point, the ability to join or create water-tight communities with free formal ads or irrelevant content makes these new kids on the social media block more exciting, engaging, and meaningful.

Creation:

With any emerging social media platform, the chance to try new features and content creation tools is a real novelty for digitally native social media users—sports fans are no exception. Koo, for instance, offers a

multiple profile picture function

that allows users to upload 10 images, which autoplay when someone visits their page.
How to use Mastodon and Koo to your sports brand-boosting advantage
Now that we've offered a little context on Mastodon and Koo, let's explore ways you can use these emerging platforms to your sports marketing advantage.
Explore each platform:
First and foremost, to succeed with your Koo or Mastodon sports marketing efforts, signing up as a user and getting involved in relevant conversations or communities is essential.
By signing up to each platform, you can master the fundamental features and functions while getting to grips with the kind of content sports fans are engaging with most in communities relevant to your niche.
Here's a video on how to get started with Mastodon:

And here's one for Koo:

Get to know your audience
We touched on this in our last point, but it's important and deserves a little more of the spotlight. Once you're familiar with how to navigate each platform fluently, you should indulge in a little social listening.
Basically, you and your team should interact with relevant sporting communities, search for content, news, and conversations using search or hashtag features, and really get to know specific segments of your audience.
Take note of which topics or content types (text, video, image, carousel, etc.) earn the greatest engagement as well as the language your sports fans are using when conversing on the platform.
Armed with this knowledge, you can adopt a tone of voice that really speaks to your users while posting content at the times your audience is most likely to engage.
Lead with value, forget the sales pitch
Now, any sports marketer worth their salt will say that you should never be overly pushy or 'salesy' when it comes to marketing. This concept especially rings true when it comes to Mastodon and Koo.
Mastodon in particular is decidedly ad-free, so it's important to ensure every piece of content you publish on each platform offers genuine personal value. The aim here is not to push for sales or sign-ups, but to share timely content that excites, inspires, and connects.
If you do this consistently within the right communities on Mastodon and Koo, the sales, sign-ups, and brand awareness will happen organically.
Read: The best international football social media sports marketing campaigns for examples on creating exciting, dynamic, value-driven content for your audience.
Take advantage of the platforms' features
Last, but certainly not least, once you've started gaining a little momentum with Mastodon and Koo, you should delve deeper into each platform's specialised features.
Taking the time to explore these platforms on a deeper level will offer a decent return on investment (ROI) as you will discover ways to help you content travel further while creating a greater impact.
Key Mastodon features
Detailed feed and content filtering features
The power to create and moderate community content
Accessible and detailed post engagement analytics
Key Koo features
Dynamic multiple profile picture carousel (as mentioned)
Powerful content discovery options
Final thoughts…
Both Koo and Mastodon are in their infancy. Each of these new kids on the social media block are yet to reach their prime—which is the exact reason you should strike now.
By building a solid presence on these platforms while they're on the rise, you'll boost your brand reputation and grow your audience before the playing field becomes saturated. Follow these tips and you will stand the best possible chances of success.
Good luck and for more advice, read our guide on creating a sports marketing campaign using dark social.
Header credit: Marcus Aurelius/Pexels