Job Posting: Business Development Manager – United States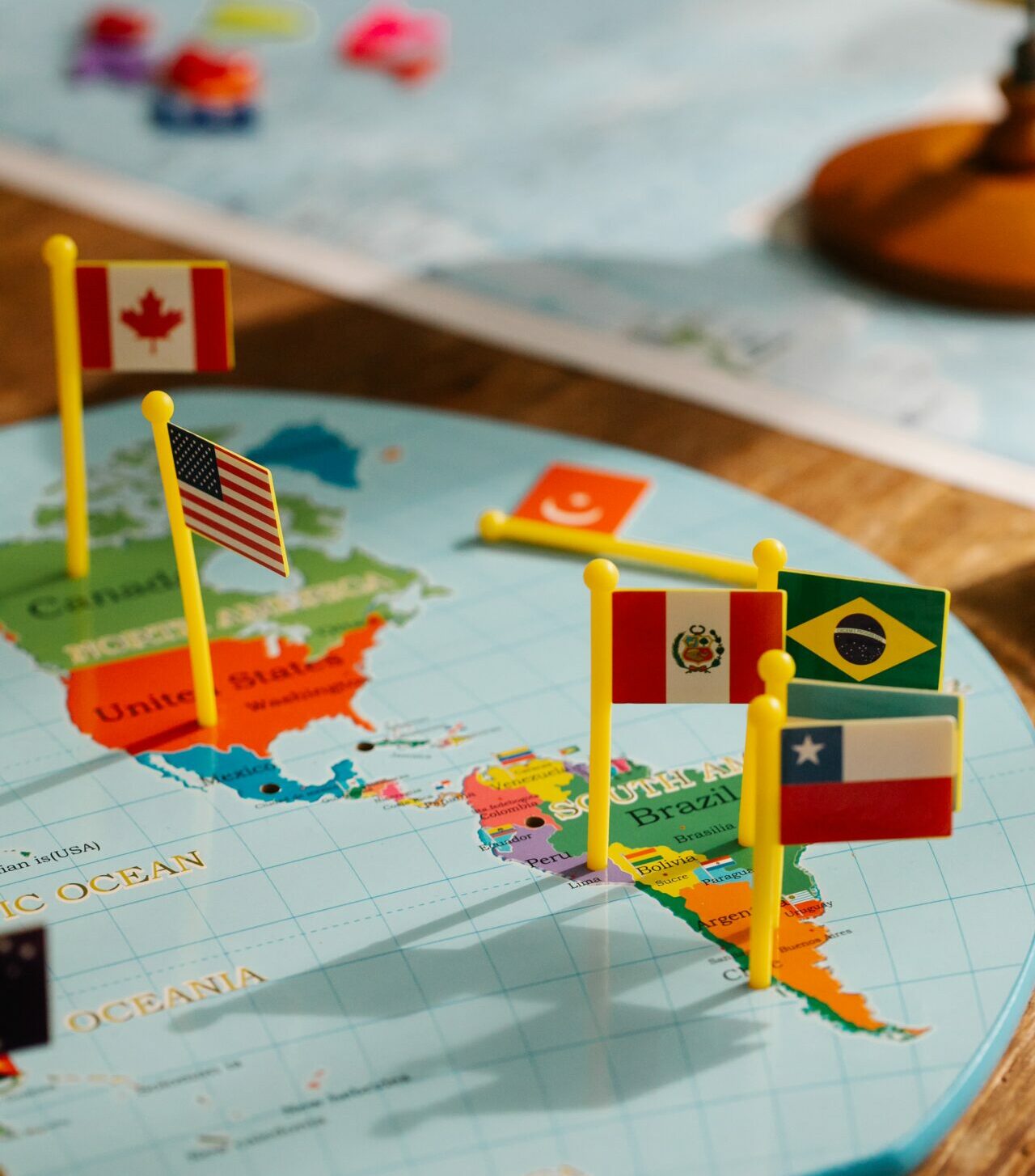 Business Development Manager – United States

CONTEXT
At Samba we are an International Sports Marketing Agency working with rights holders to develop their global presence across LatAm, the US, Africa & MENA. We deal with football, rugby, tennis and various other sports.
Our specialists manage, localized content, PR & Comms and commercial practices to develop and engage new audiences.
Every day we reach over 500 million fans using tried-and-tested industry processes. Using over 15 years of local experience, we also find regional partners for our top customers.
We are currently looking for a Sales Manager based in the United States to manage the complete sales process, bringing on board both new clients & current client upsell opportunities. 
JOB DESCRIPTION
The candidate will focus on the full sales cycle from cold to closing in the Americas (North, Central and South America). This position needs to be filled by a self-motivated, experienced sales individual that can hit the ground running. This role is crucial in the continued development of growth that the agency is experiencing reporting to the Head of Americas. 
MAIN ROLES
Responsibilities 
– Seek out sports, rights holders, iGaming and betting properties to sell our internationalization solutions
– Create and execute a strategic sales plan that expands our customer base and extends the company's reach 
– Achieve company objectives by planning thoroughly, setting sales goals, analyzing performance data and making forecast 
– Build a strong network of relationships within the market
– Keep a clean and organized CRM system, personally managing goals and KPIs to report on
– Organize meetings, pitches and proposals with the use of the team & tools around them
– Available for travel for conferences, client meetings and other relevant events
– Available for virtual meetings, weekly updates and communication with manager and/or clients
– Learn and wholly understand the nuances of digitally led solutions provided by Samba Digital such as it's creative studio and platforms (Sports Translate and Talentisi) 
– Manage the month-end, quarter-end close processes
– Support all strategic initiatives with the relevant research, market/partner intelligence, and deal analytics to aid in strategic decision making
 – Ability to lead contract negotiations and challenge legal positions both internally and externally
PROFILE
– Sales professional either agency or rights holder side with successful experience in closing new business deals
– Has a proven book of business and contacts in the region (Americas) 
– Contacts in the following industries: Media, Entertainment, Sports, OTT, and Digital Publishers preferred
– 3-5 years of experience managing sales processes in a corporate setting
– Well developed communication skills
– Team player with a high sense of responsibility
– Process driven
– Tools: CRM (Pipedrive)
PREFERRED SKILLS AND QUALIFICATIONS
– Proven success rate at levels above sales quotas
– Mixed experience in business development and account management
– Self-starter, ability to travel, work in a remote environment to build relationships with relevant stakeholders
–  Strong documentation, presentation, and communication skills, particularly implemented in a cross-functional and global role
To apply please send an email with the subject AMERICAS BUSINESS DEVELOPMENT MANAGER to matteo.trevisani@sambadigital.com
Header Credit: Lara Jameson/Pexels