Campaigns
With the aim to give visibility and reward the best sports digital marketing campaigns or initiatives in Latin America, Samba Digital have decided to organise the annual Samba Digital Awards. The Awards are splitted in four categories:
– AUDIO & VISUAL CONTENT CREATION
– ENGAGEMENT
– SOCIAL ACTION
– EUROPEANS IN LATAM
ABOUT SAMBA AWARDS
OUR STORY, IN SHORT!
Samba Digital, who are based across the Americas specialize in brand internationalization for clubs and sports leagues including clients such as PSG, Tottenham Hotspur, Bundesliga and Ligue 1.
The main focus of Samba is to support their clients in developing their presence in LatAm & the US. While predominantly in football, Samba is also working with many other sports such as Cycling and Tennis.
Samba has a great experience with awards, having organized the Samba Gold Trophy for the last 10 years.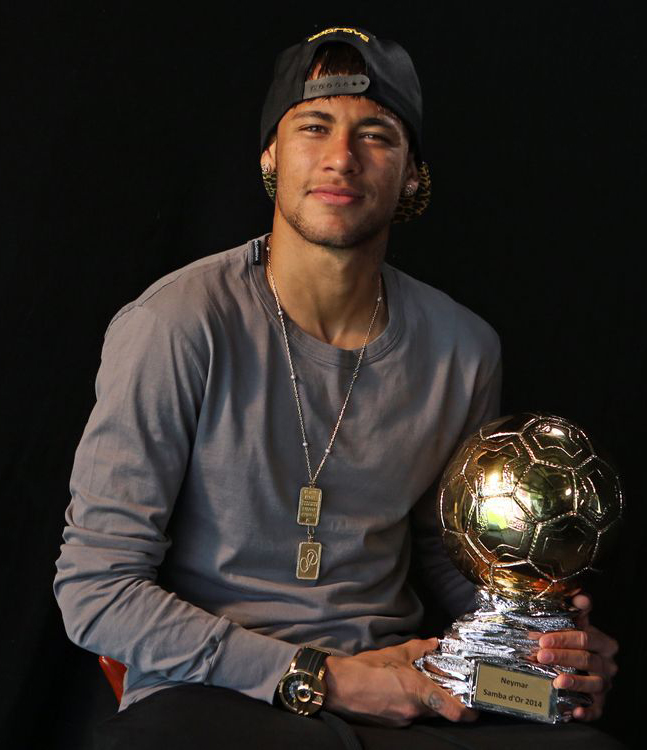 Dec. 1th, 2021
Starting Date
Jan. 2022
Winners Announcement
Feb. 2022
Reward the winners in their country
Info
GENERAL INFORMATION
Get all the information about the Samba Digital Awards LATAM: Dates, schedule, informations, etc.

Yearly Award
to reward the best digital campaign in LATAM

5 Teams
and digital managers nominated in LATAM

100 Journalists
involved, worldwide.
AWARDS
INFORMATION
3 GROUPS OF VOTERS:
33%
Sport Marketing journalists or specialists
33%
Digital Managers from European Clubs
33%
Influencers and bloggers