ONLINE SHIFT: MLB'S NON-TRADITIONAL POTENTIAL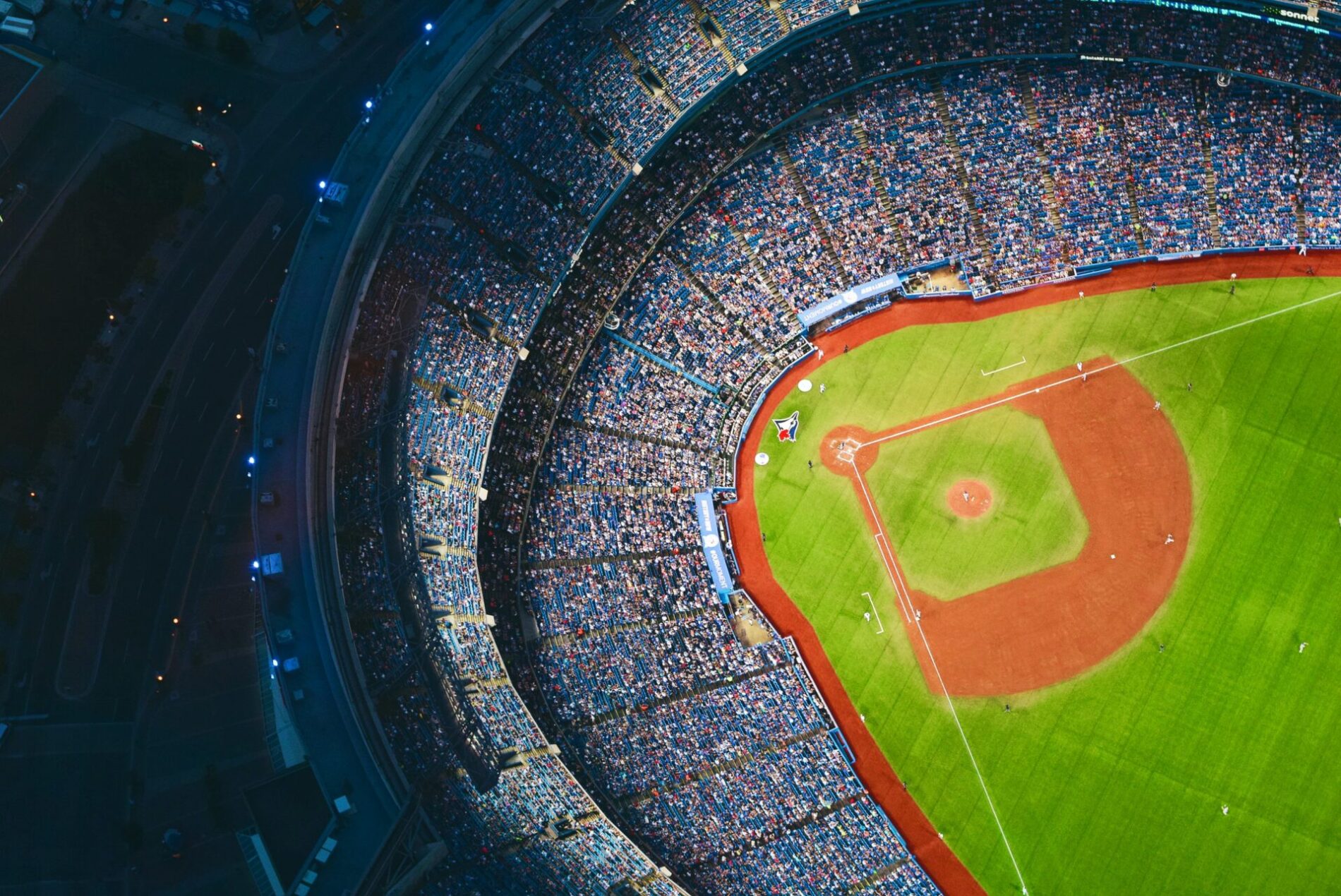 Major League Baseball is back, and while it's still of course the same tradition-laden (and recognizable) sport it's always been at its core, it also has a sleeker, sharper tone this season. Much of this, of course, is down to a panoply of rule changes, all aimed at speeding the game up and making the game one that is more focused on offense and reversing the trend of an aging audience. The early returns have shown that while the players may need a bit more time to adjust the fan response has been unequivocally positive.
Baseball, a sport with more regular season games than any other, is surely keeping a nervous eye on the unraveling of the US' regional sports networks. These networks are the primary conduit for the sport to reach its fans throughout the regular season, save the odd national broadcast. Or, at least they are for the time being.
These regional sports networks have stuttered of late, dealing with the pending bankruptcy of Diamond Sports. MLB has even filed an emergency motion on behalf of the Minnesota Twins and Cleveland Guardians. But, there may be hope on the horizon, if the early returns from the league's own MLB.TV are to be believed.
A CONTINUING SHIFT
We've already thoroughly documented the continued move away from traditional platforms to streaming options, but the general fear was that baseball, with an older fanbase, was lagging behind in adapting to this. But the league's own streaming service MLB.TV, is proving that to be untrue — its opening day returns noted a total of 172M minutes watched, bettering the previous daily record by nearly 50%.
Unlike regional sports networks, MLB.TV offers nationwide coverage of any game, even out of market, thereby increasing its appeal to fans who may have moved away from their team's traditional territory. The network is available on smart TVs as well as a standalone app. It has, like the sport itself, been modernized with an eye on the younger consumer with a focus on betting and interactivity, an approach that is already paying dividends.
In addition to an increased viewership, social media impressions were up more than 80% year on year, as well as merchandise sales. This is slowly but surely painting a complete picture of baseball as a sport that has shaken itself from the doldrums and looks ready to continue to adapt itself to interact with younger, more engaged audiences, giving itself a clear path to the future despite the aforementioned setbacks.
Header: Tim Gouw