What's Next for Regional Sports Networks in the US?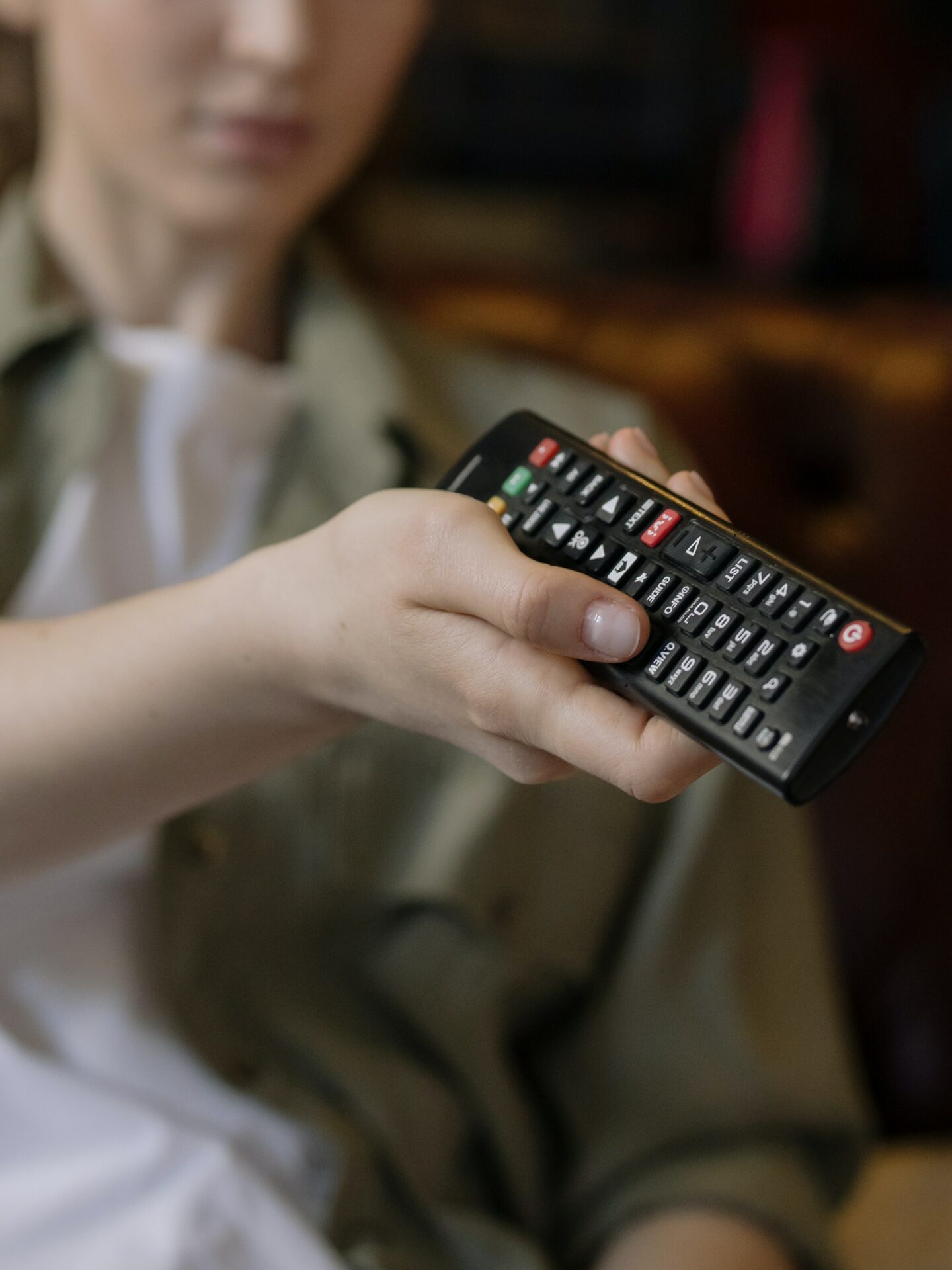 Regional sports networks have long been a vital part of allowing fans to follow their local teams in the United States. While there are plenty of season ticket holders that routinely fill stadiums in sports like baseball and hockey, often the difficulty of attending games in person is a challenge because of the distance involved. These are still fans' local teams, and they want to support them, but in the past, the focus of national broadcasters meant that many games weren't available on television — a Celtics fan in the days of Larry Bird might only see their team play in a big Sunday matchup against a rival like the Lakers or Sixers.
Into this void, however, stepped regional cable networks. With names like New England Sports Network, Root Sports Northwest, and Sports Net Rocky Mountain, these networks carry games that weren't as attractive to casual fans but would be important for a team's most passionate followers. In sports like baseball, hockey and basketball in particular, where the regular season can comprise eighty games (or twice that in the case of baseball), these networks create a vital link to fans. Analysts often include former players to create a link to history, and while production may not be as polished as an ESPN or similar national network, they create a relationship with the most diehard followers of the teams that they broadcast.
That coexistence with national networks has necessarily deprived these regional providers of the biggest matchups, and post-season action, but they still have maintained a vital presence. Recent innovations in tech, such as NFL's Sunday Ticket being picked up by YouTube and MLS partnering with Apple to broadcast the vast majority of their games, have eroded the value of some of these networks. Last month, Diamond Sports Group, the parent company of Bally, which operates regional sports networks in dozens of sports, announced it would be skipping a $140M debt payment in the interest of financial reorganization.
With many forecasting that move portends bankruptcy for the company, which has more than $8B in total debt, it could be the beginning of the end for this structure. Warner Brothers Discovery, who operates networks in Houston, Pittsburgh, and Colorado, has also indicated it would like to withdraw its involvement in RSNs, branded as AT&T. Said Pittsburgh Pirates chairman Bob Nutting, "It is a significant challenge for Pittsburgh; it's a significant challenge for baseball overall. There's no question that the whole system of delivery of content is changing."
It's been a well-established trend that a move towards digital platforms as opposed to traditional networks has been on the rise as people move away from cable, but particularly so for RSNs, who have eschewed streaming as their income is derived from payments made by cable and satellite providers. With fans demanding more freedom as they consume sports on the go, streaming not being an option has made the RSN model far less popular and thus less profitable.
Thankfully for fans, the MLB, NHL and NBA, the biggest leagues affected by this turn of events, have announced that they have contingency plans in place, the need for changed embraced by baseball commissioner Rob Manfred. "I hope we get to the point where on the digital side, when you go to MLB.tv, you can buy whatever the heck you want," Manfred said, echoing the aforementioned desire for choice and flexibility in a digital age, a desire which could spell the end of RSNs as we know them.