PLAY BALL!: A LOOK AT THE 2023 MLB SEASON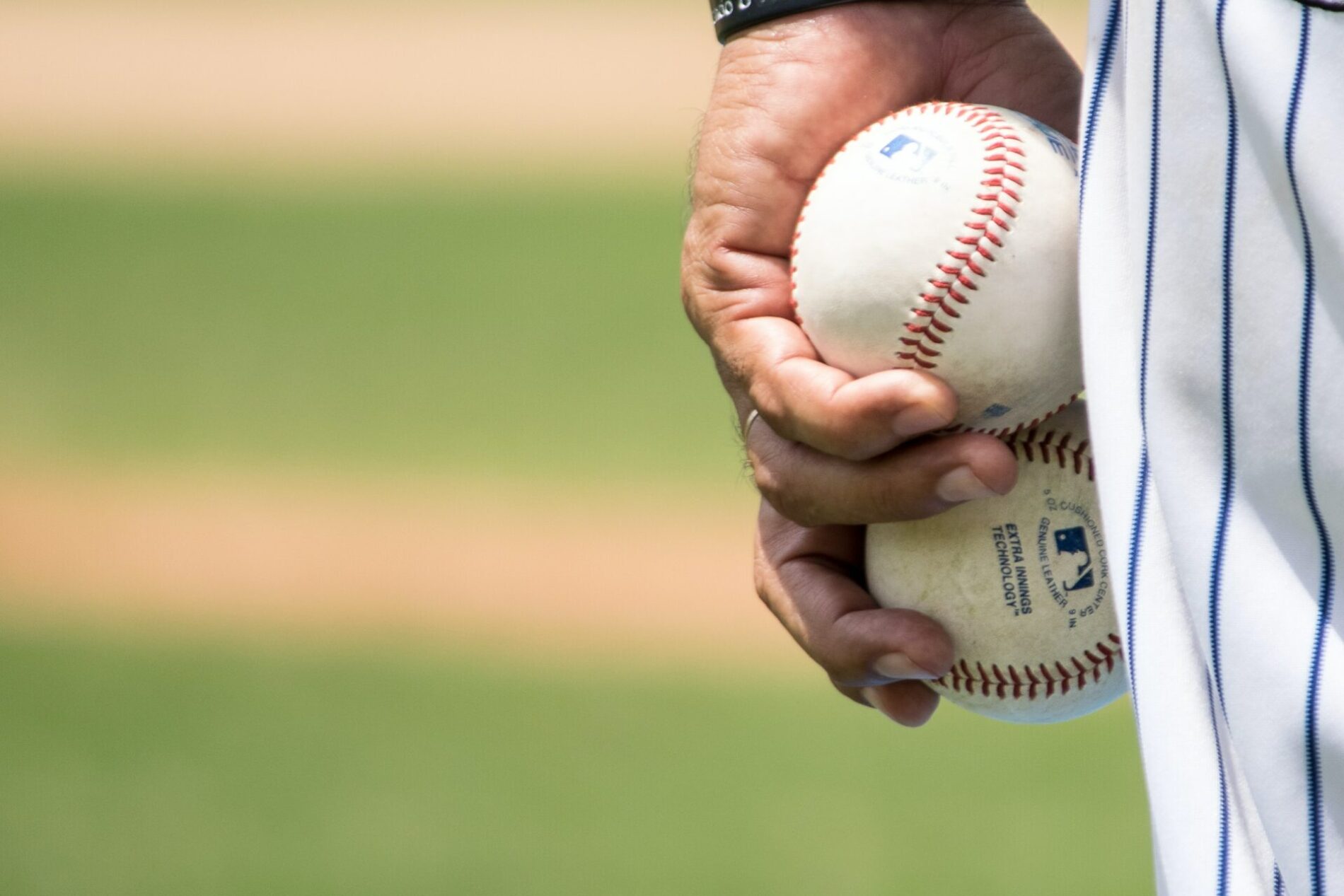 No sport is more strongly associated with the United States than baseball. Even as American football has become something of a behemoth in terms of popularity, and as other countries, in Latin America and the Far East, have also become ardent supporters, no other sport is quite as "American."  Even with that being the case, though, things haven't exactly been easy for Major League Baseball (MLB) of late.
Of primal importance has been a recent collapse of regional sports networks, but other factors, such as an ageing audience and a sense of frustration over the commercial potential of games that frequently stretch more than three hours, or even four come the playoffs. The sport has also been seen to lack a certain cachet among younger audiences, who are more often drawn to football (soccer) or even e-Sports, both of whom continue to grow in popularity and financial strength.
With mounting pressure to reinvigorate and re-engage their audiences, Major League Baseball has taken several bold steps this year, both commercially and in the way that the game itself is played. While the game is healthy, as evidenced by a record $11B in revenue in 2022, these changes were seen as key to appealing to a younger set of fans. Indeed, even as revenue has grown, in-stadium attendance has been declining steadily since 2015, and the game's powers that be were eager to reduce that trend.
NEW SEASON, NEW RULES
The most eye-catching changes have been, of course, the league's changes in rules. Three main changes have been put into place: a pitch timer, larger bases, and the prohibition of infield shifts, a defensive tactic meant to limit the amount of ground balls that leave the infield. All of these rules were in place during baseball's preseason, to allow the players and managers time to acclimate themselves to what is fundamentally a radical shift in the generally laconic pace of the game.
The pitch timer, which was in effect during today's games, has already had a palpable effect on the game, with the average time of the game dipping drastically, albeit with a small sample size. Games from Thursday's opening day were, on average, nearly twenty minutes shorter than the 2022 average, something which will no doubt appeal to sponsors and fans alike.
The other two changes will, by the nature of their purpose — to reward more risky, offensive play — need a bigger sample size to see if their value will be proven, but even within that framework, the results from spring training have been encouraging, underscoring the value of a bold move.
THE BUSINESS SIDE OF THE GAME
Sponsors have responded in kind to this progressive approach as well. While some sponsors are yet to renew their deals for the season, MLB will count a record 35 sponsors this year. These include big brands like Zoom, FanDuel, and SeatGeek, but also a host of names that aren't quite household, but are excited by the league's vision. The deal with SeatGeek in particular is of interest, as the ticket reseller is currently piloting a fan-focused experience with the Mets, with an eye towards expanding it across the league.
Its aim is to boost ticket security while also creating a more personalized experience, something that younger fans in particular have marked out as being key to their engagement. Thus, with new rules and an expanded approach to the commercial side of the game, MLB looks to be well-positioned to make itself more relatable in an ever-competitive marketplace.
Header: José Francisco Morales