MLS' Opening Weekend: Apple, a New Look and More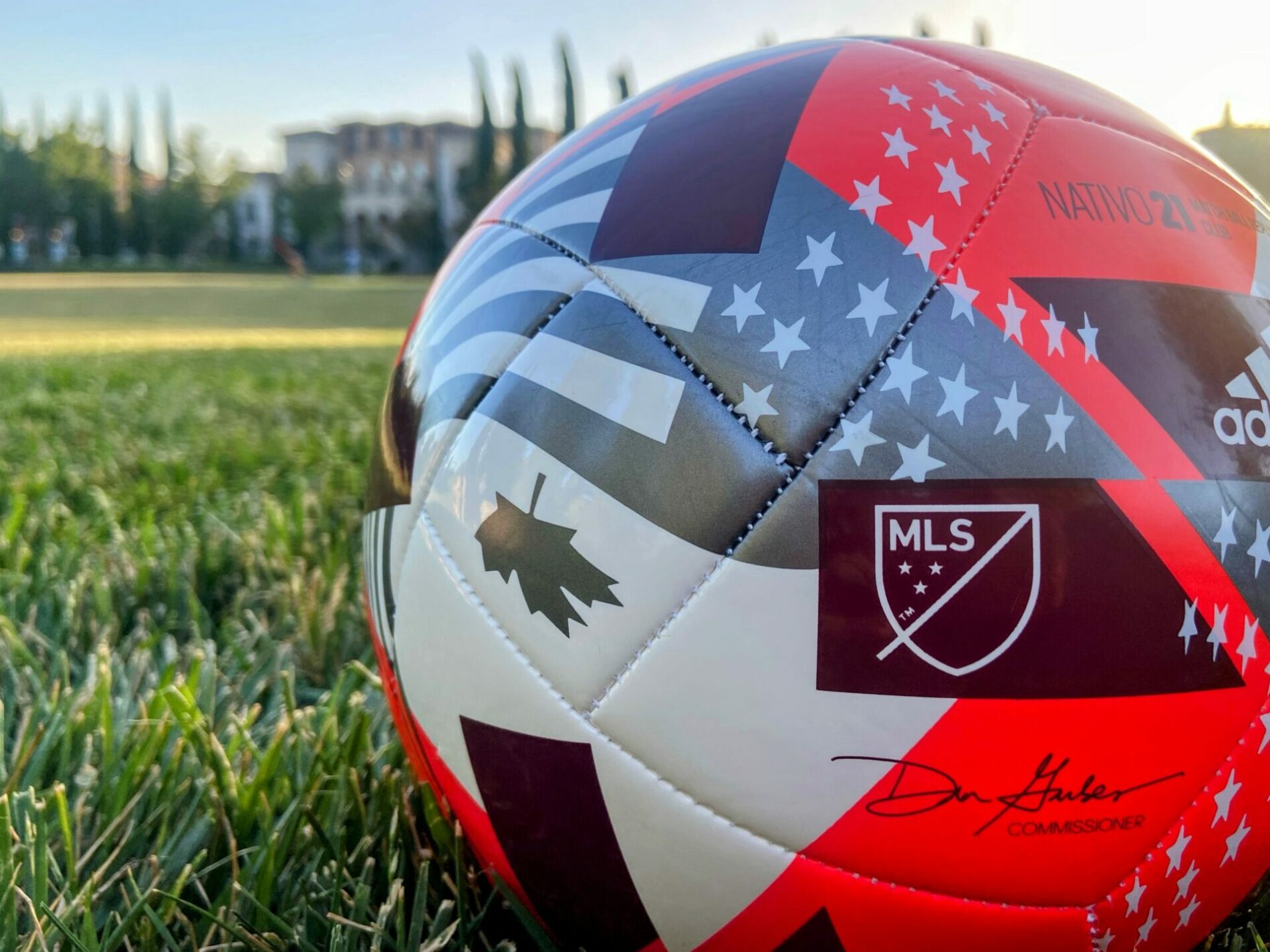 Major League Soccer has become one of the fastest-growing football leagues in the world, no mean feat in the United States, with the "big four" (NBA, MLB, NHL and NFL) all having big profiles, to say nothing of college sports and auto racing. However, with team values rising by degrees, a mooted expansion franchise fee looking to set a record amount, and purpose-built stadiums leading the way for the league's newest franchises, things only appear to be gathering steam.
This general interest and attention has also been backstopped in a big way by Apple — the technology giant has signed a contract for ten years, valued at $2.5B to be the exclusive broadcaster of the league. Apple has spared no expense in building a team of talented broadcasters, as well as an attractive platform that includes not only every league, postseason and Leagues Cup match, but also additional original content. This includes mini-documentaries focused on individual teams, as well as talk shows, fan profiles and more, creating an entire universe of video content focused on the league.
Elemental to this new era for the league has also been a more unified approach to making the matches more accessible to fans. In previous seasons, MLS had struggled at times to reach fans owing to a hodgepodge of start times, but this year will mark a more streamlined approach, with start times largely standardized and a whiparound show, MLS 360, in place to facilitate an action-packed Saturday 7:30 ET slot. This program, which will be available as a separate feed within Apple+ TV, will give more casual fans the opportunity to catch all the goals as they go in, or with multi-screen watching, to follow their favorite team while keeping an eye on the rest of the league.
Similar programs exist for the Champions League and Europa League on CBS, but Apple has also doubled down on production quality — the broadcast of last weekend's games has earned rave reviews for the quality of the image, and of the intelligent and sharp commentary provided by the broadcaster. One of those broadcaster, former US Women's Team player Danielle Slaton, averred that, "I think if we do our jobs right, we're going to help change the landscape of the way that media is consumed in this country and across the world."
While data for viewership and subscriptions has not yet been made publicly available, some 390,000 viewers watched Fox's presentation of the season opener between Nashville SC and New York City FC (a limited number of matches will continue to be available on terrestrial television). While this does represent a slight dip from last year's opener (436,000), this match was not on in primetime, and from the standpoint that many viewers would have been watching on Apple+, it seems like this season is off to a flying start.
Header Credit: Tareq Ismail